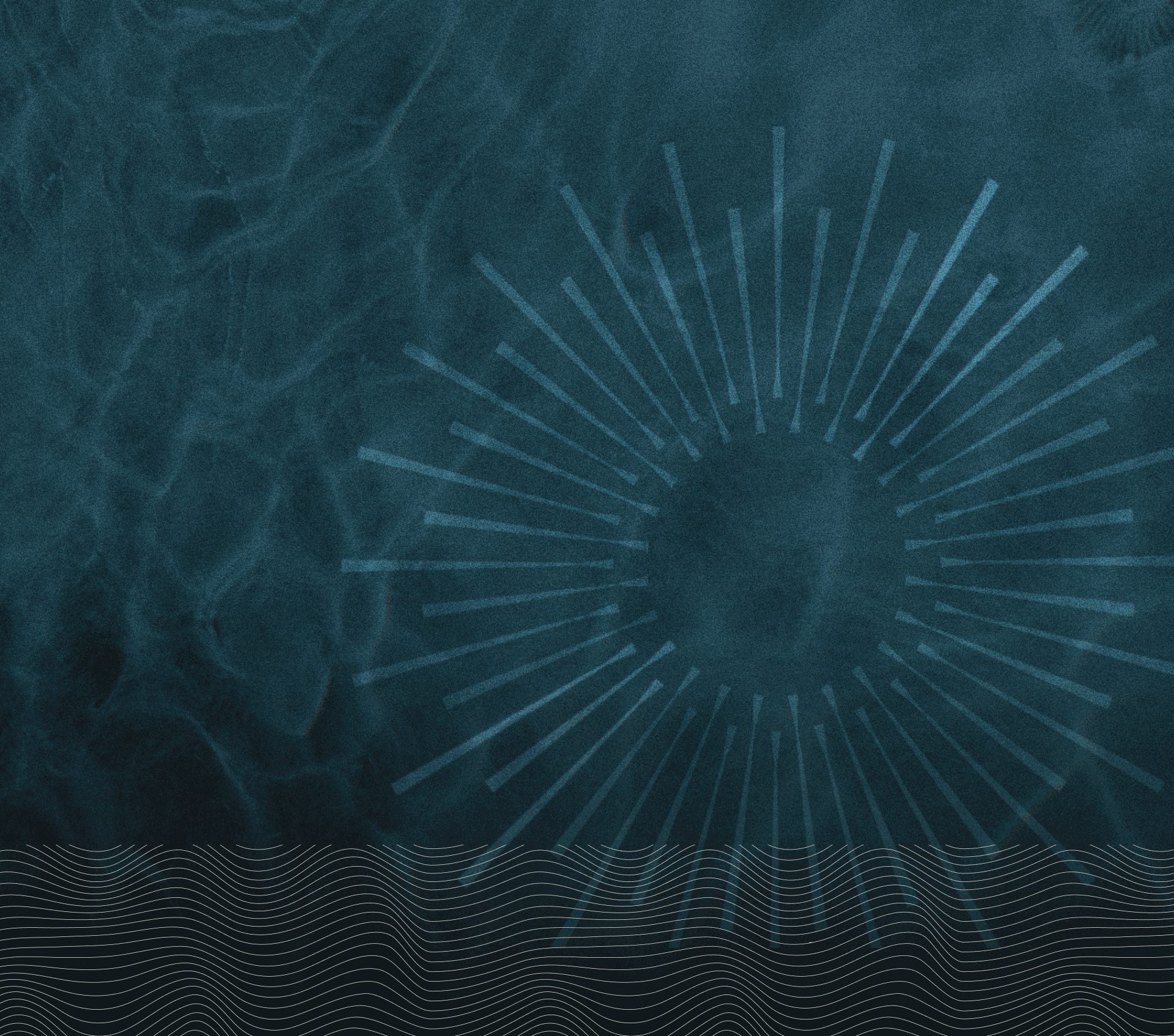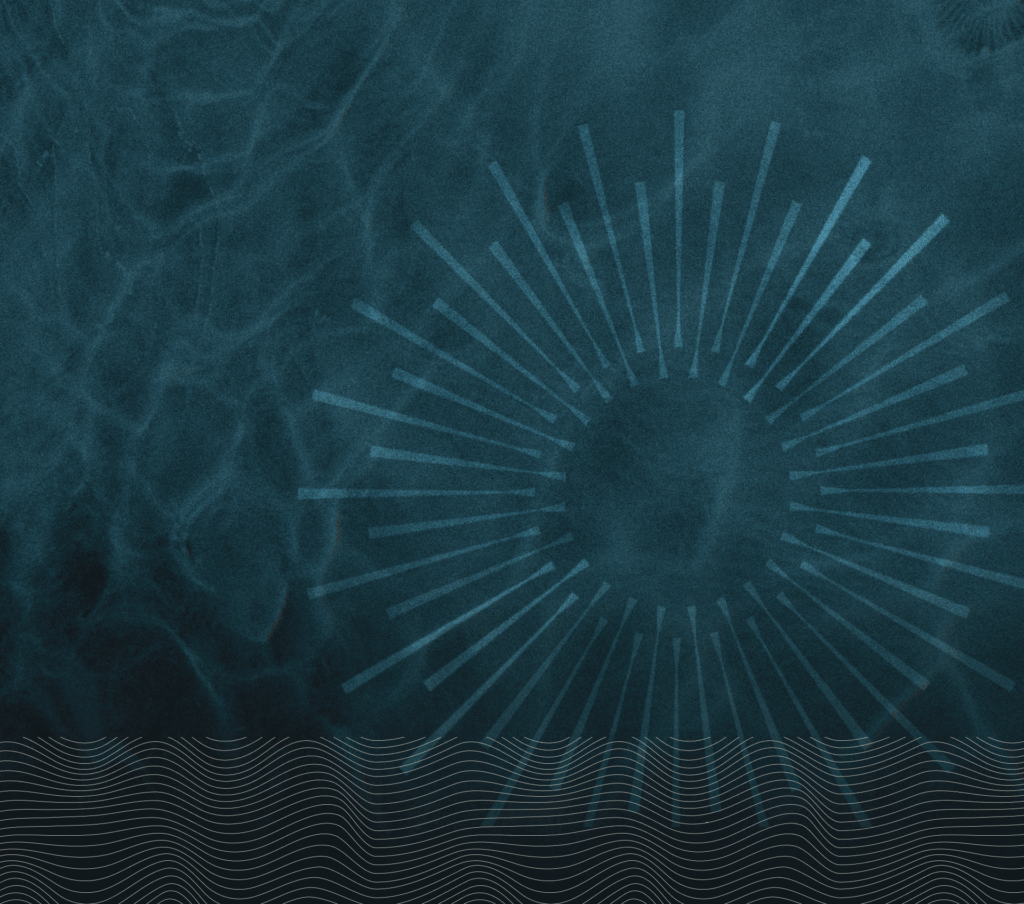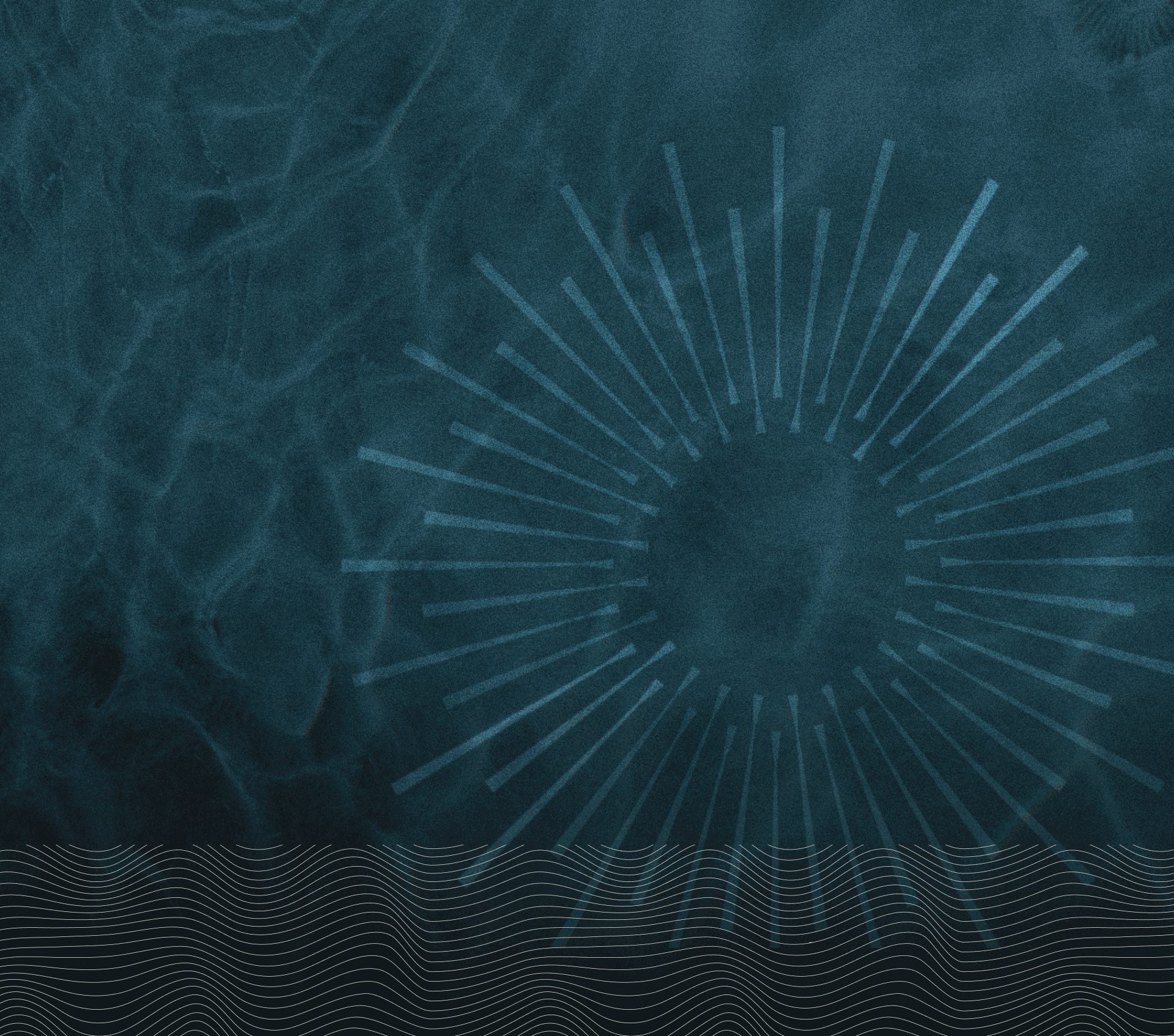 FEEL THE PULL

OF CURIOSITY.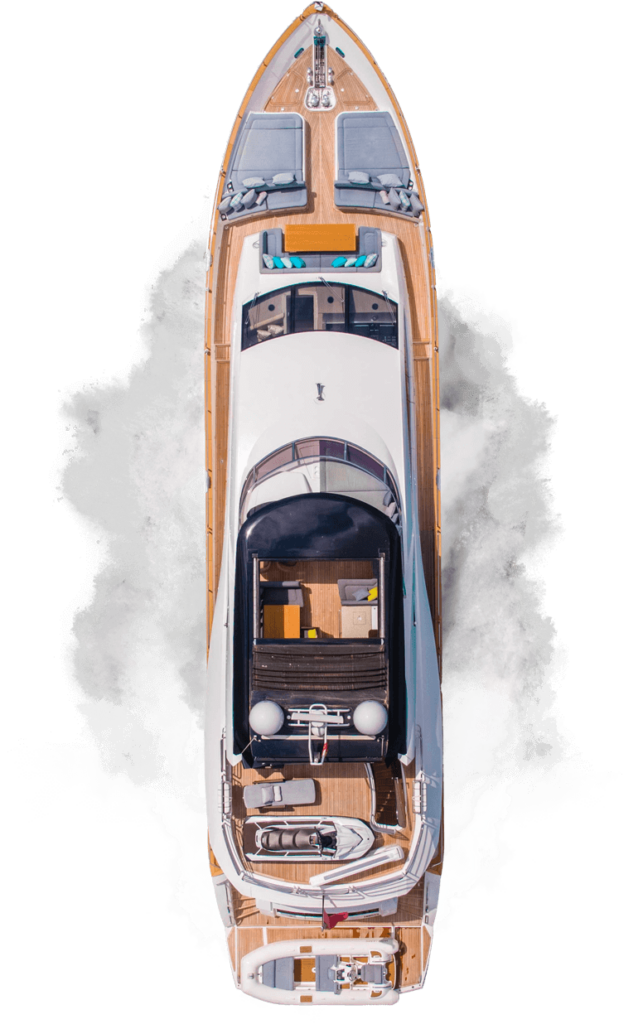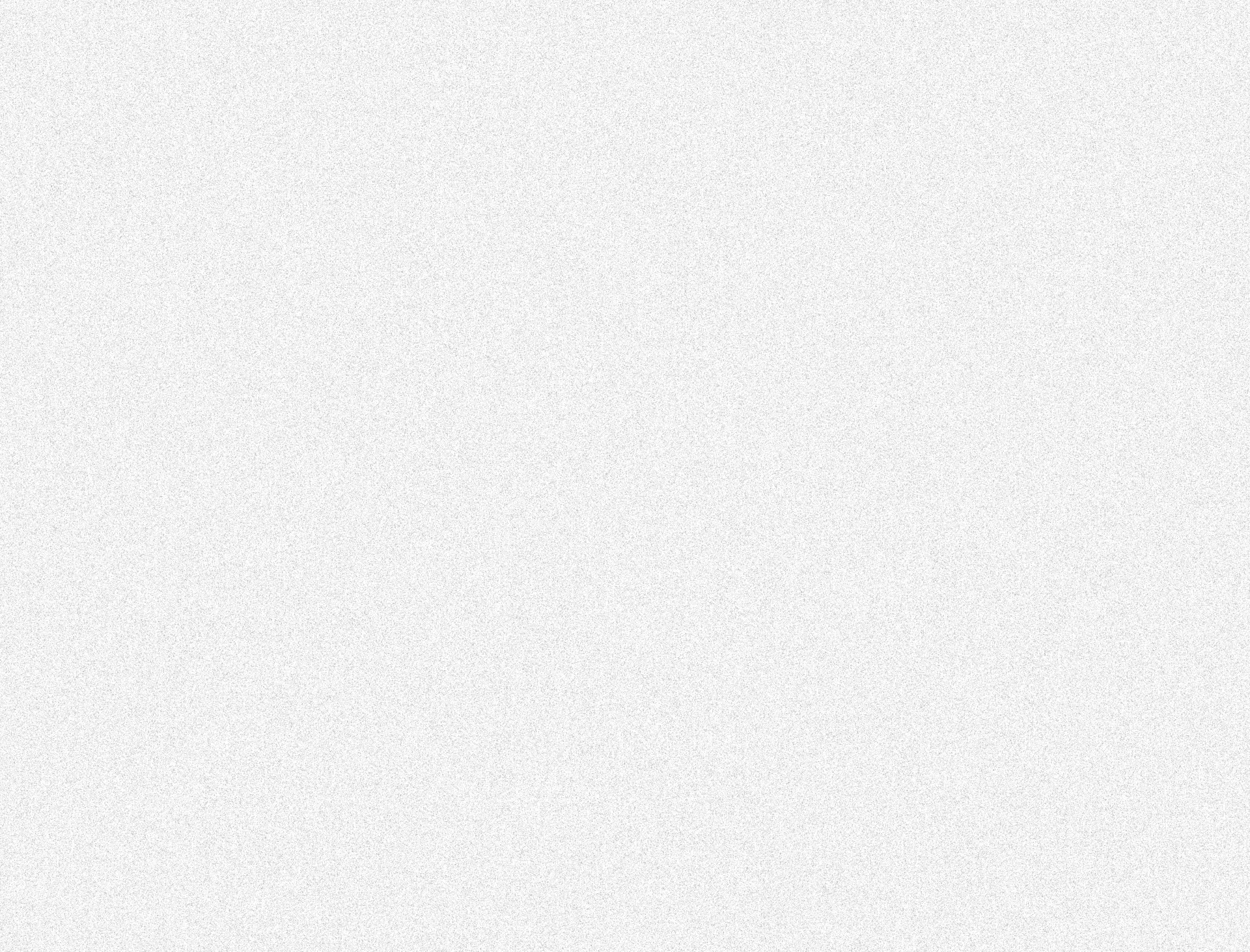 THE WHAT
Development
of a historical destination brand.
Pier Sixty-Six is a historic brand in South Florida. For decades, it has been a landmark for the community. Recently bought by Tavistock Development Group, they approached 321 to preserve and modernize the legacy of the resort for the local community, while elevating it to a global destination for the world-traveling yacht community.
Brand Development
Web Strategy
UI/UX Design
Creative Production
Campaign Strategy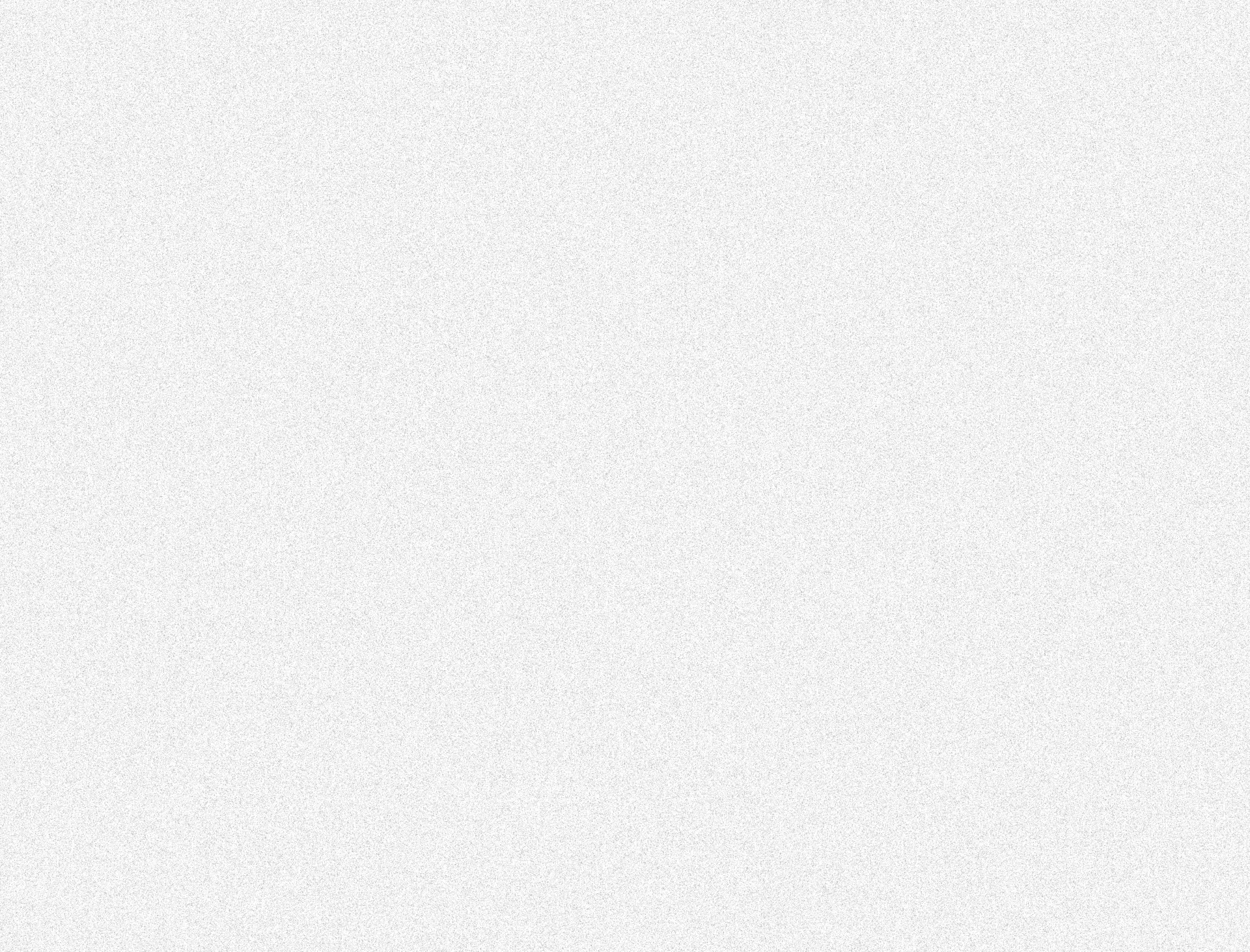 Our Approach
Starting with research and workshops, we collaborated with the Pier Sixty-Six team to define a brand framework and positioning. We spent 80+ hours on site and within the community, reviewing archival photographs, interviews, taking tours of the construction site and competitors. Combined with industry audits, we developed a thorough understanding of our selected local and global target audiences.
Adventurous / Escapist / Cosmopolitan / Mid-century / Modern / Optimistic / Aspirational /
Beloved / Sophisticated / Vibrant / World-class / Iconic / Marina-Centric / Elevated / Reimagined / Affluent / Jet Setter /
Intelligent / Breathtaking / Serenity / Stunning / Tropical / Elegant / Private /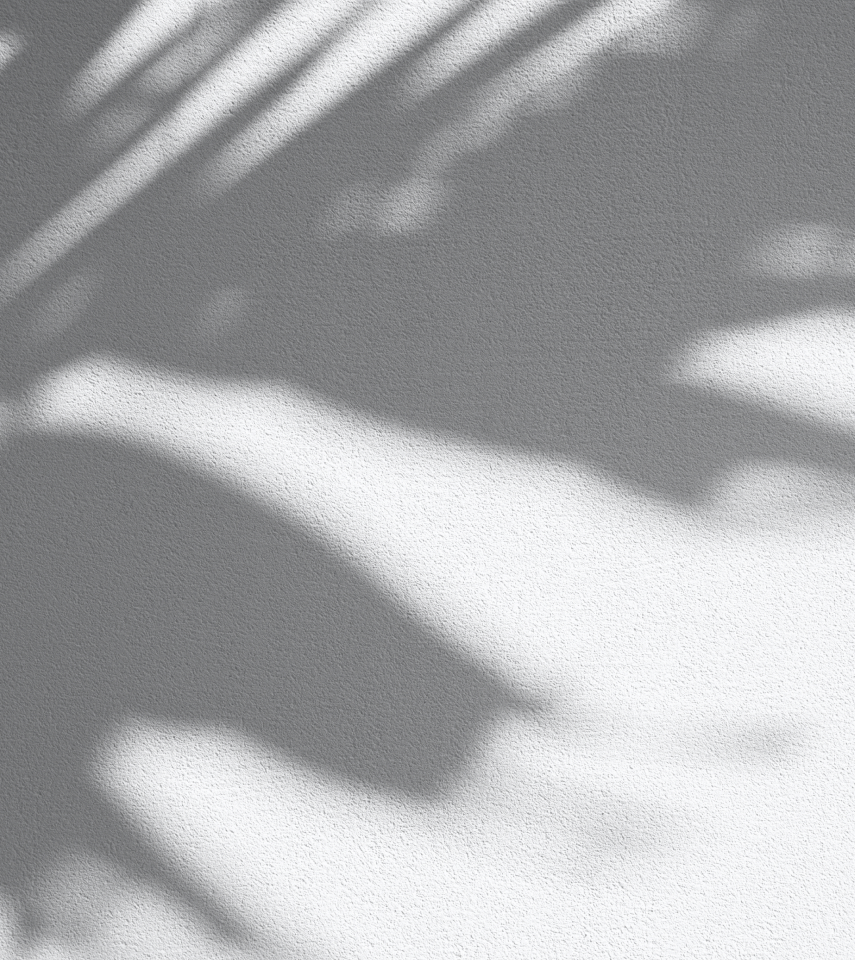 Dock. Revel. Repeat.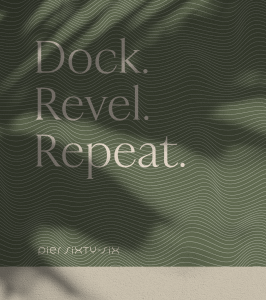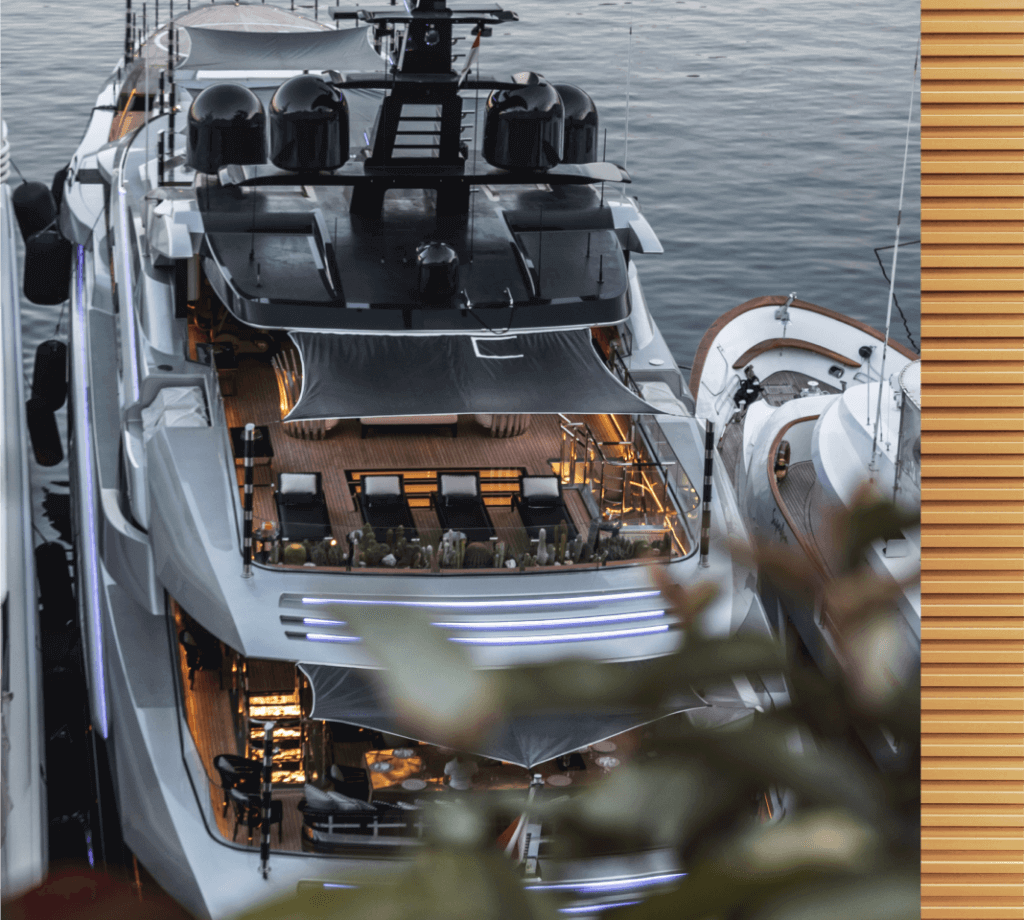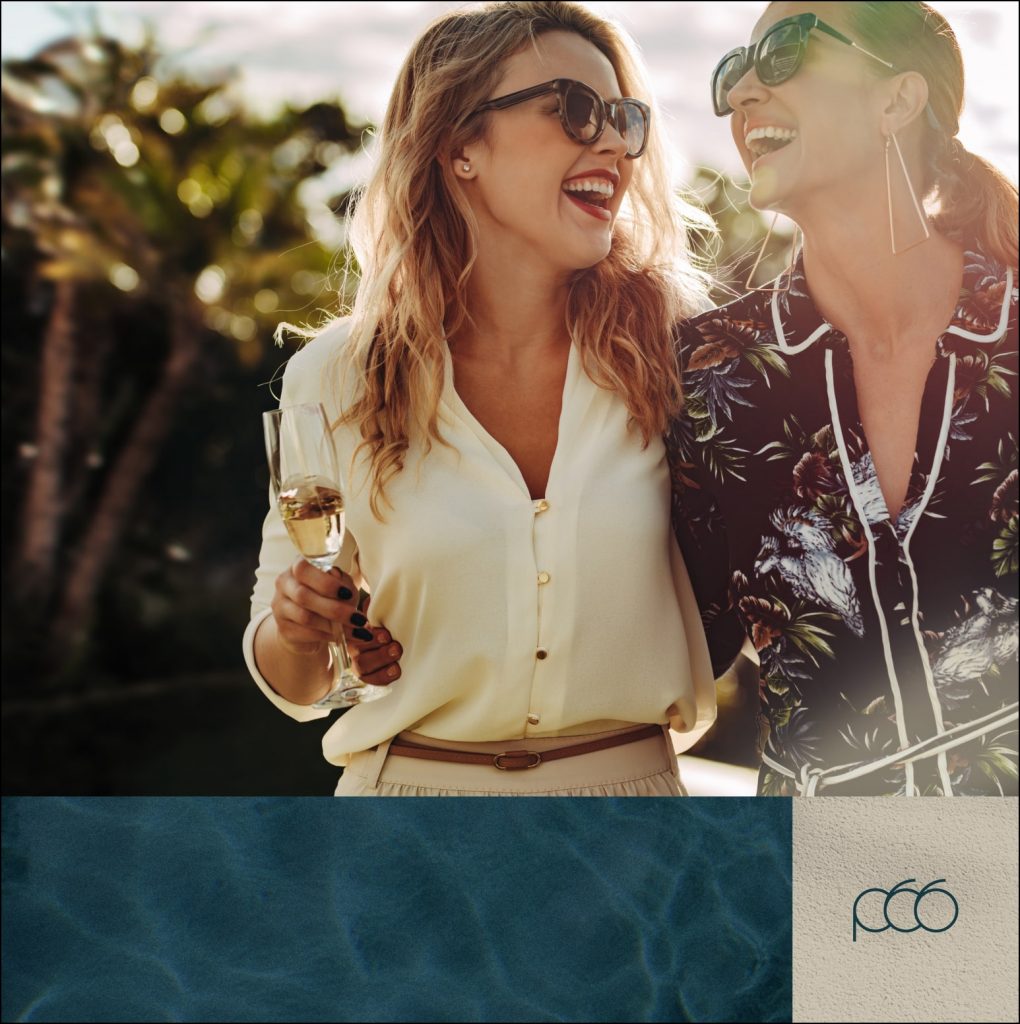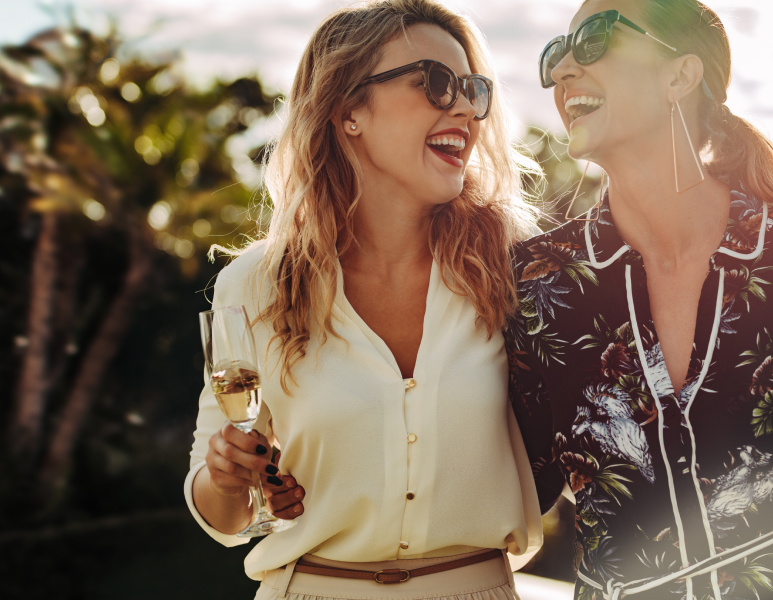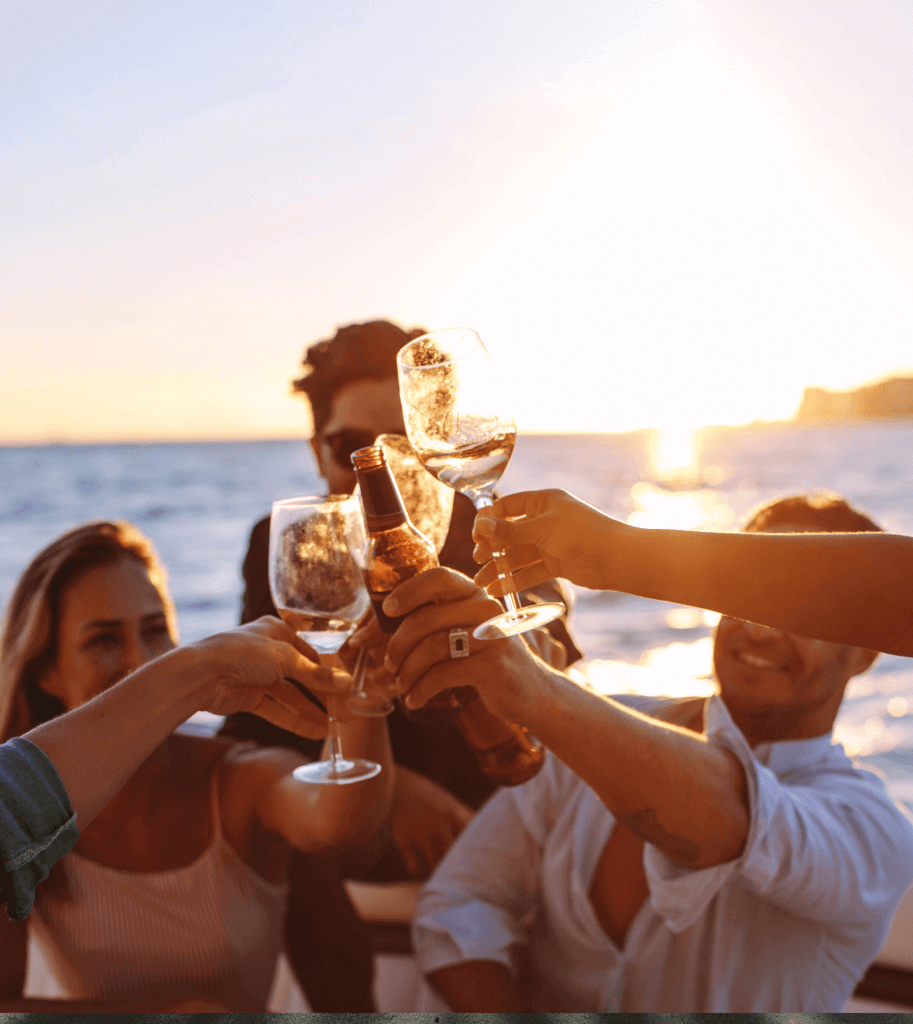 A social harbor unlink any other.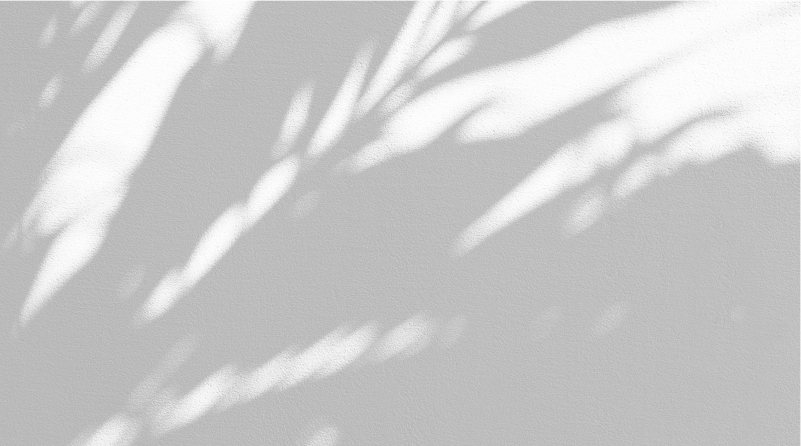 Moments
Developed a totally new messaging strategy.
Elevated a brand for an elite class of clientele.
Designed and developed a new website.
Created a comprehensive brand standards manual.
Launched a whisper campaign.
What's Next