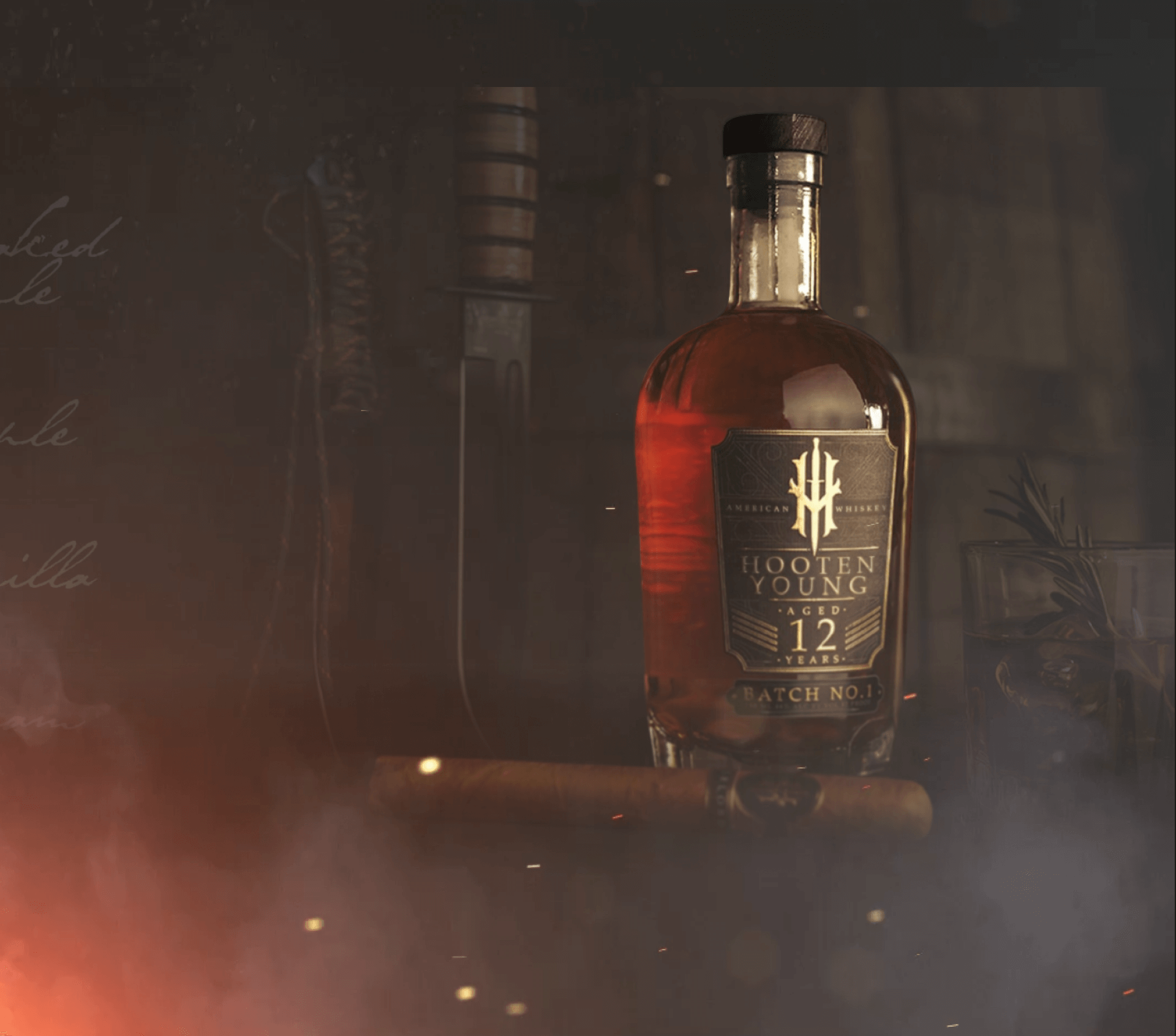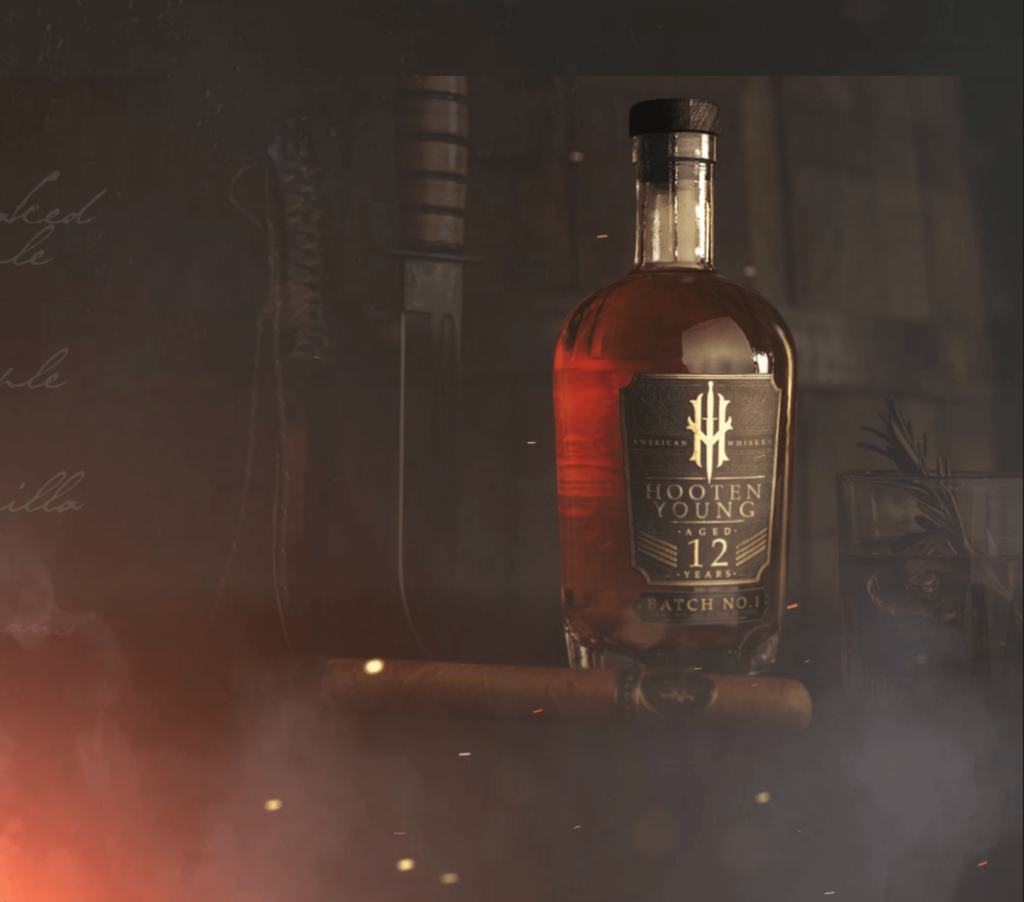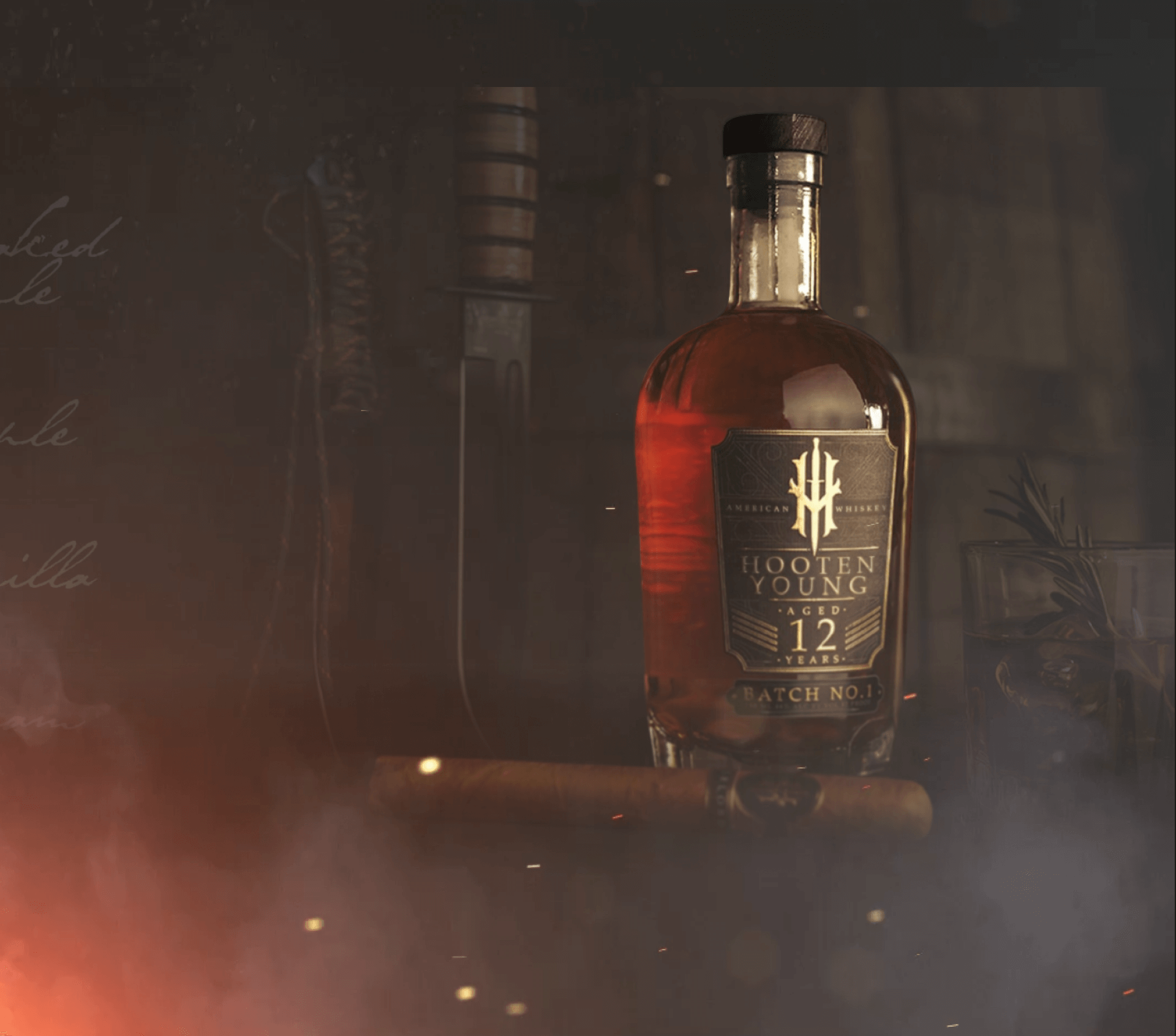 We've got quite

the Story.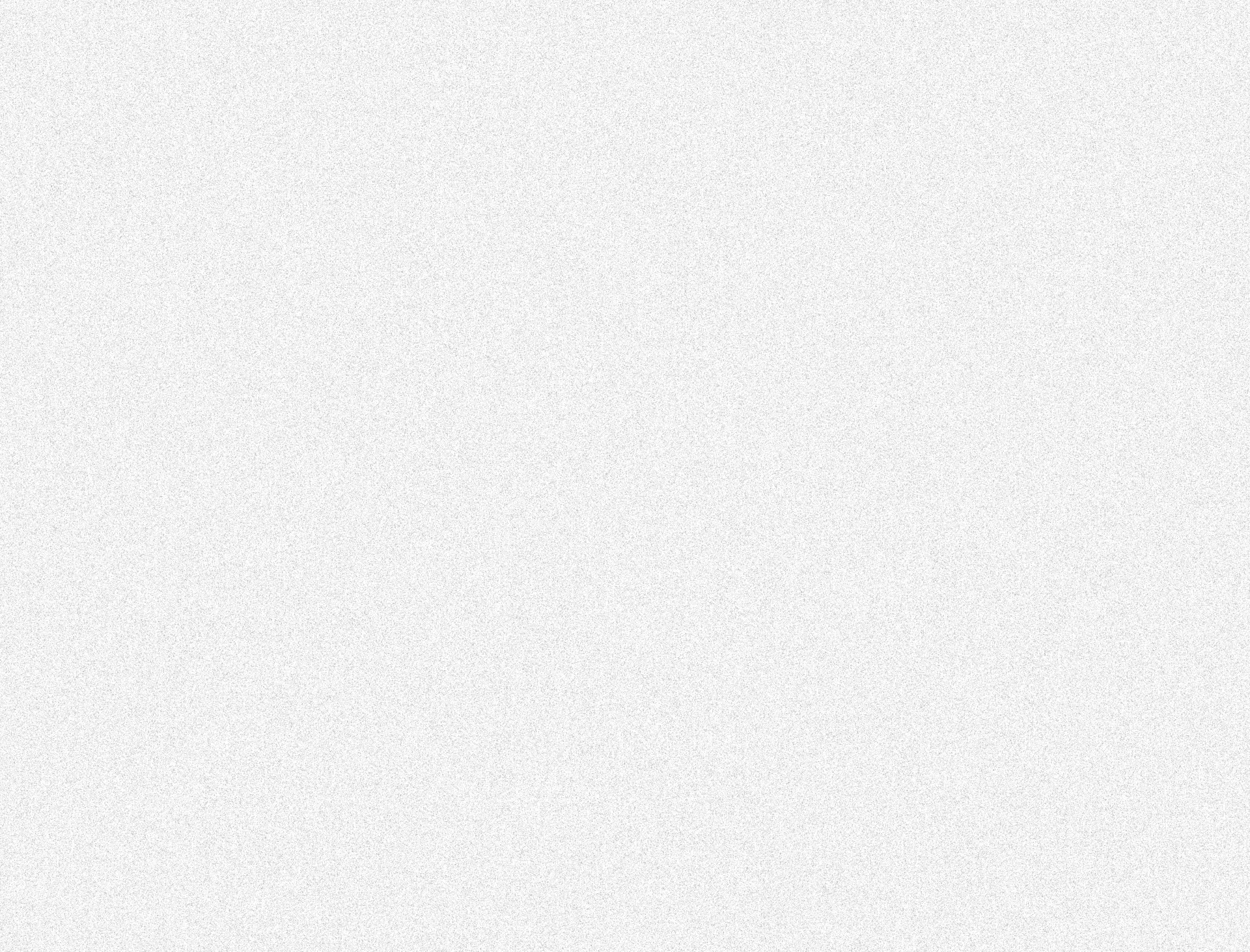 The What
Telling the tale of brotherhood.
Hooten Young came to us with a belief that anything worth doing should be done with excellence and every effort should honor those who give nothing less. So we took this approach building to inspire our brand strategy from both a messaging and visual standpoint.
Brand Development
UI/UX Design
Website Development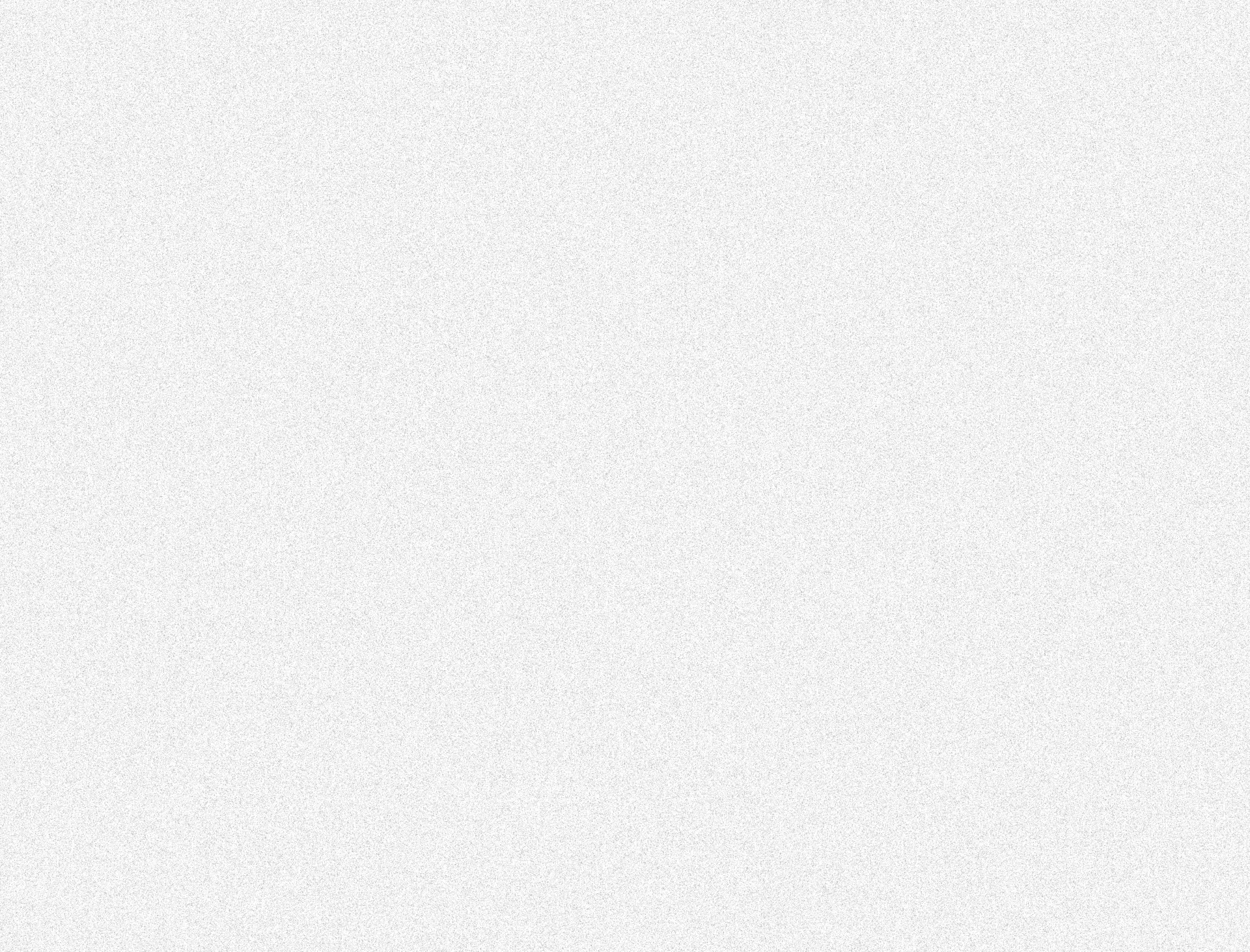 Our Approach
Hooten Young came to us with an existing logo, a great story and a value proposition to match. We armed the brand with robust visual DNA that empowered the product and resonating with those who not only appreciate a good smoke but the historical remembrance of the 156,000 allied troops that landed on the shores of Normandy, France.
What's Next