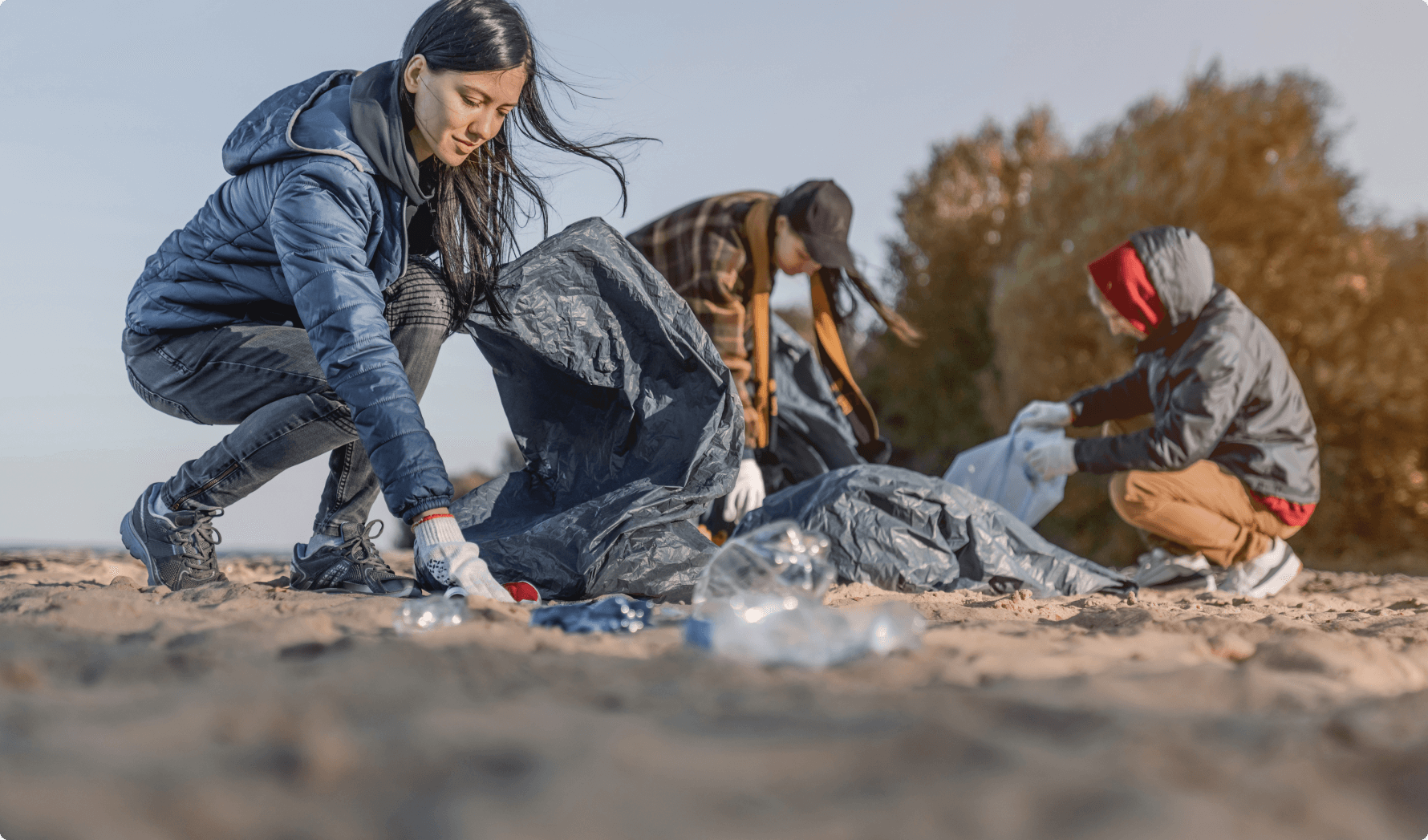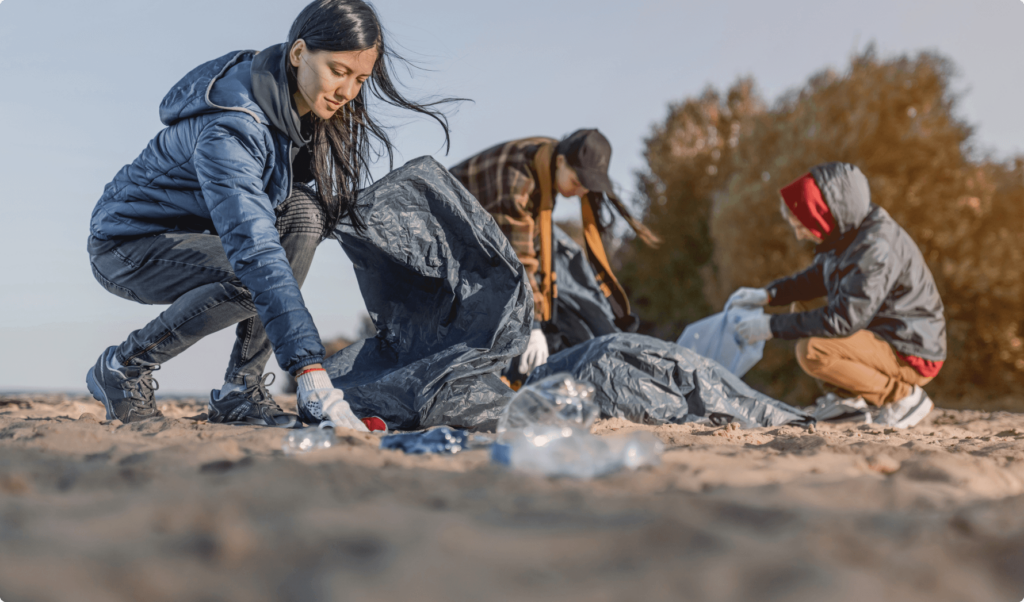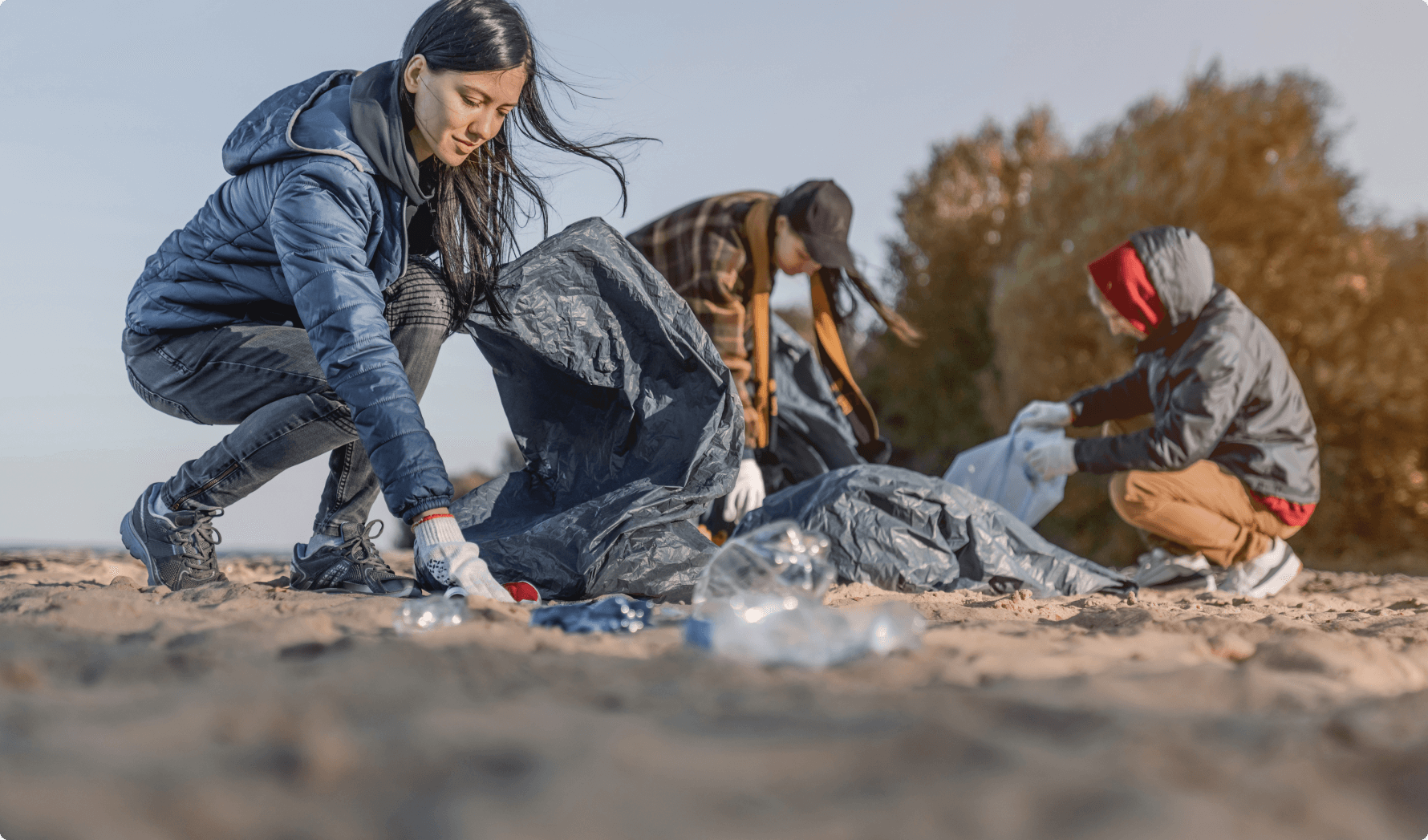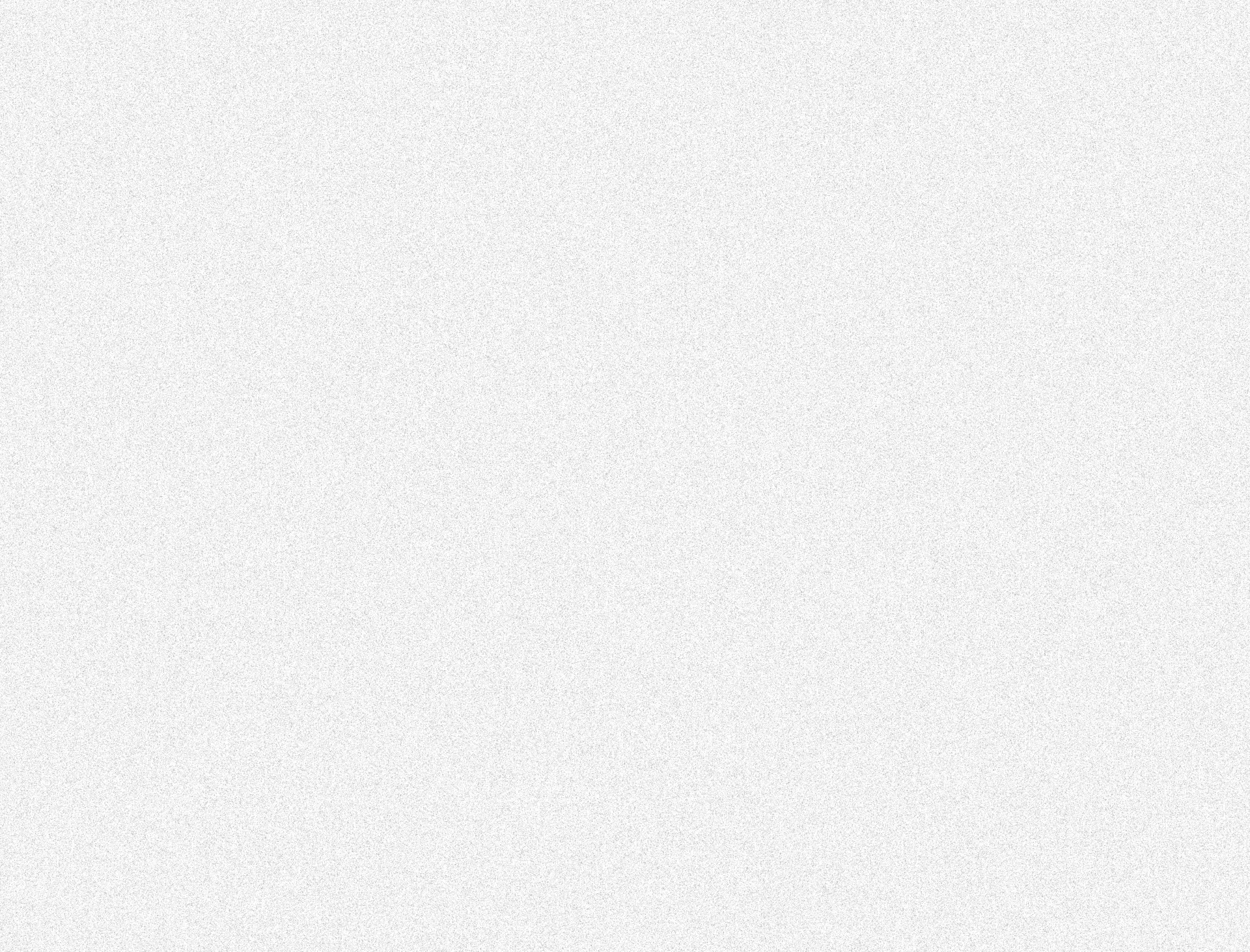 THE WHAT
Diving deep to save the planet.
When world famous influencers Mr Beast and Mark Rober made the ambitious pledge to remove 30,000,000 pounds of trash from the ocean in just one month, they called in 321 to help them create a website that could withstand receiving thousands of daily hits from fans providing donations.
We're never one to shy away from a challenge. Focusing on a fluid user experience and robust website integrity, we created a website that not only was able to withstand heavy traffic, but also featured a creative and memorable user interface.
#TeamSeas is the second wave of the largest creator-led fundraising campaign to ever hit the internet, following the success of #TeamTrees. The campaign was launched to support the ocean cleanup efforts and raise awareness about plastic pollution.
Brand Development
UI/UX Design
Website Development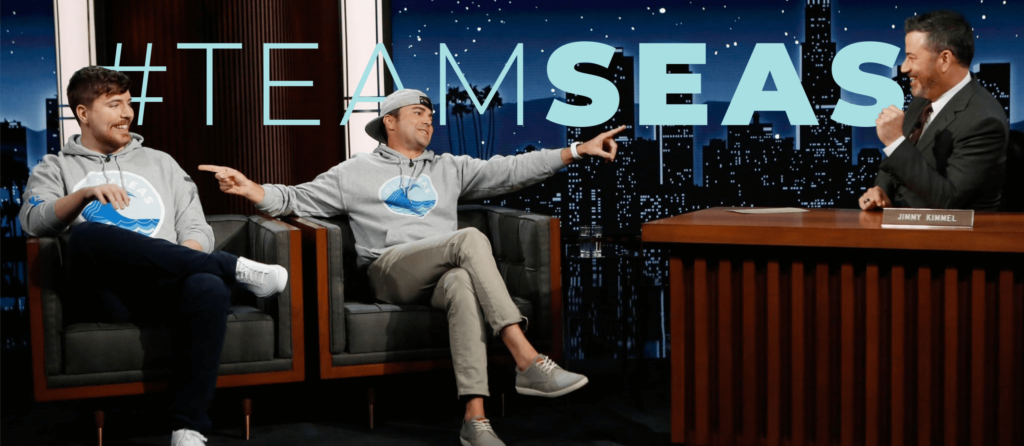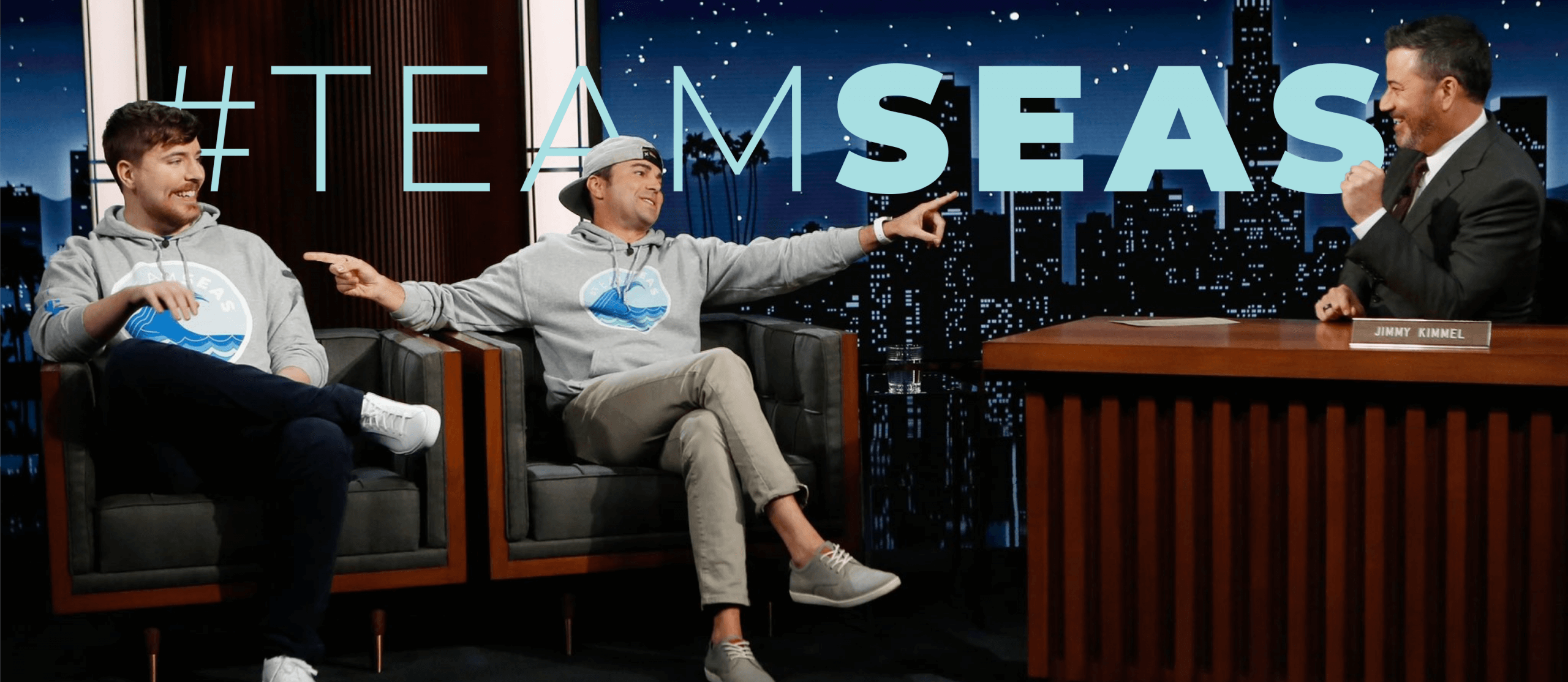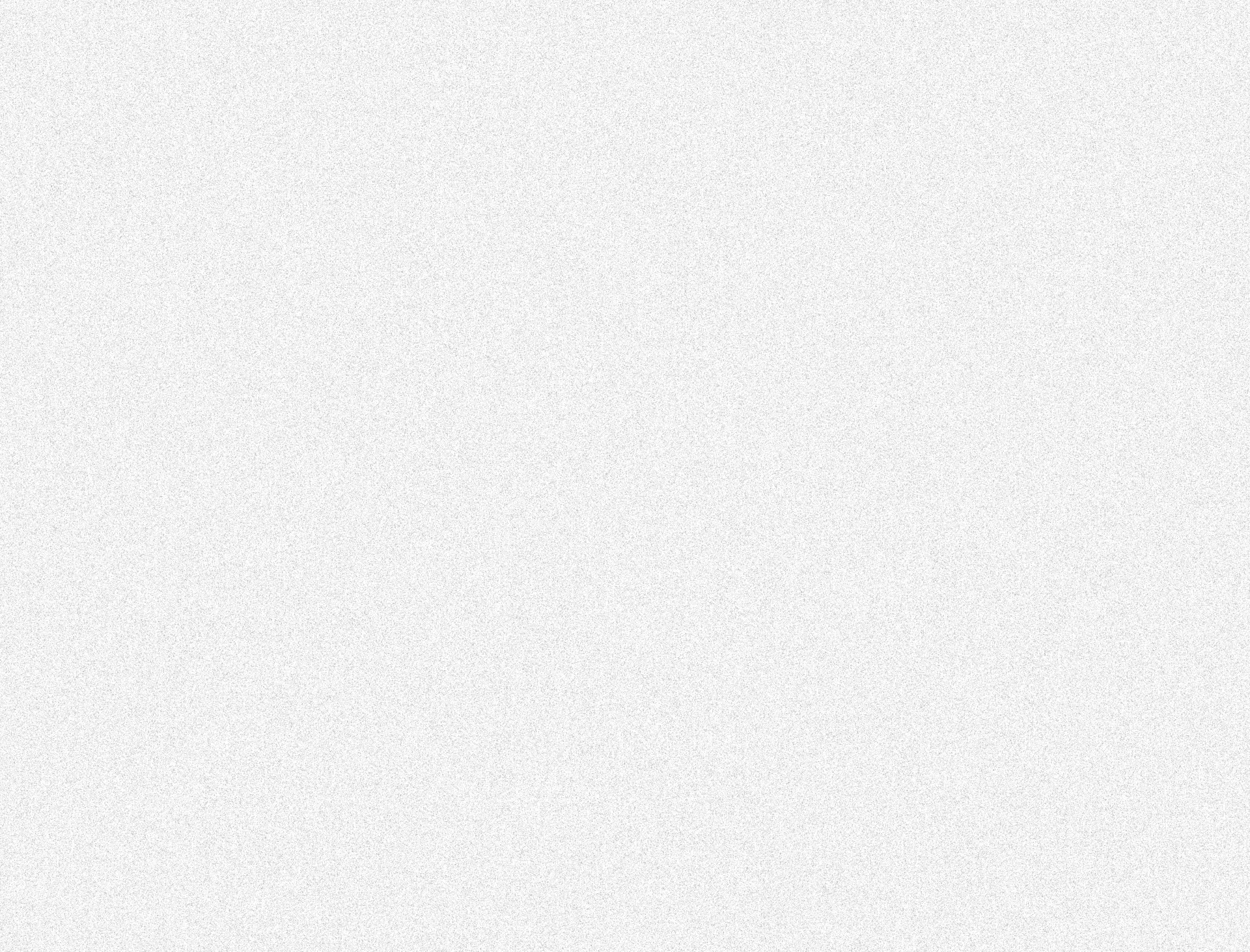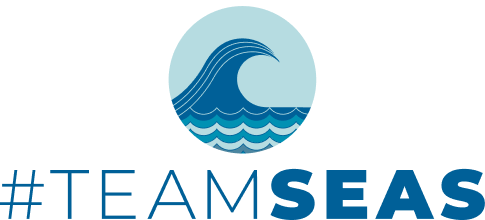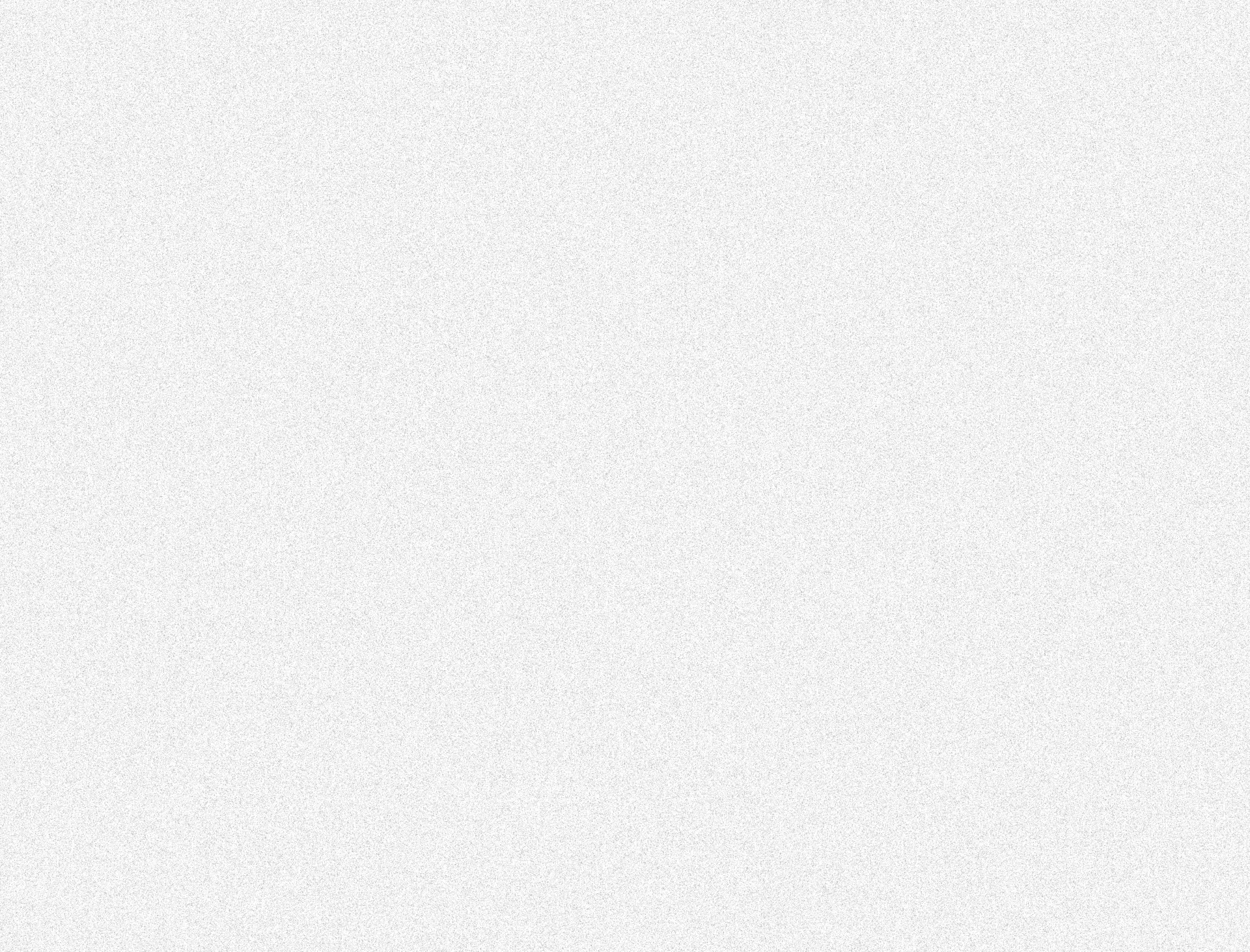 Our Approach
We were responsible for all UI & UX design with the focus on a 3-click donation flow, as well as architecting, implementing, and supporting all software and infrastructure for the campaign. This included the complete infrastructure, functionality via API endpoints, front-end HTML/CSS build, hosting, cybersecurity, attack detection and mitigation, and payment solutions.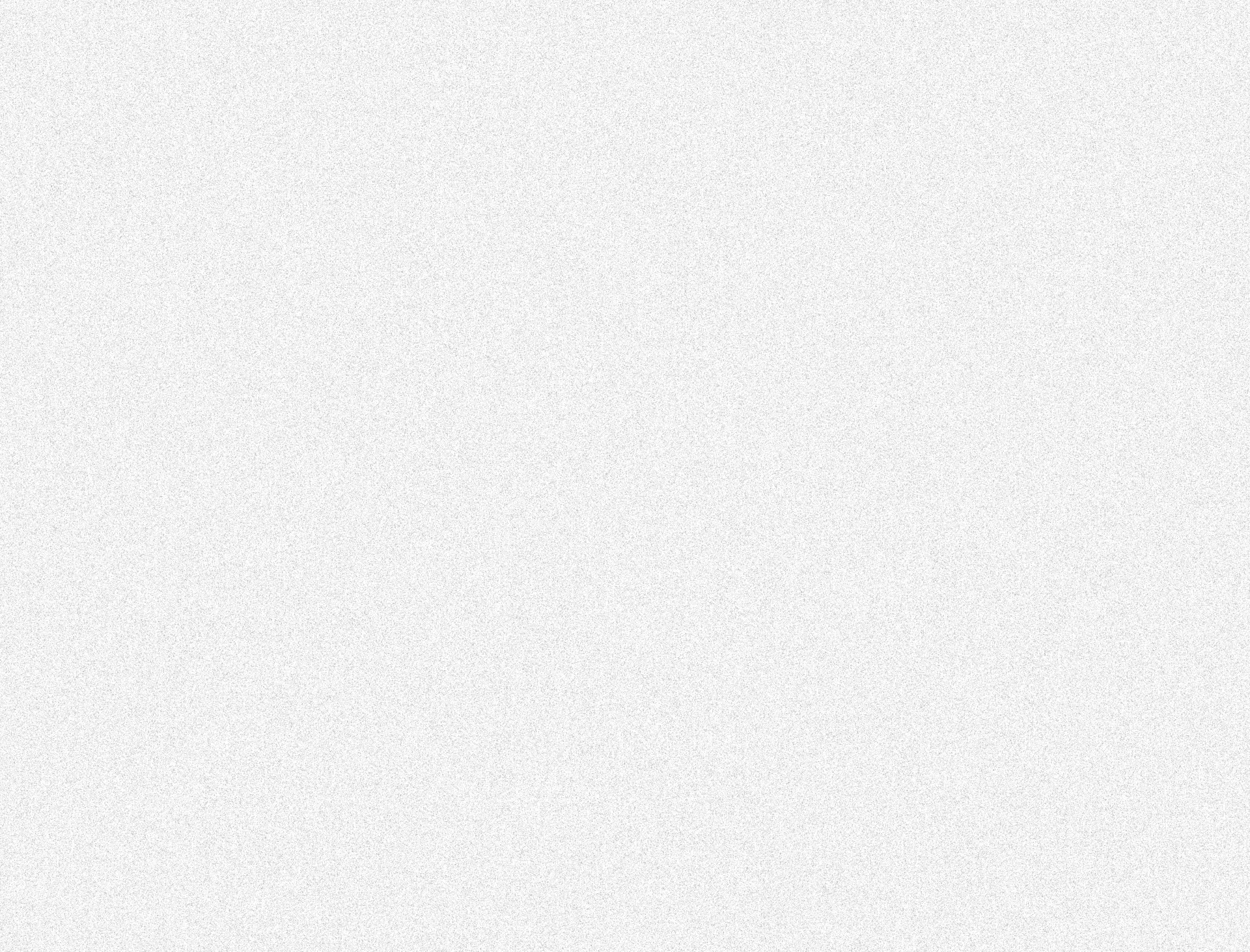 Encouraging Multiple Donations
To gamify the donation strategy, we designed and developed a series of badges. Donors would receive a badge within a specific tier depending upon their donation level. These would appear on the leaderboard and on the social media graphic generated post-donation.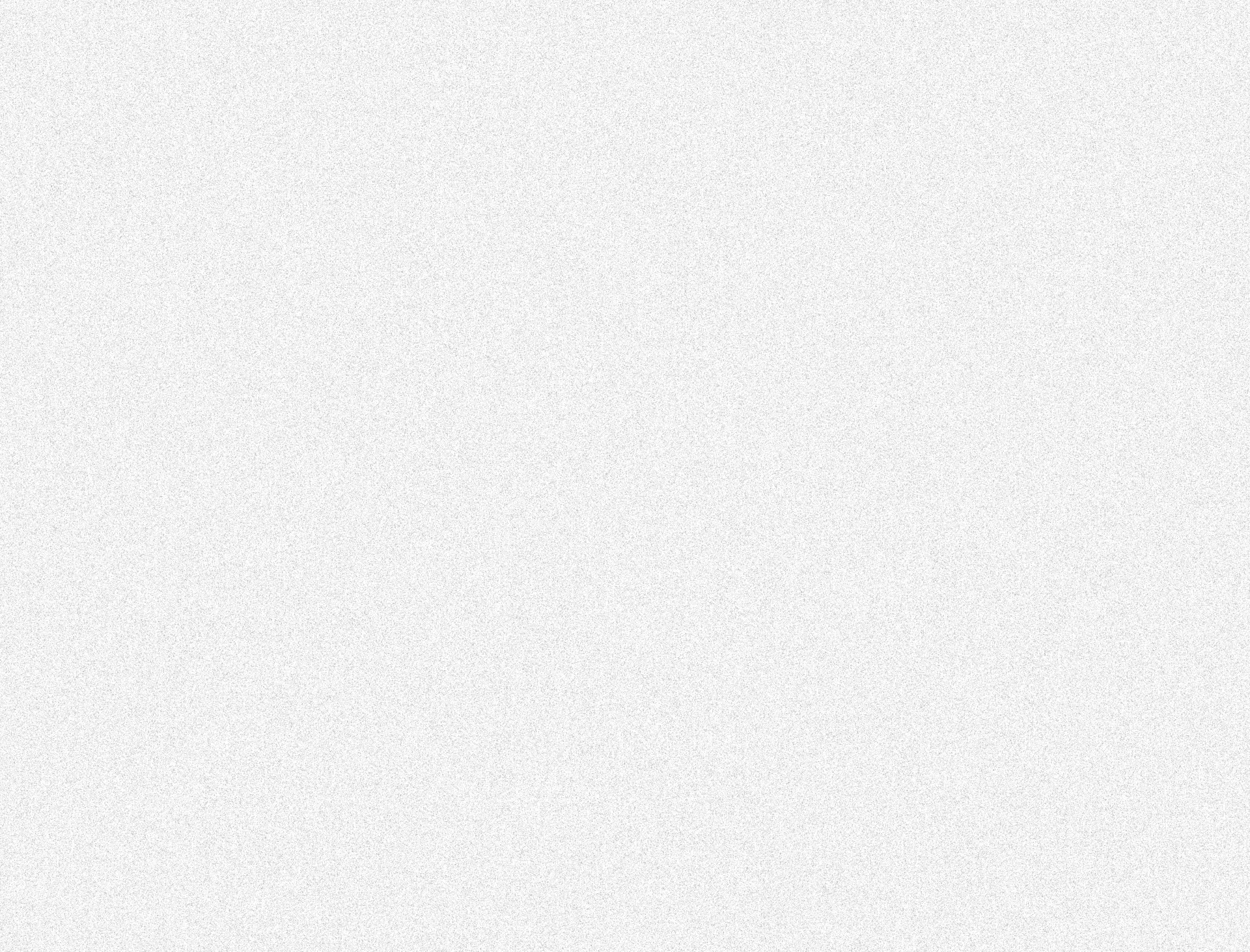 Forever #TeamSeas
The site received 4.5 million unique visitors, 12 million page views, and to date, over 33 million pounds of trash have been removed from our beautiful ocean! We are so grateful for the opportunity to have had a part in this mission-driven project.
The Results
Zero downtime during the campaign's first week.
Implementing "gifting" within the payment flow.
What's Next