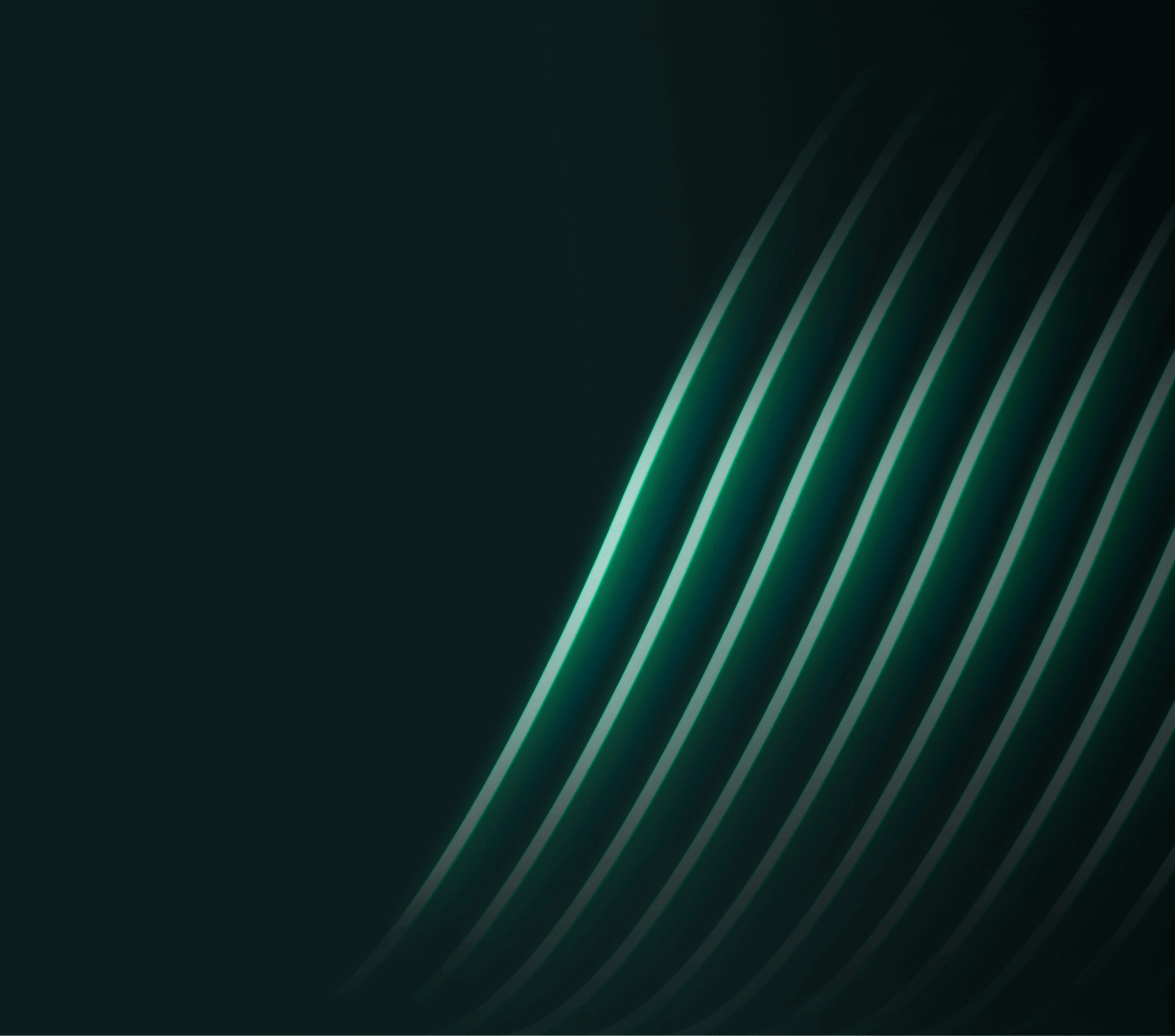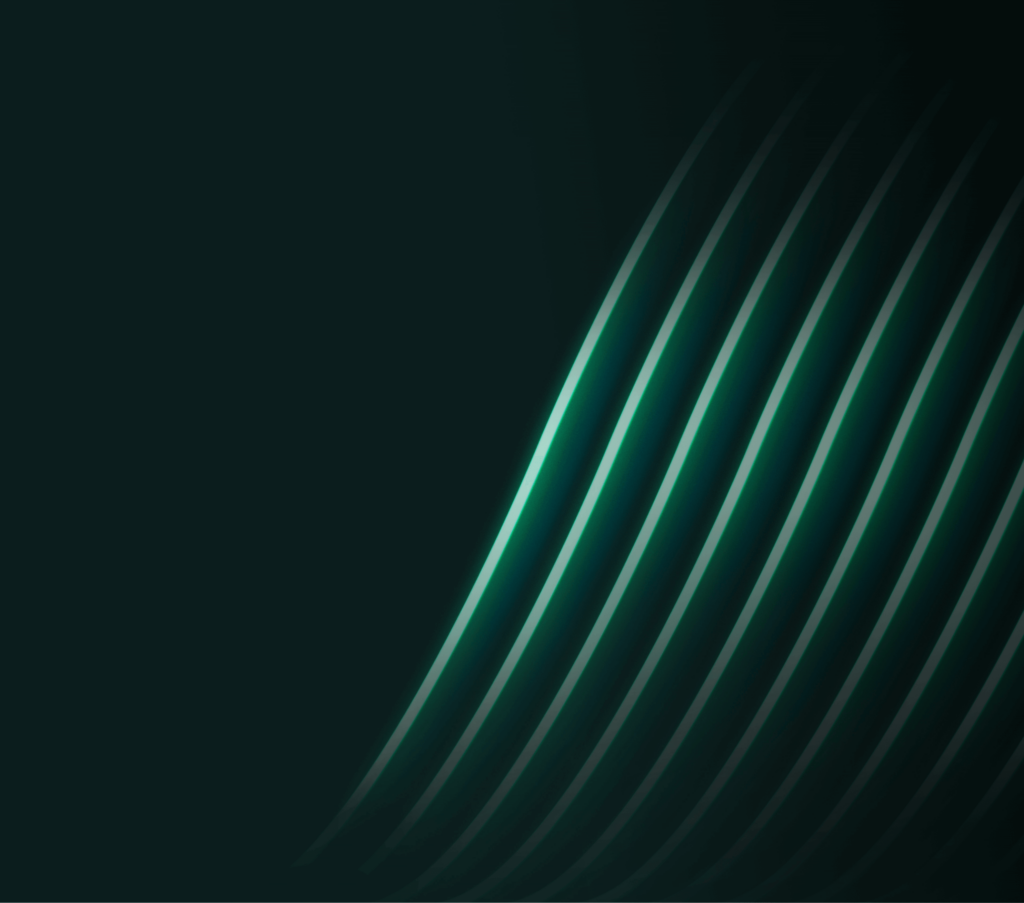 The Future of

Crypto is Clarity.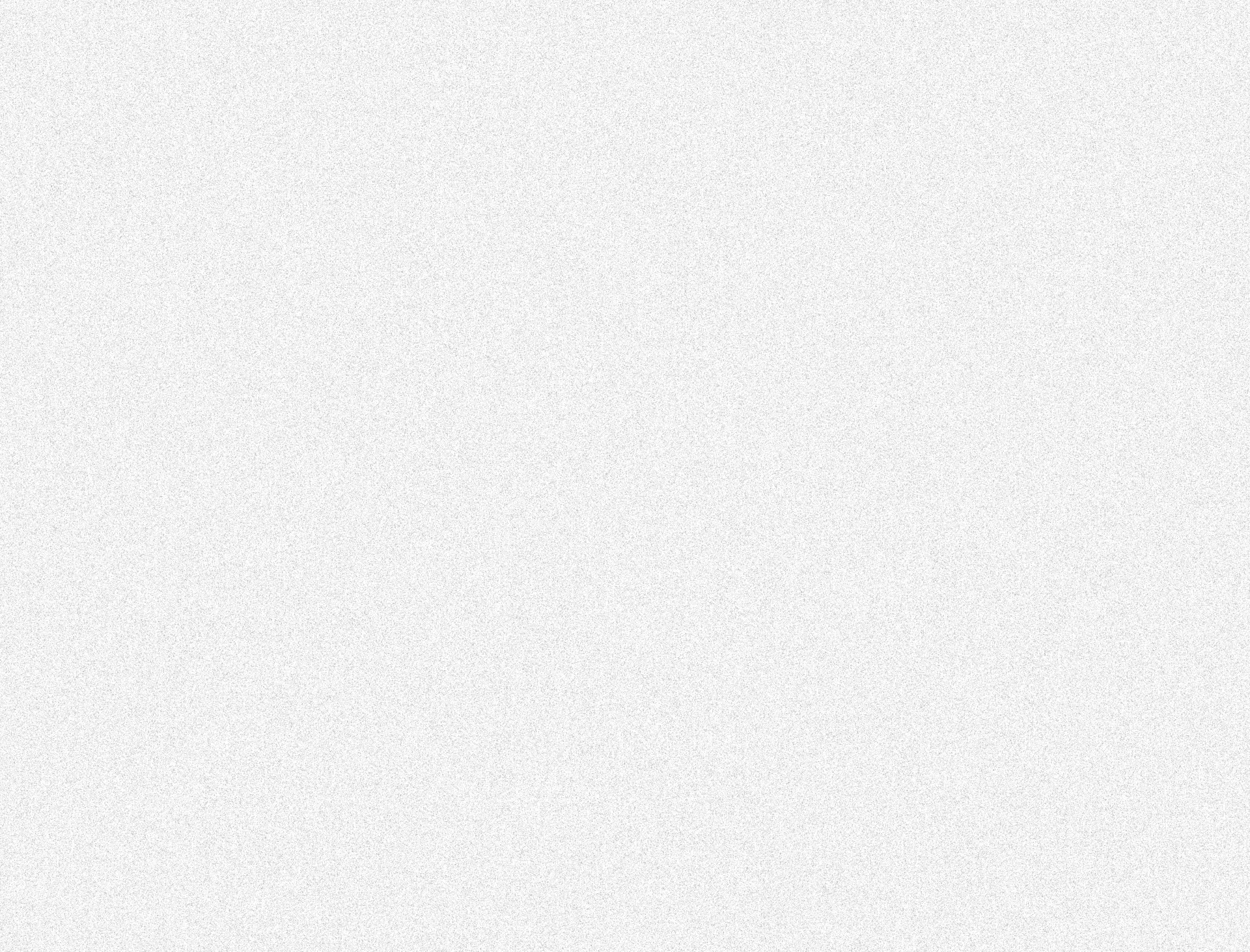 The What
Launching a faster, safer, more profitable crypto.
Introducing VITREUS: A financial services digital ecosystem redefining long-term investing and scalable infrastructure solutions. VITREUS came to 321 the Agency for a complete redefinition of their brand. By redesigning their logo and creating a brand new color palette to match, we unveil our results: a logo and visual identity that not only represents VITREUS' dedication to transparency, security, and progress but also embodies the future of financial services.
Brand Framework
Logo & Color Exploration
Brand Guidelines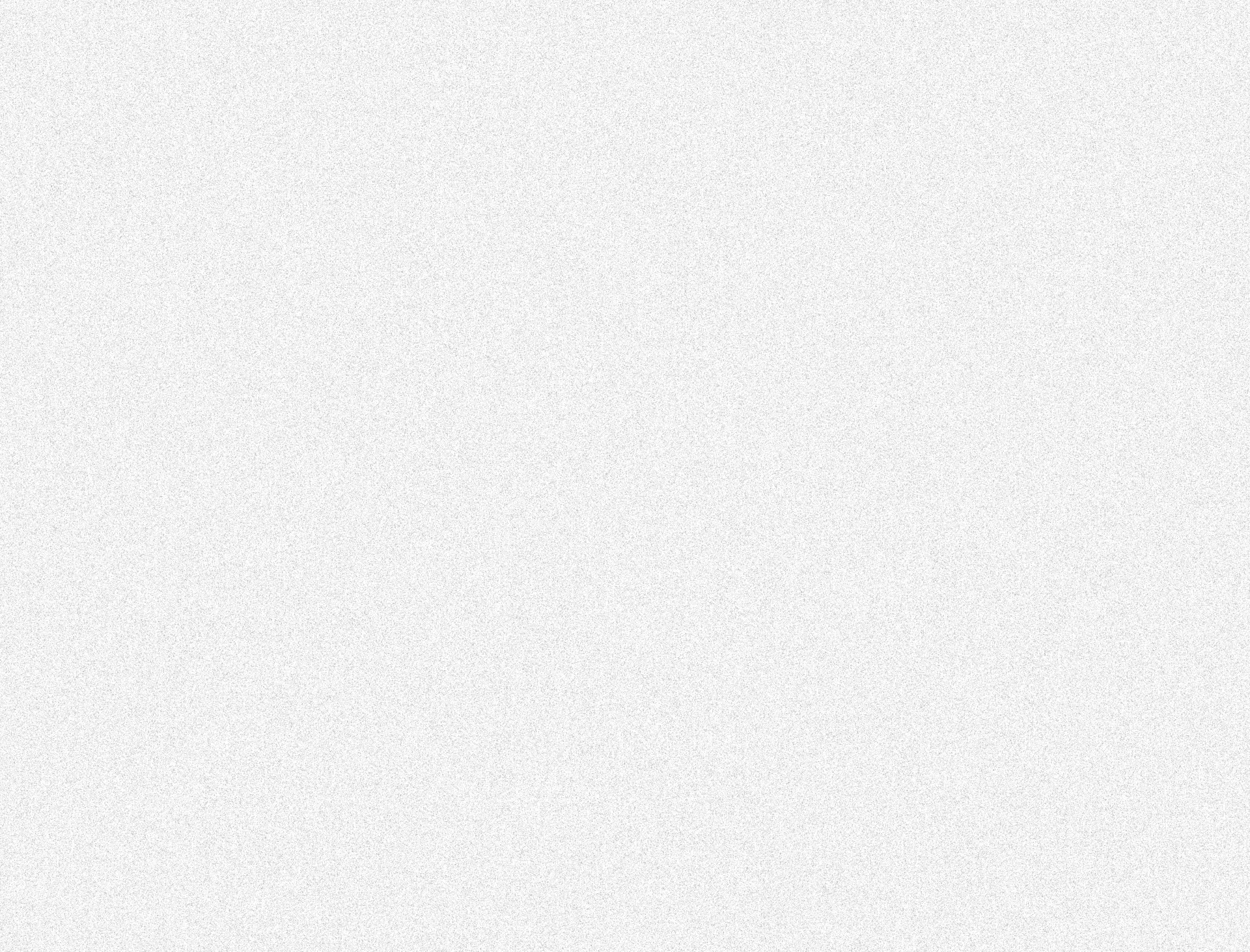 Art Direction
We drew inspiration from the guilloche patterns on paper currency to create the helix pattern in VITREUS' new branding. The guilloche pattern on traditional currency was created as a security measure, and security is one of VITREUS' core pillars.
What's Next