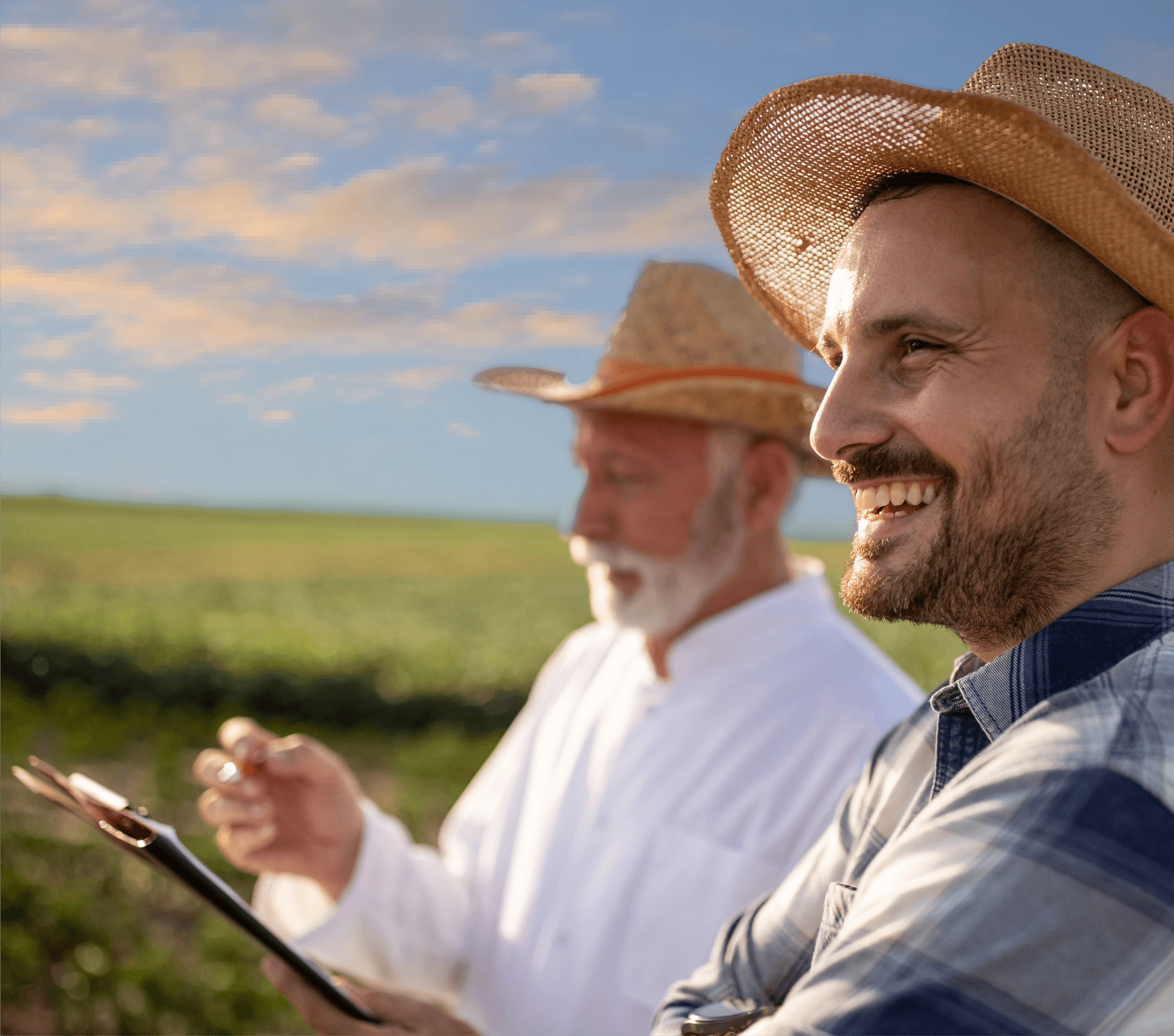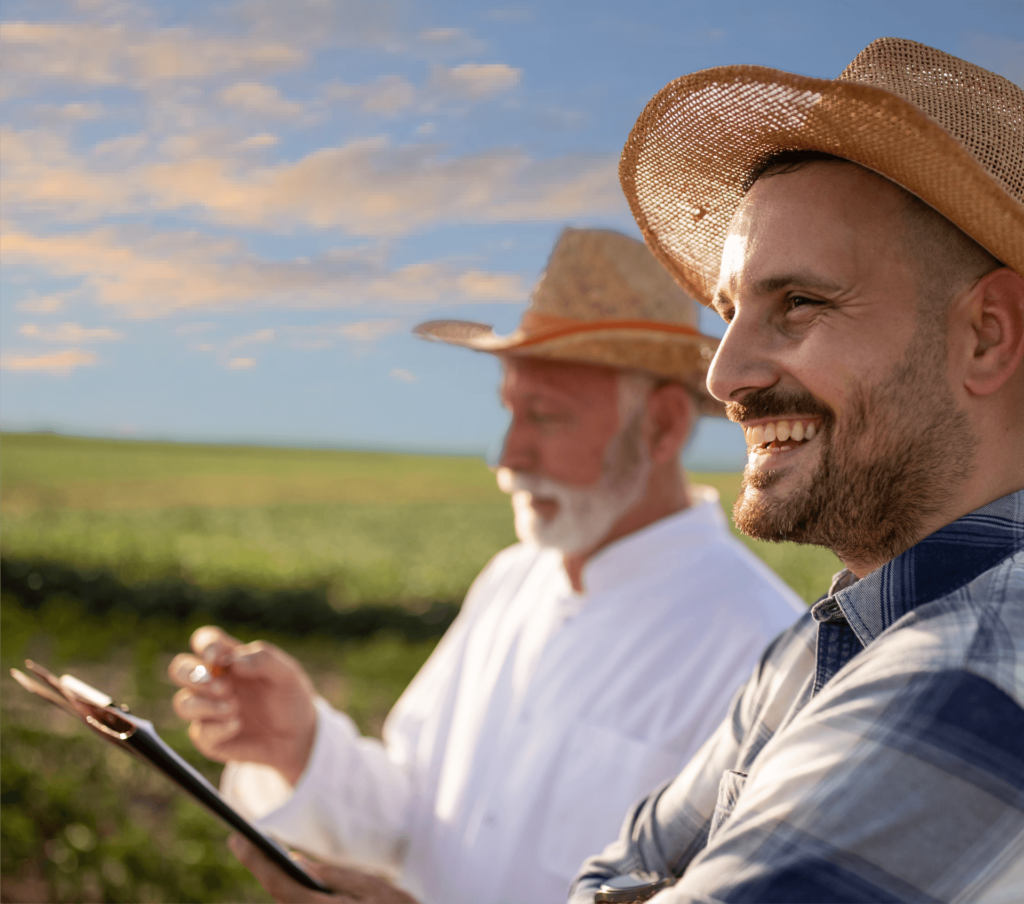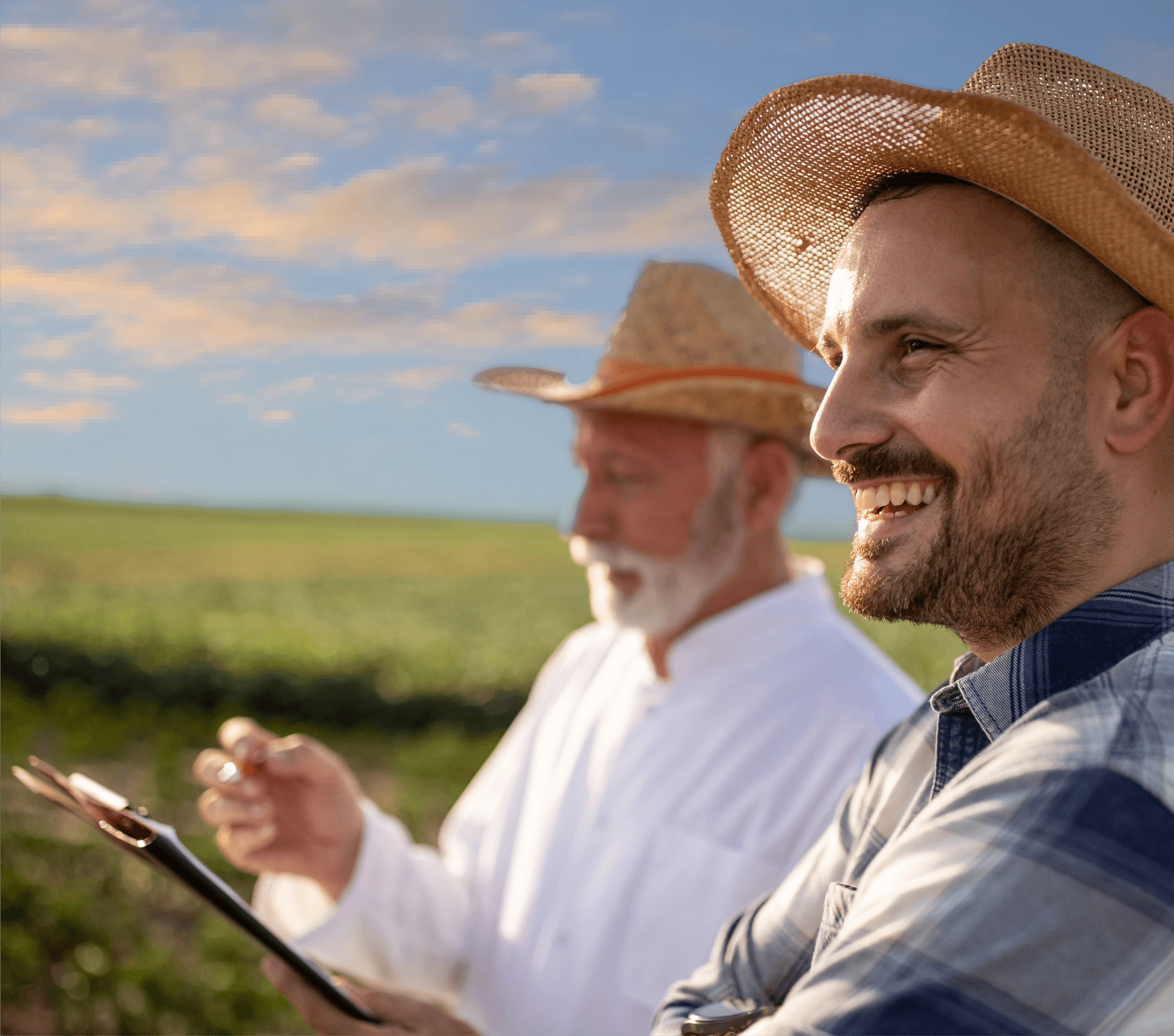 Crop Protection

At A Global Level.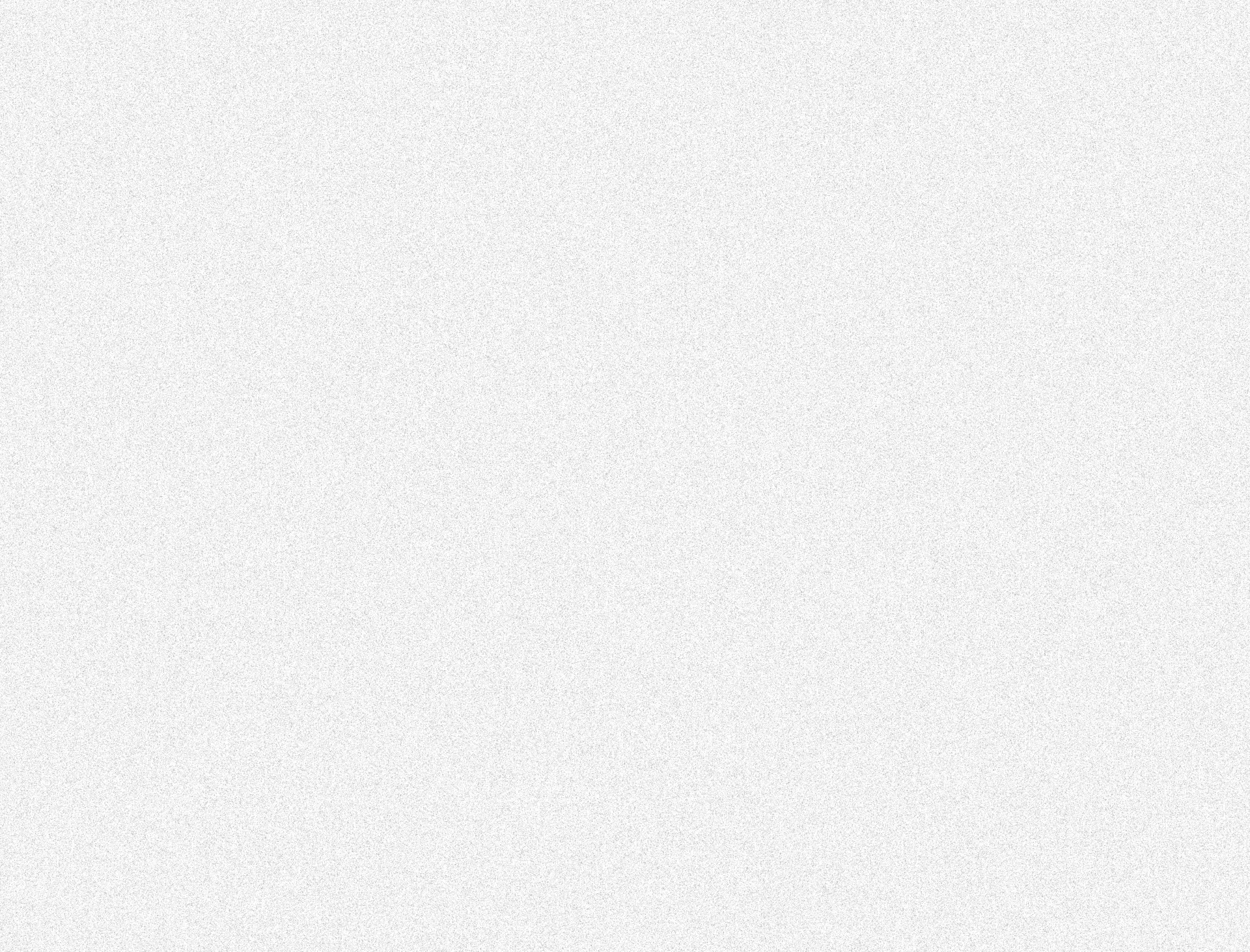 THE WHAT
Growing a new kind of success.
Albaugh, a dominant force in the global market, holds a leadership position in manufacturing and distributing post-patent crop protection products. With a distinctive advantage, they serve farmers, distributors, and partners, catering to their specific needs. Albaugh's mission is centered around generating value for customers through the application of efficient processes, offering an extensive and sustainable range of top-tier crop protection products at competitive prices. Recognizing the importance of a reimagined brand presence in international markets, Albaugh collaborated with 321 to embark on a comprehensive brand transformation journey.
Brandscapes
Brand Framework
Brand Guidelines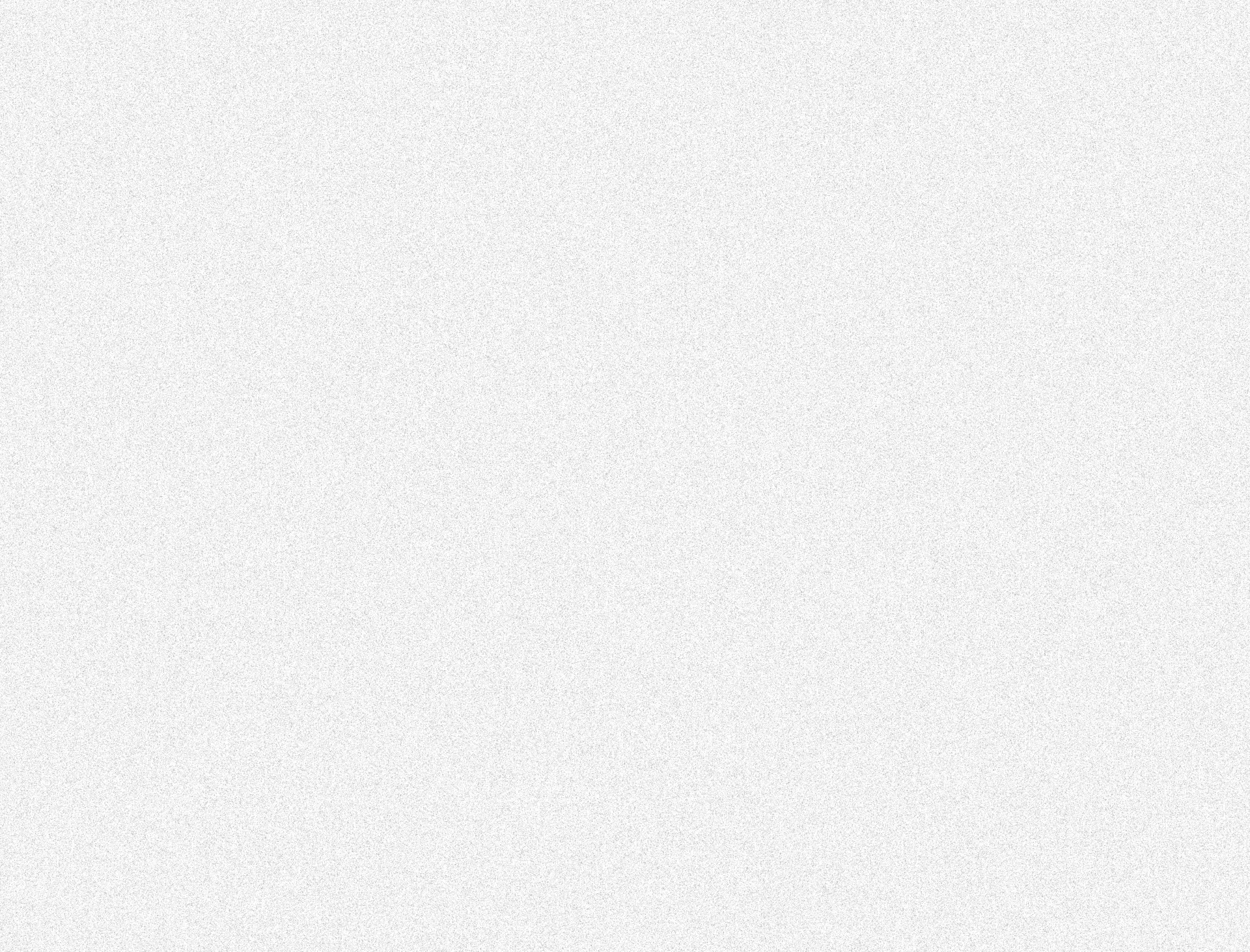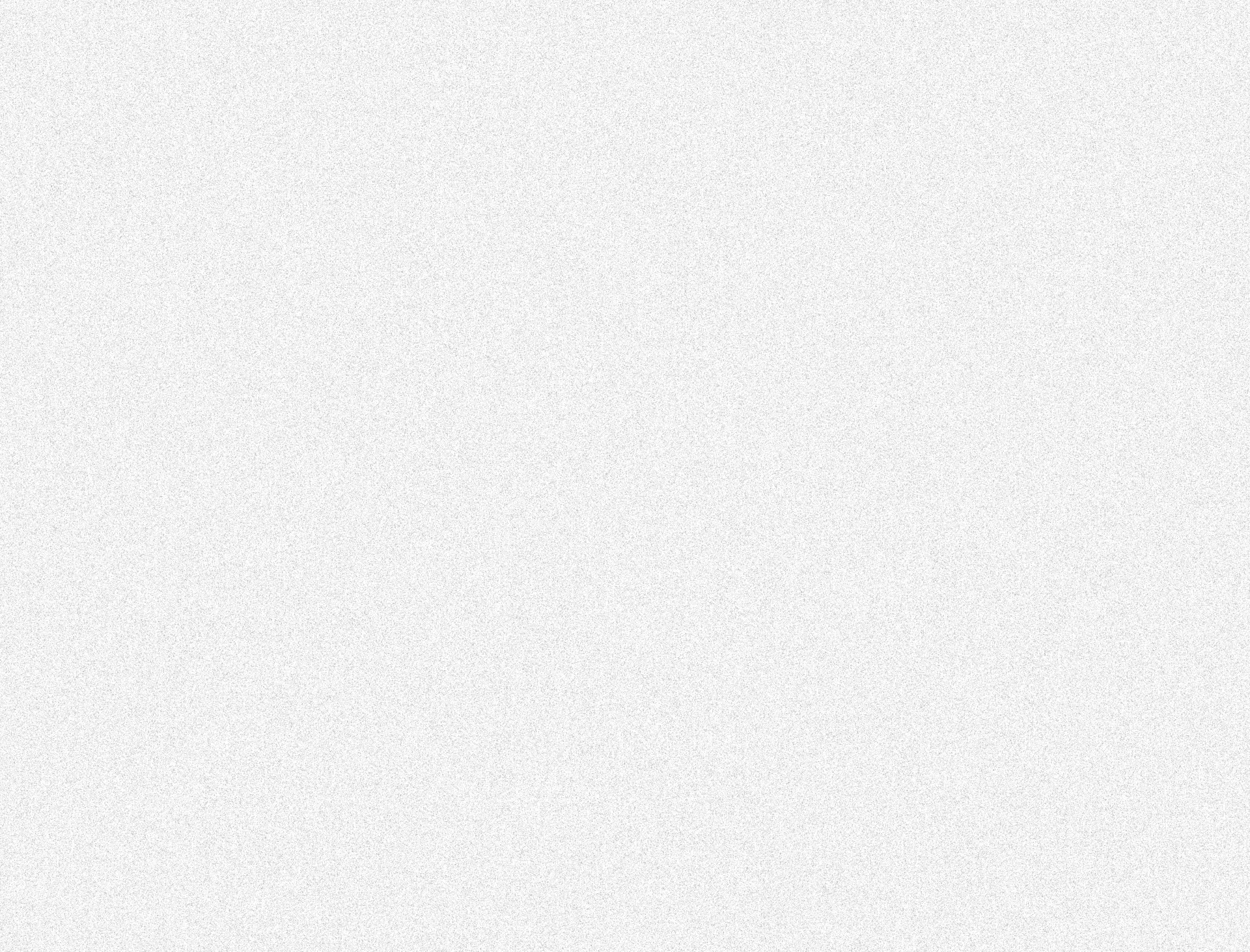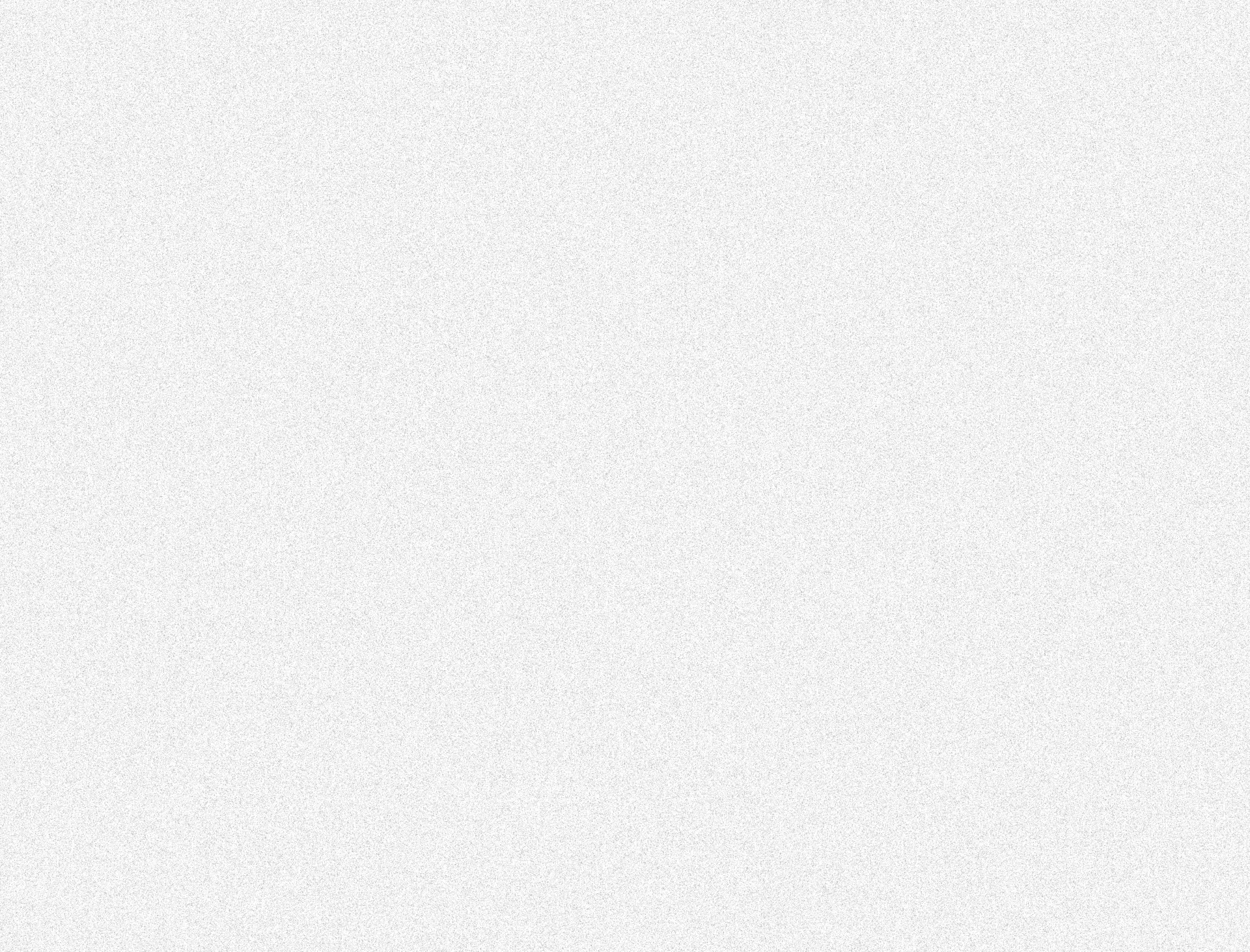 Our Approach
Albaugh's story runs deep through its family beginnings, respect to its global position, and expansion in its American roots through international influence in Mexico, Argentina and Brazil. Leveraging these influences, we leveled up Albaugh from existence to industry authority. The brand is not just another name in the mix, it is the superior and chosen alternative through honest and authentic messaging and visual positioning.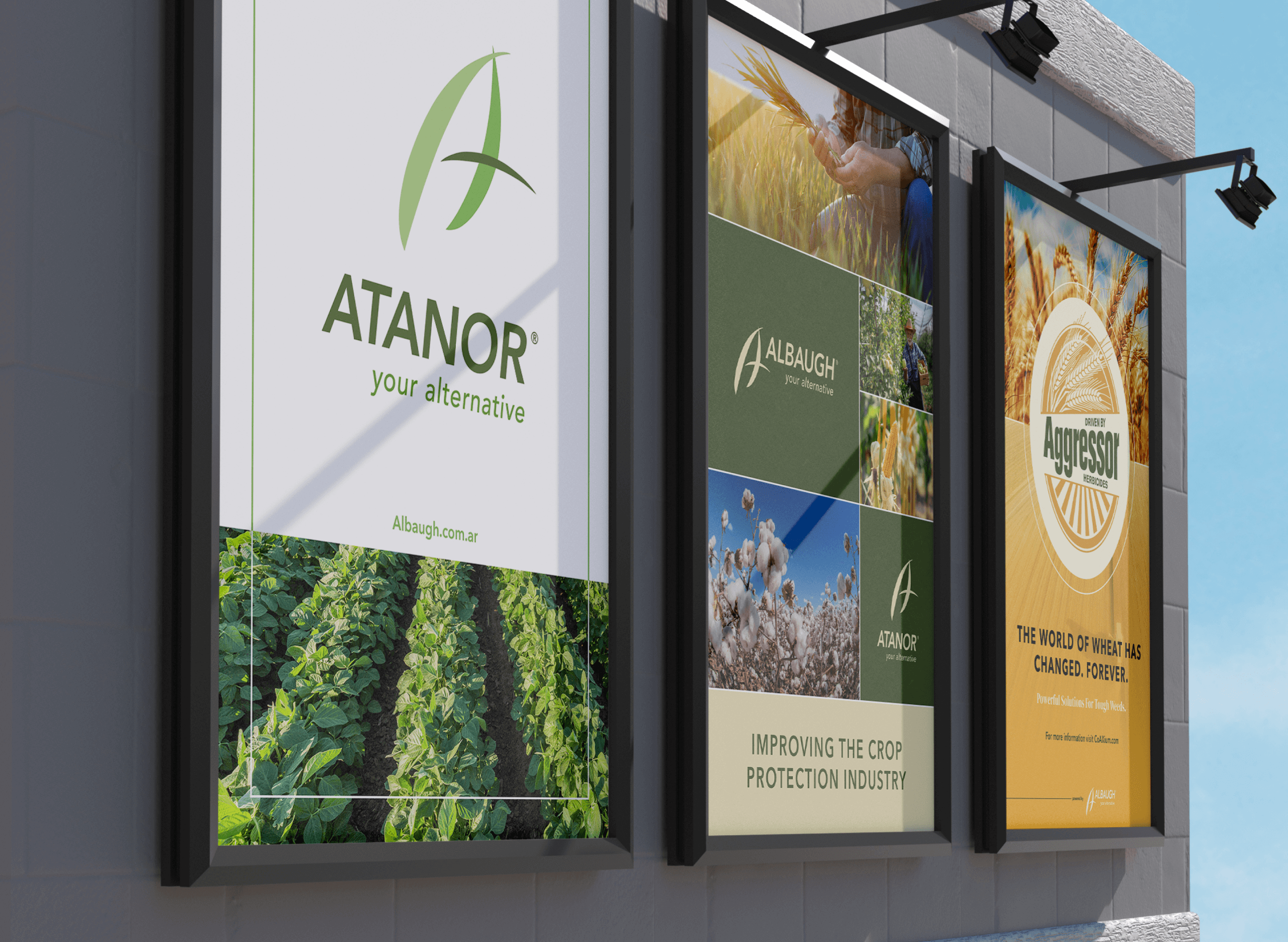 The Results
A scalable brand framework.
A brand for the Americas, with global influence.
Positioned at Your Alternative.
What's Next