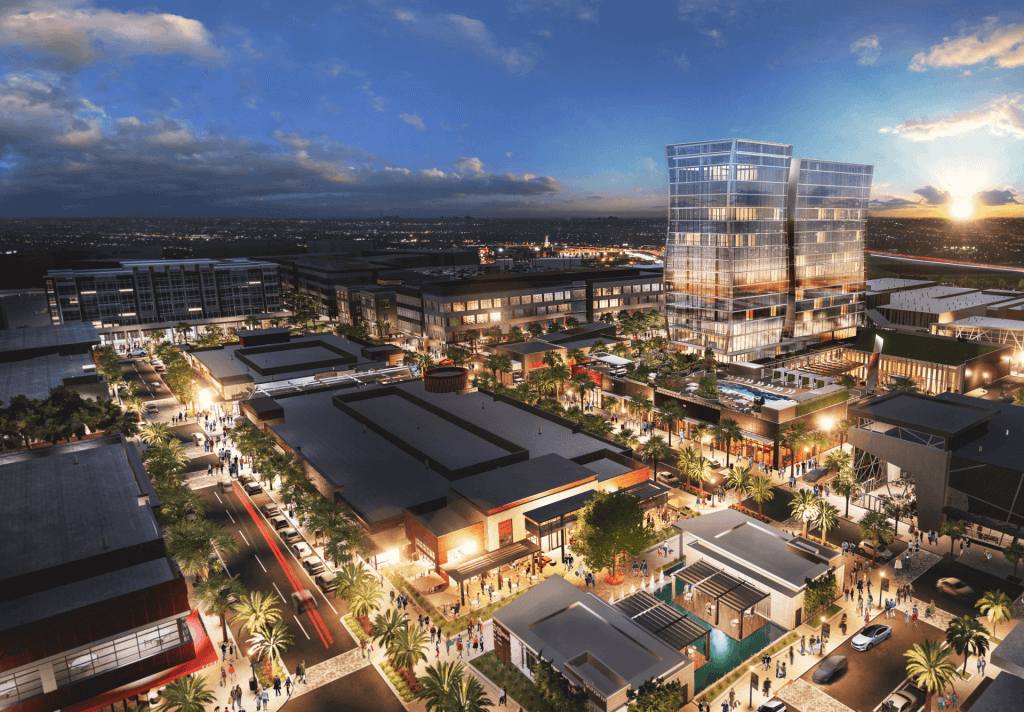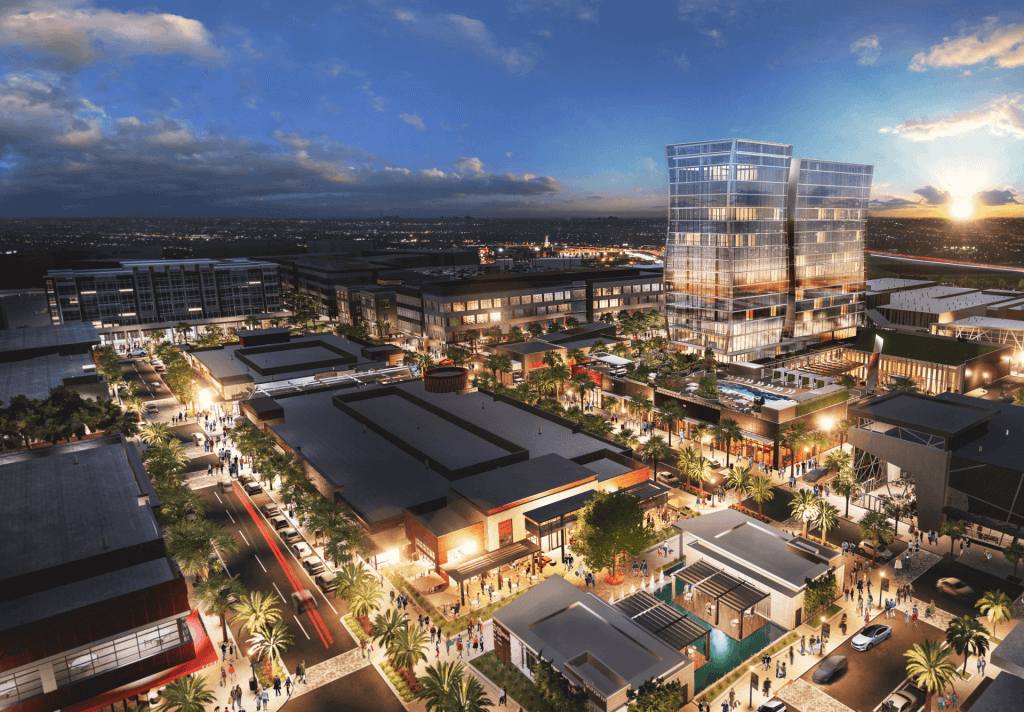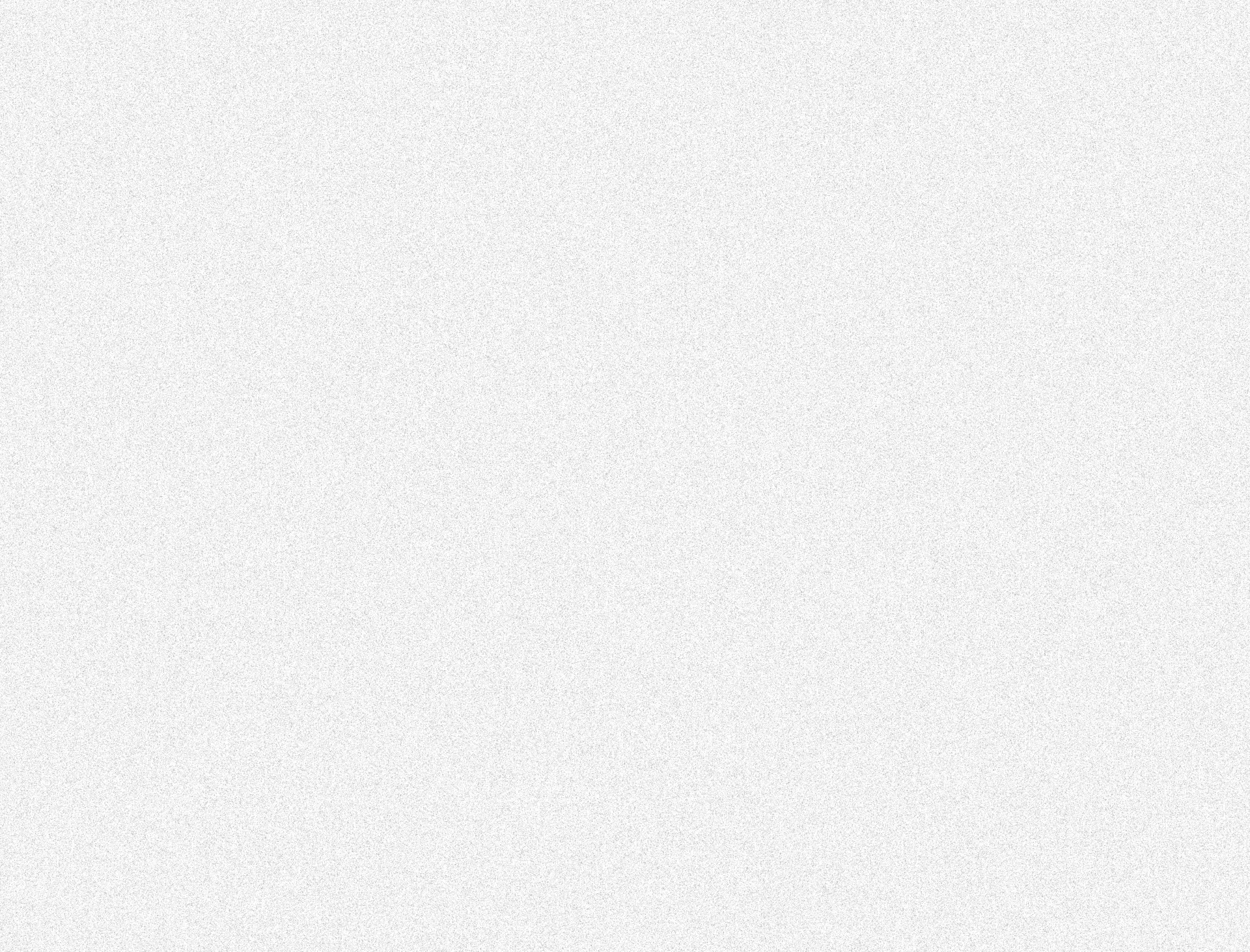 The What
Reimagining an award-winning community.
321 and Tavistock Development Company partnered together to reimagine the website for their award-winning, visionary property, Lake Nona. Renowned as one of the most meticulously planned and nationally acclaimed communities, our collaboration has given rise to a cutting-edge digital experience. By crafting an immersive hub of dynamic content, we have created an interactive journey that captivates users, showcasing the exceptional vision, design, and technological prowess behind Lake Nona's unrivaled allure.
Information Architecture
UI/UX Design
Website Development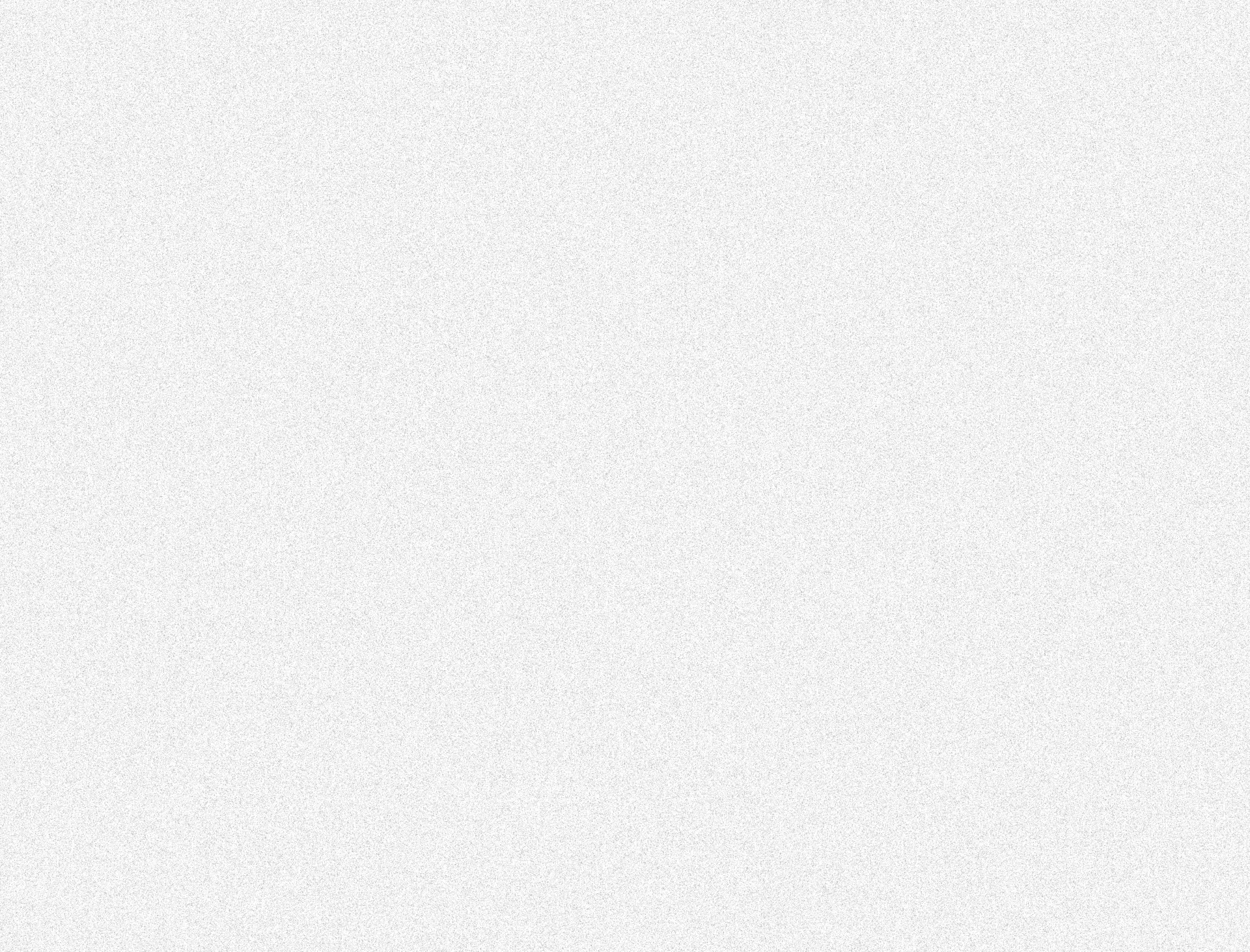 Our Approach
Our goal was to create a visually compelling platform that captivates users while providing them with an immersive exploration of everything Lake Nona has to offer. Through the innovative implementation of "content cards," we curated a dynamic experience that enables users to discover the essence of Lake Nona in its entirety.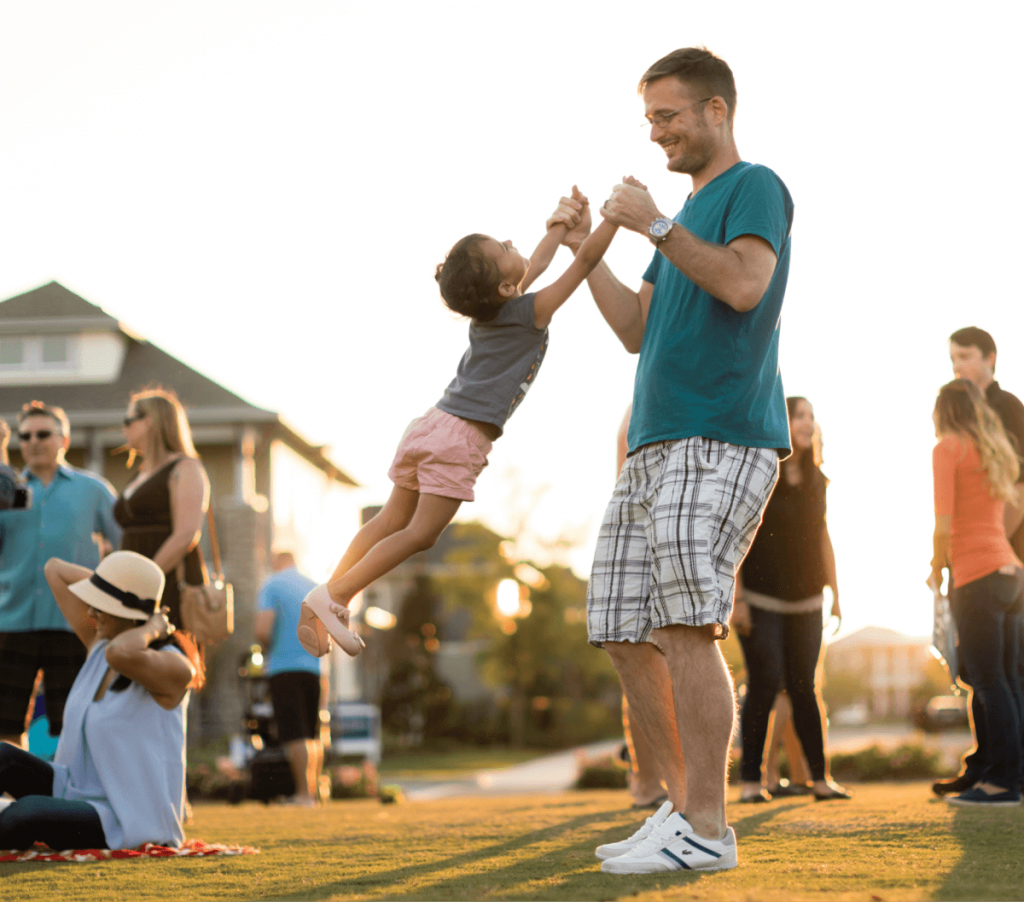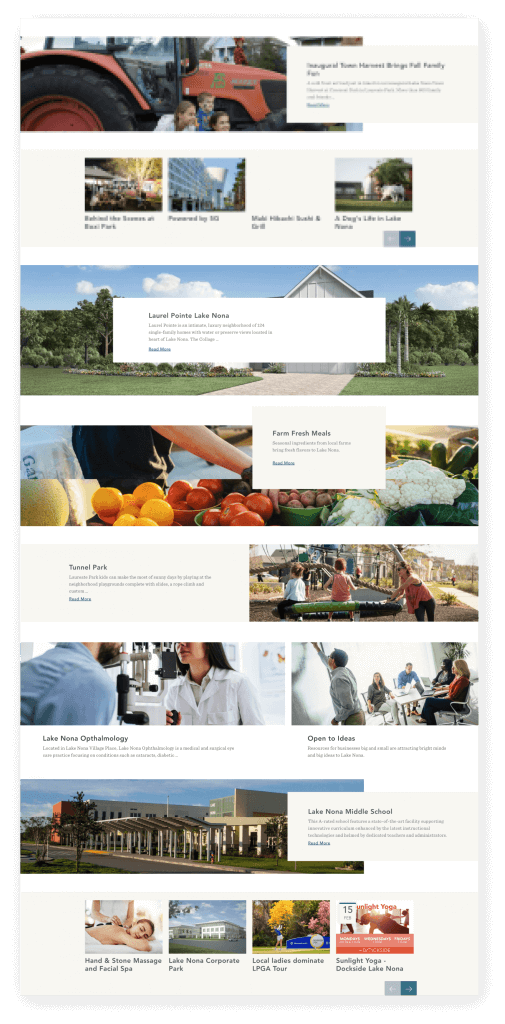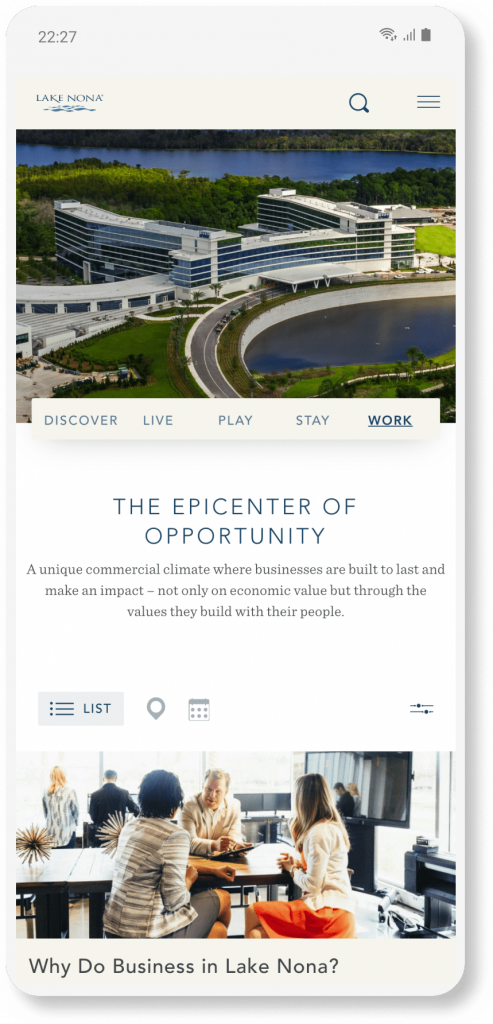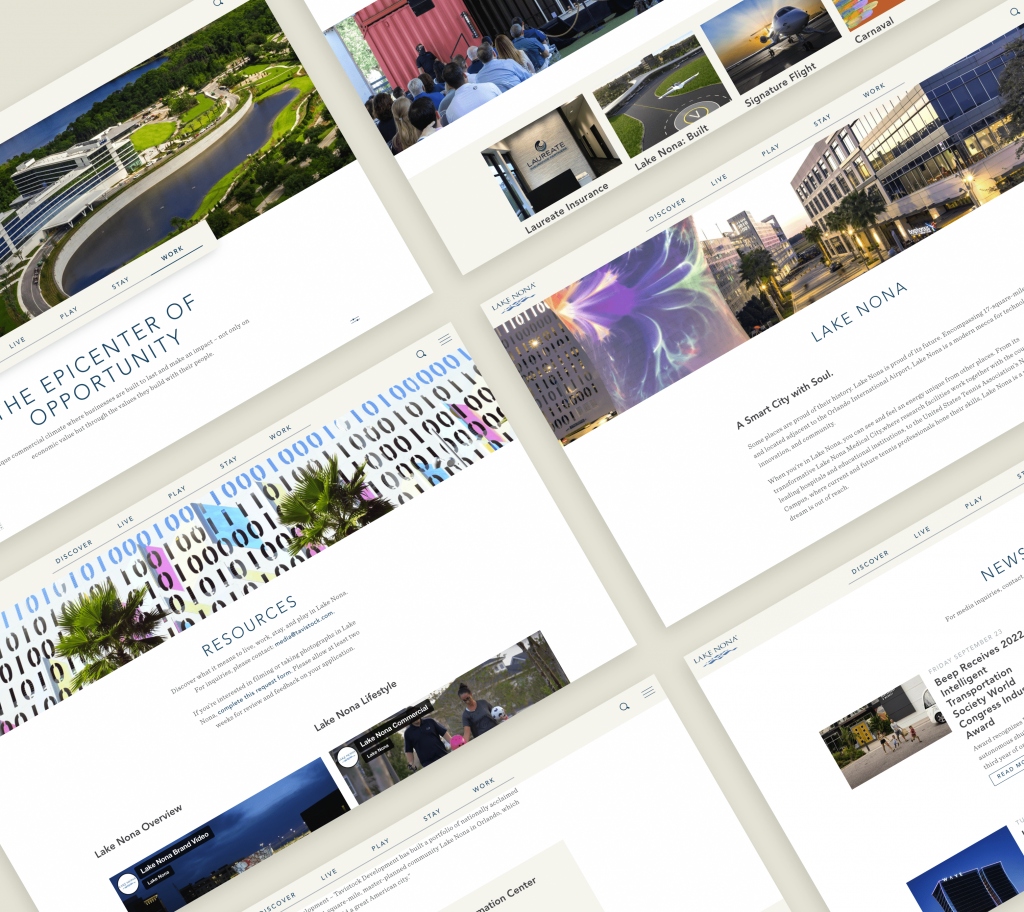 What's Next