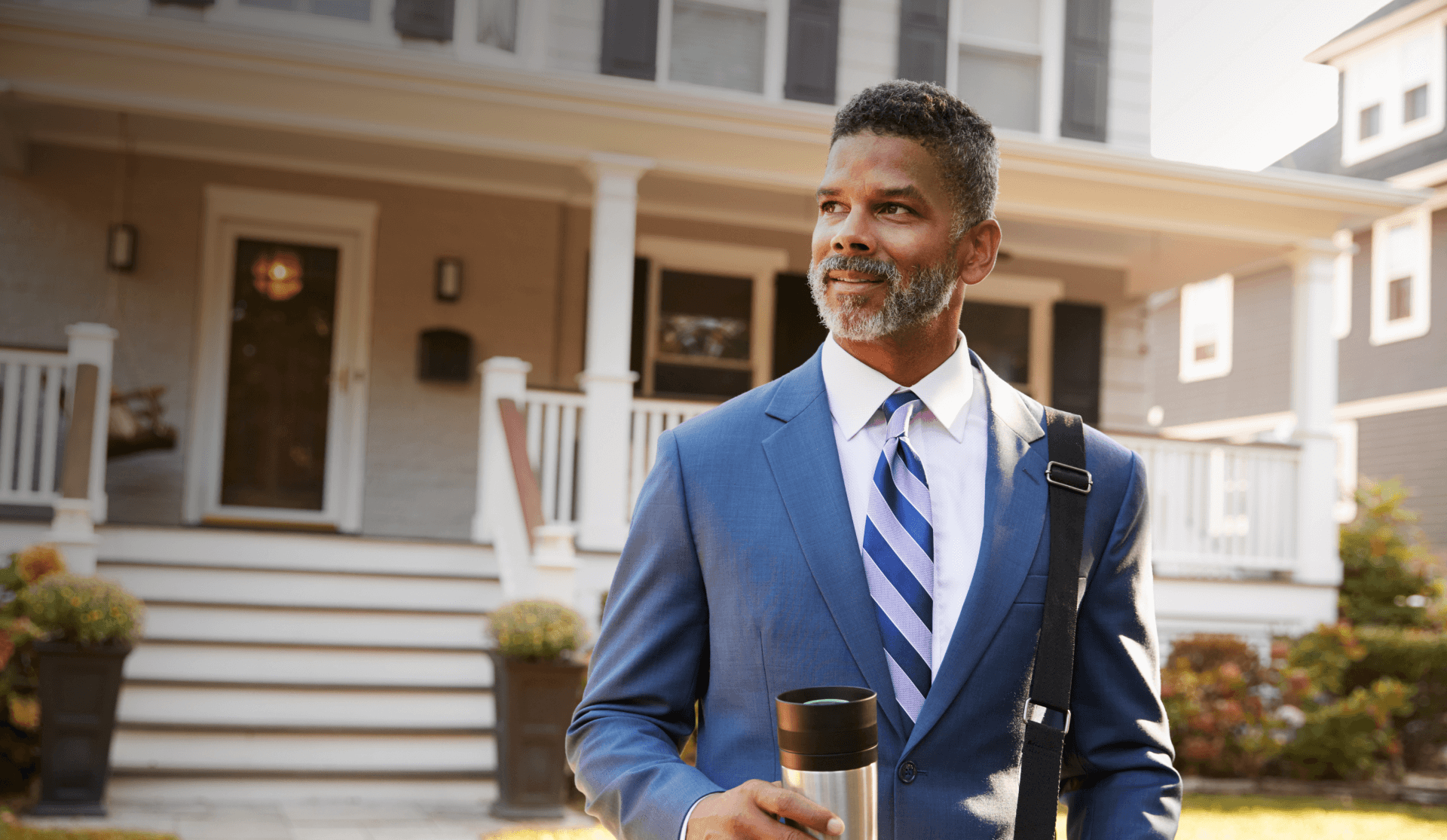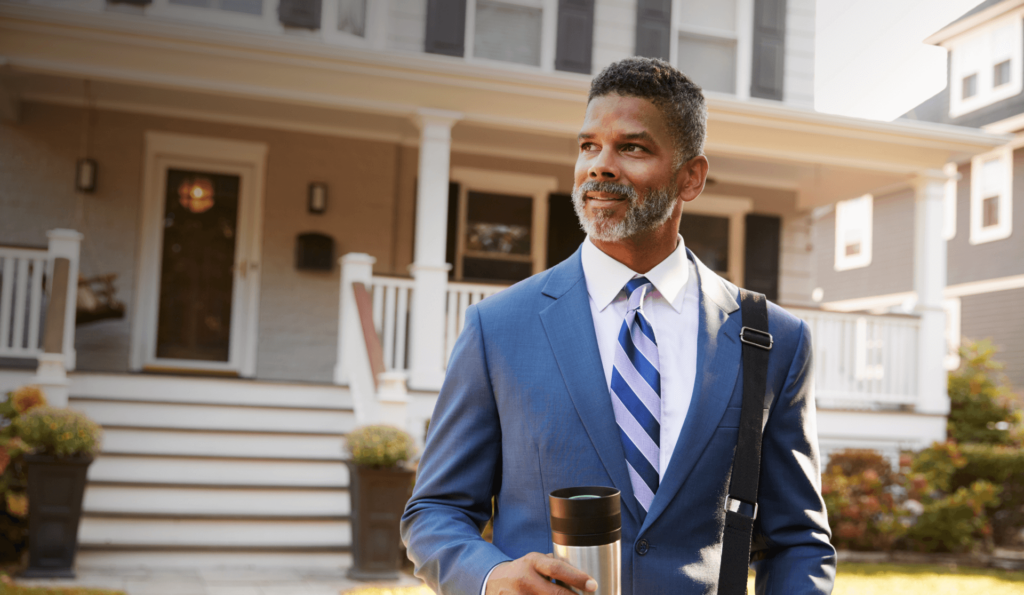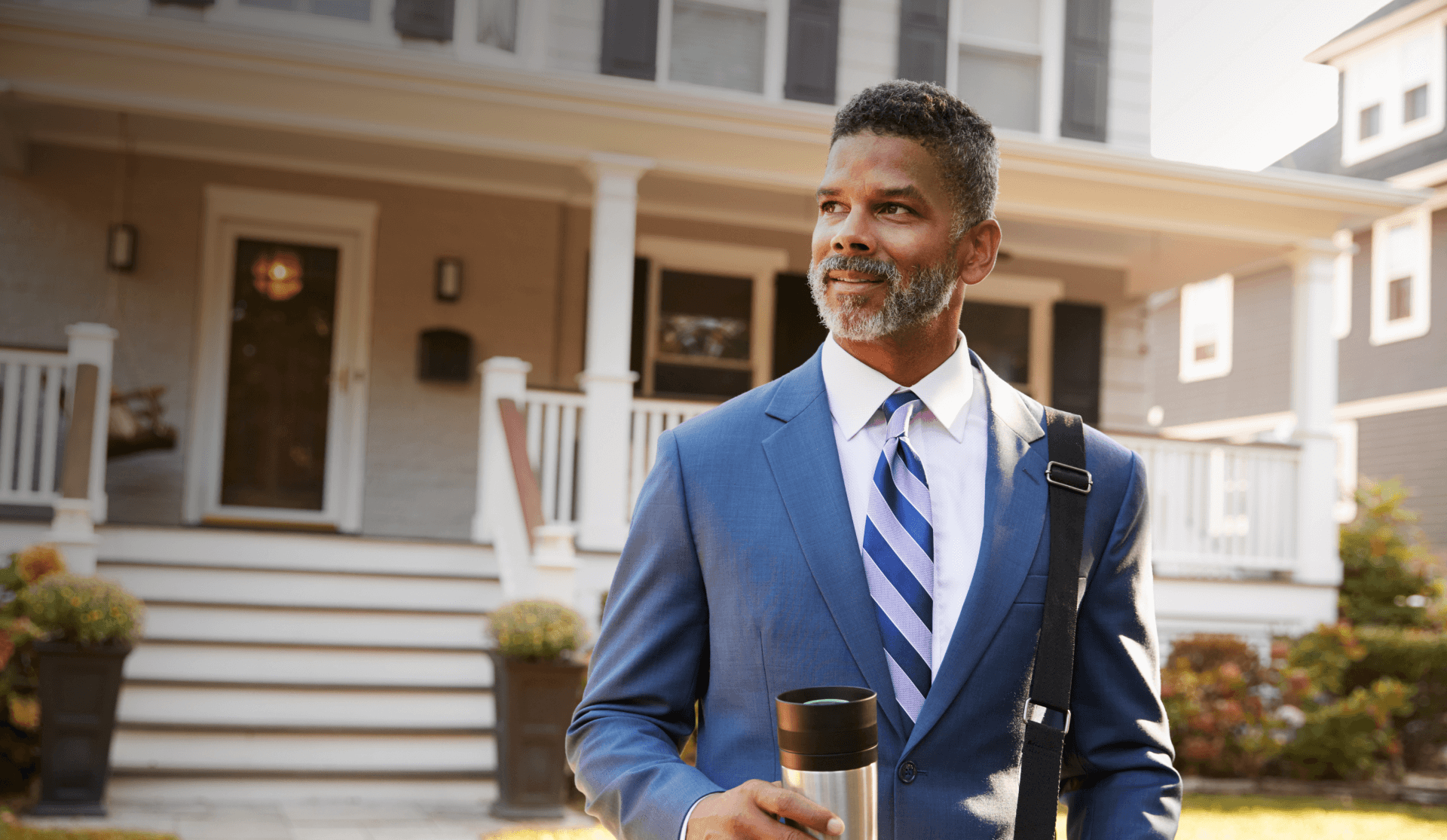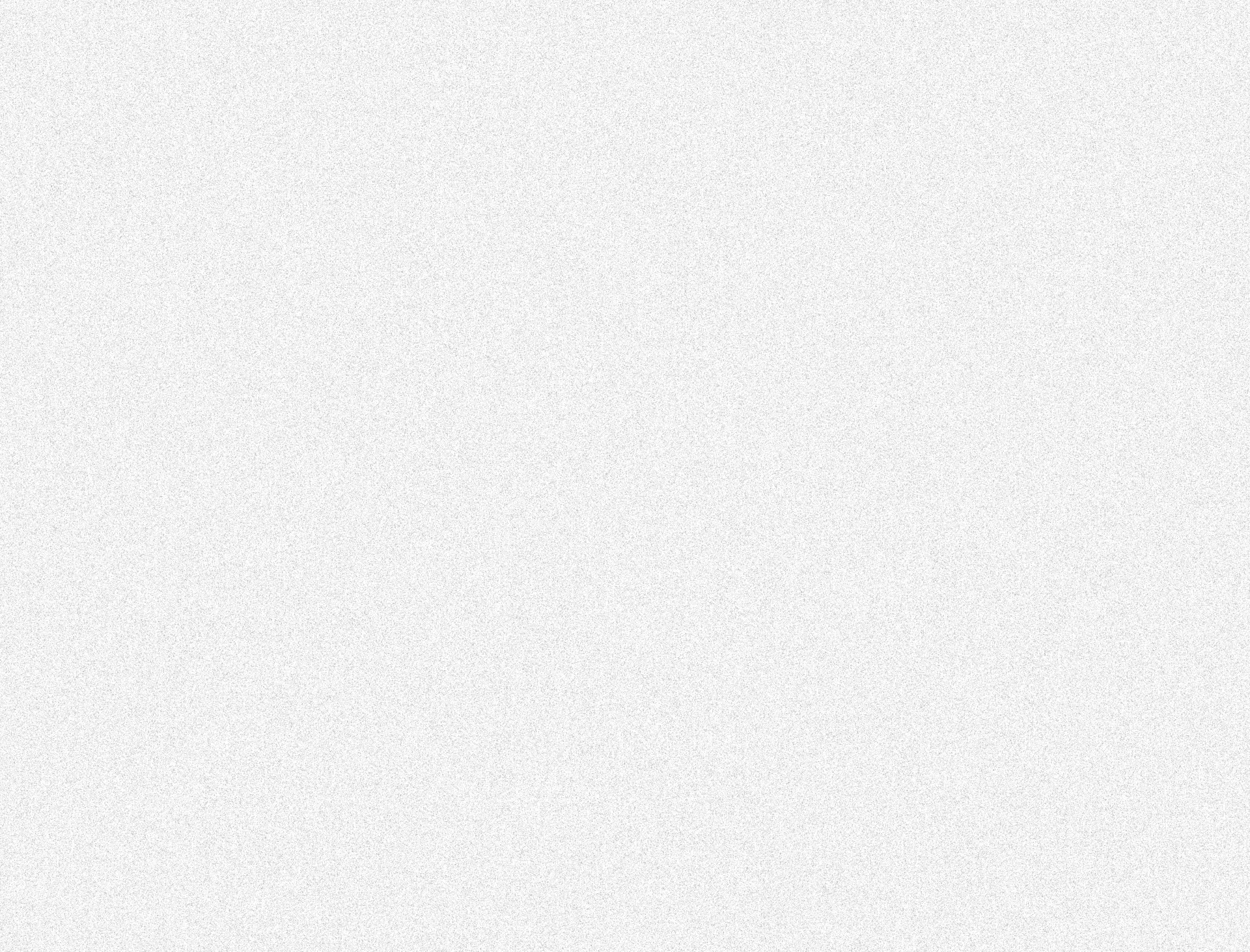 THE WHAT
Redefining Berkshire Hathaway.
Faced with a competitive landscape comprised of established legacy brands and emerging boutique players, Berkshire Hathaway sought to strengthen its positioning, messaging, visual identity, and advertising tactics. Through a comprehensive analysis of the company's branding efforts, 321 contributed to its success in driving revenue growth and differentiating itself within the crowded real estate industry.
Brand Framework
Brand Guidelines
Client Playbook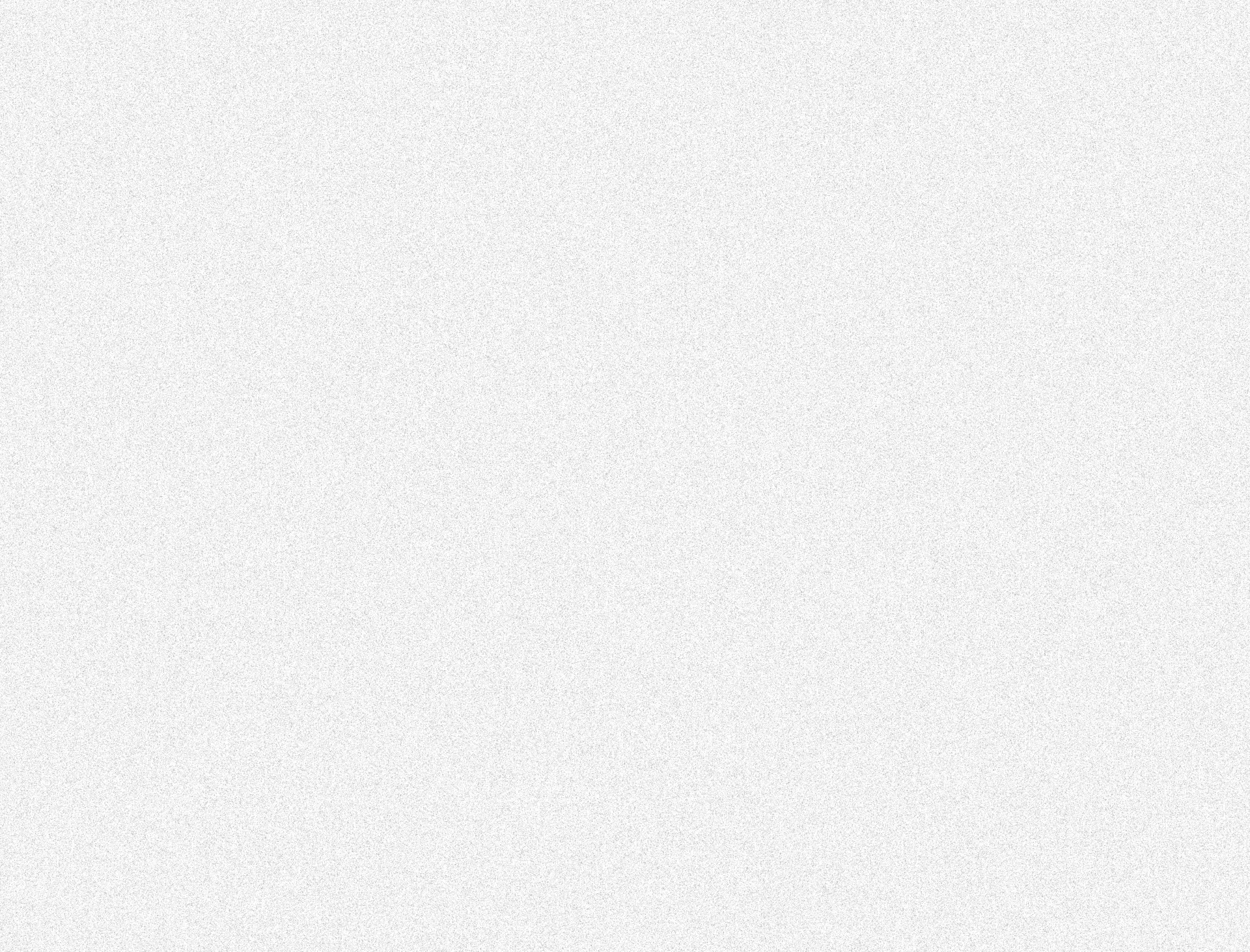 Our Approach
Understanding the distinct needs and preferences of Berkshire Hathaway of Georgia's primary audiences, Real Estate Agents and Consumers, was crucial for creating a successful brand framework. Through this understanding, a comprehensive and adaptable brand framework was developed, enabling effective communication and engagement with both audiences.
The Results
Created a comprehensive and segmented brand guidelines.
Create an annual marketing plan based on consumer and agents.
Deployed seasonal campaigns based on persona.
What's Next