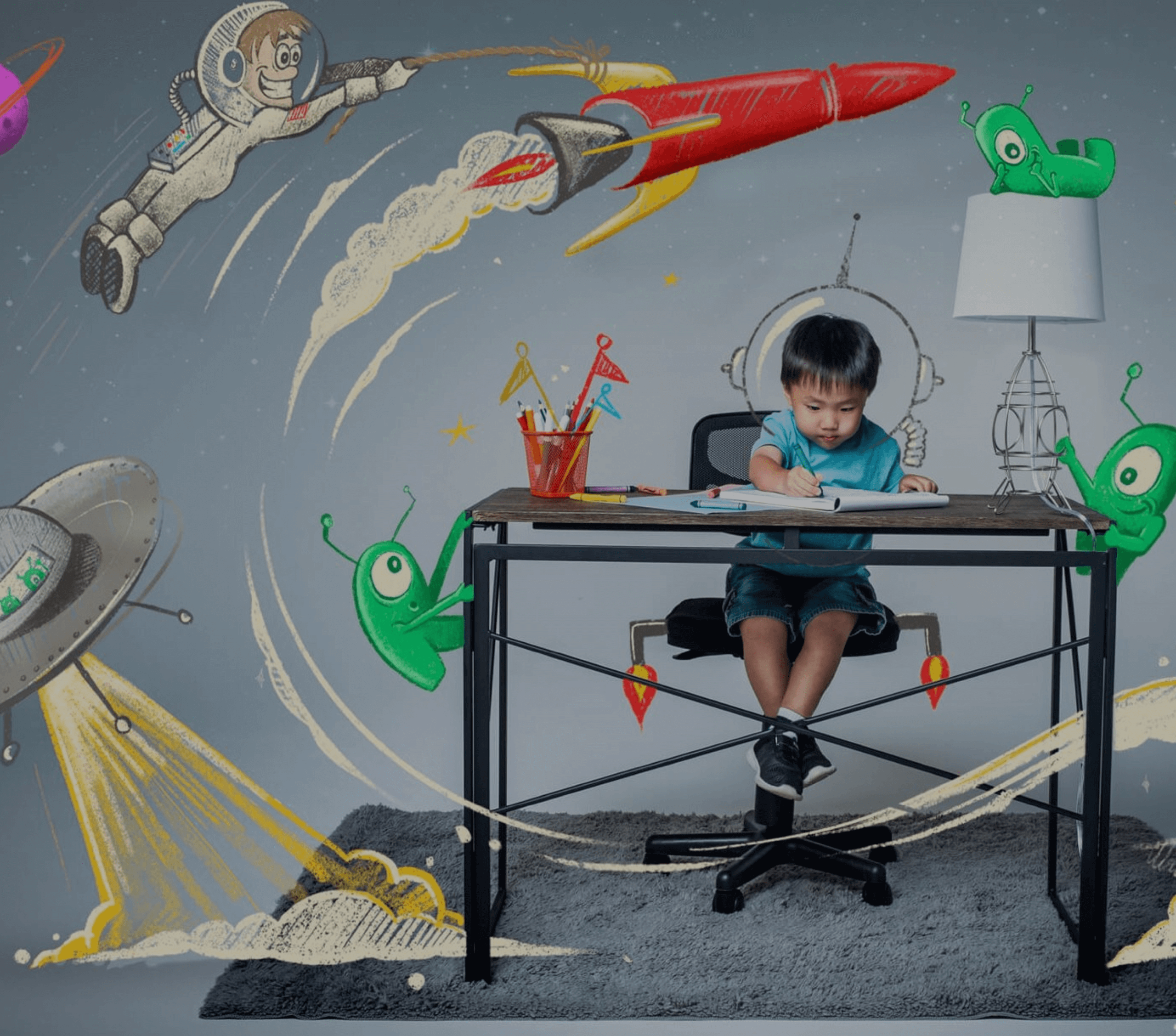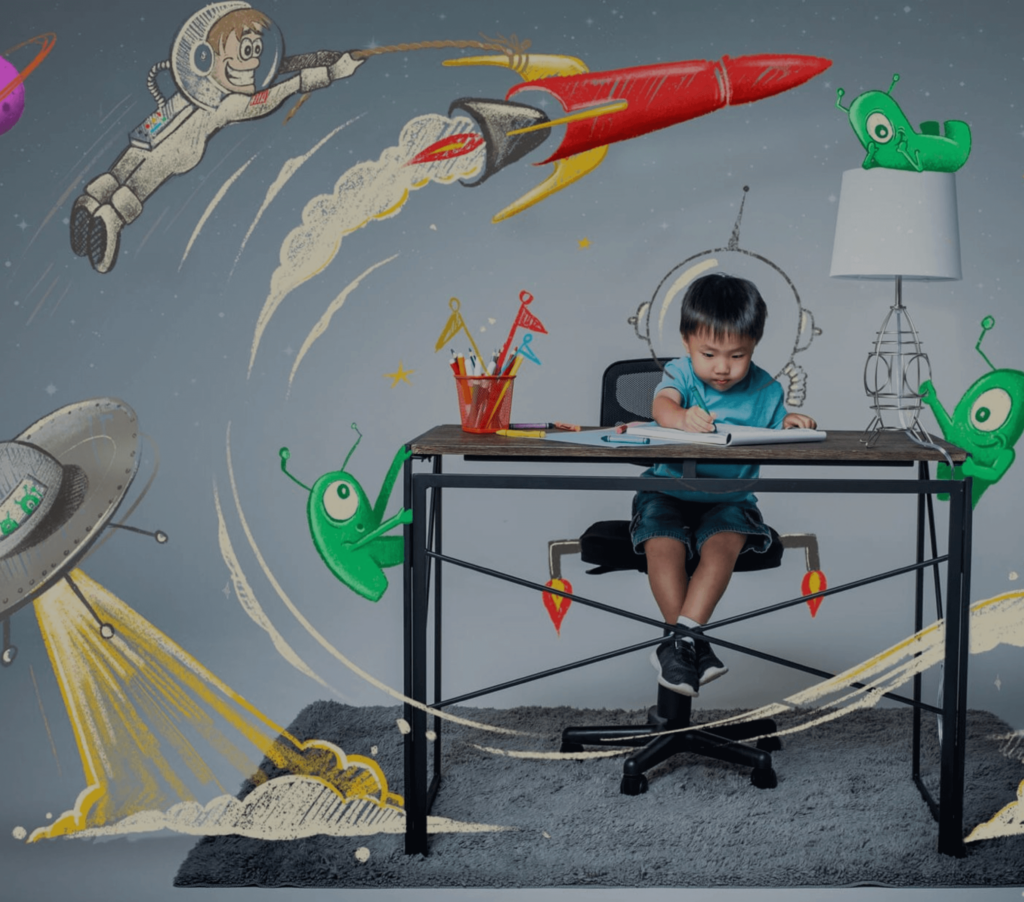 Inspiring Limitless

Creativity.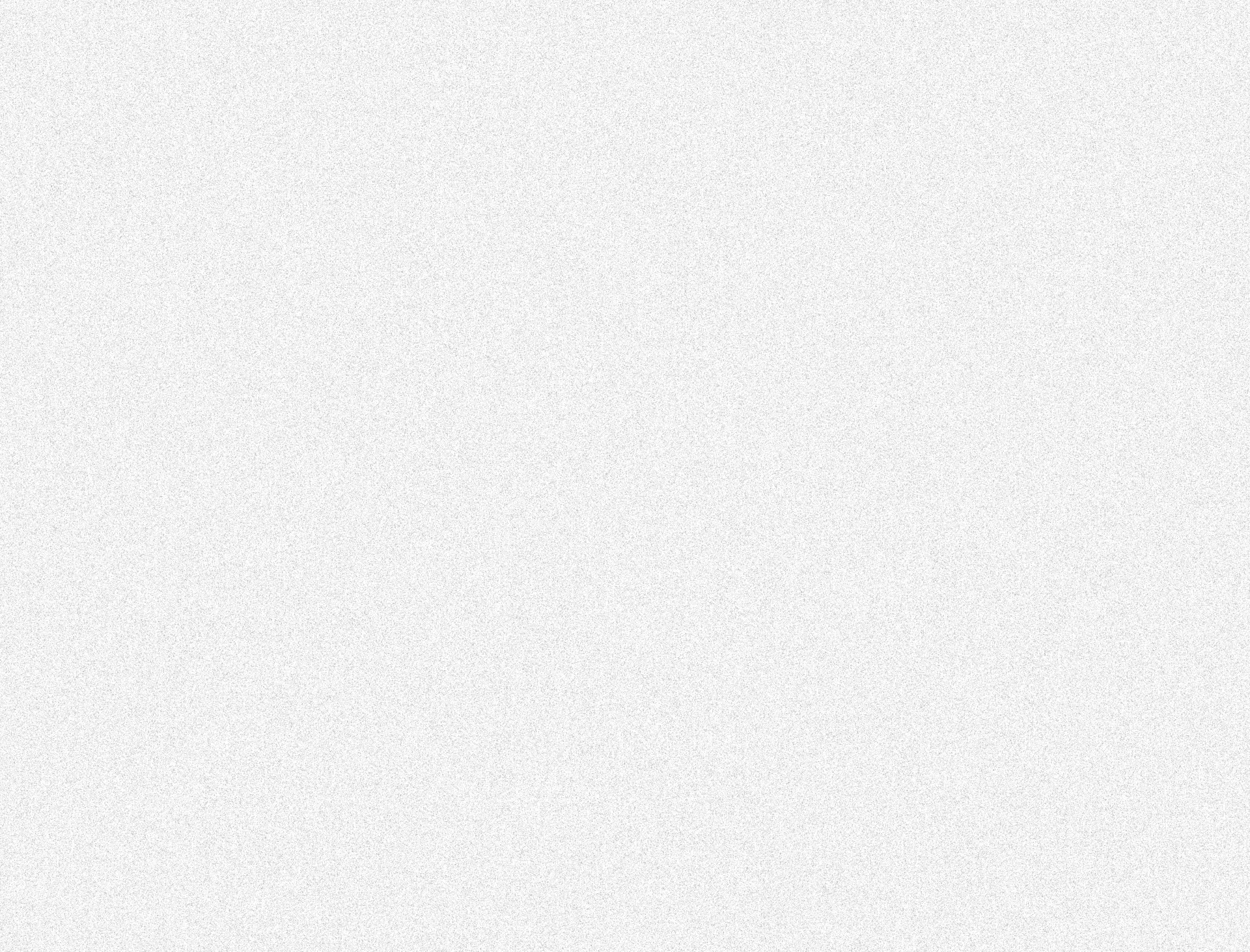 The What
Empowering endless possibilities.
Prang was founded in 1882 by Louis Prang, an American printer, lithographer, and publisher who believed that art played a vital role in fostering imagination and independent expression — especially in children. The same passions that drove Louis Prang's innovations continue to inspire our modern product line. 321 was honored to partner with Prang to help reenvision the brand across web, digital and social channels.
Campaign Strategy
UI/UX Design
Website Development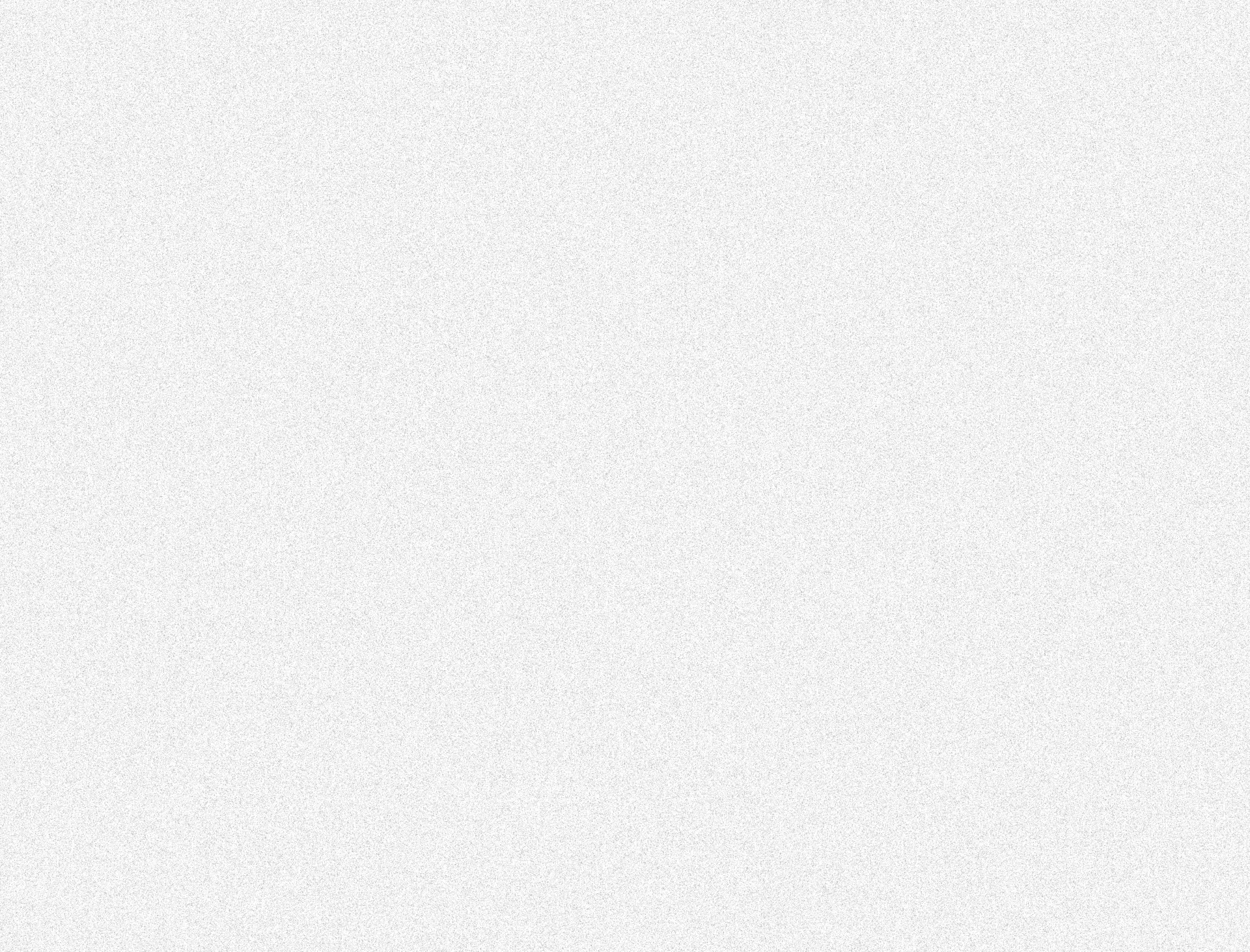 Visual Approach
The Prang team provided strong research and consumer data that showed serious disengagement with Prang's brand identity, awareness and position. 321 and Prang collaborated on developing a new web identity and complementing social strategy of "Inspiring & Discovering".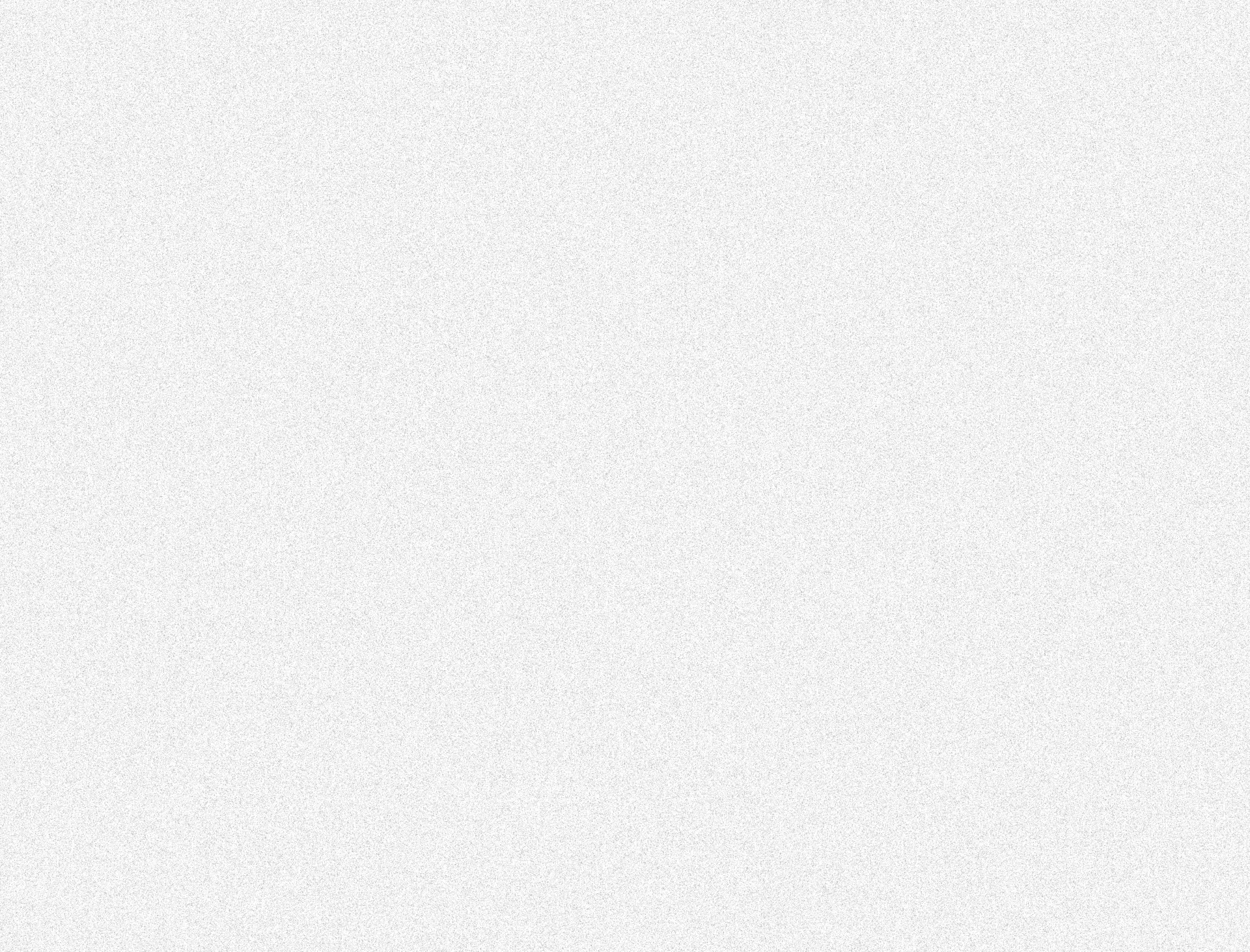 Unleash Your Inner Artist
To complement the revised brand framework and website, 321 also shot a series of product and lifestyle photography that helped visually tell the brand experience. These images were used across various communication touchpoints.
What's Next