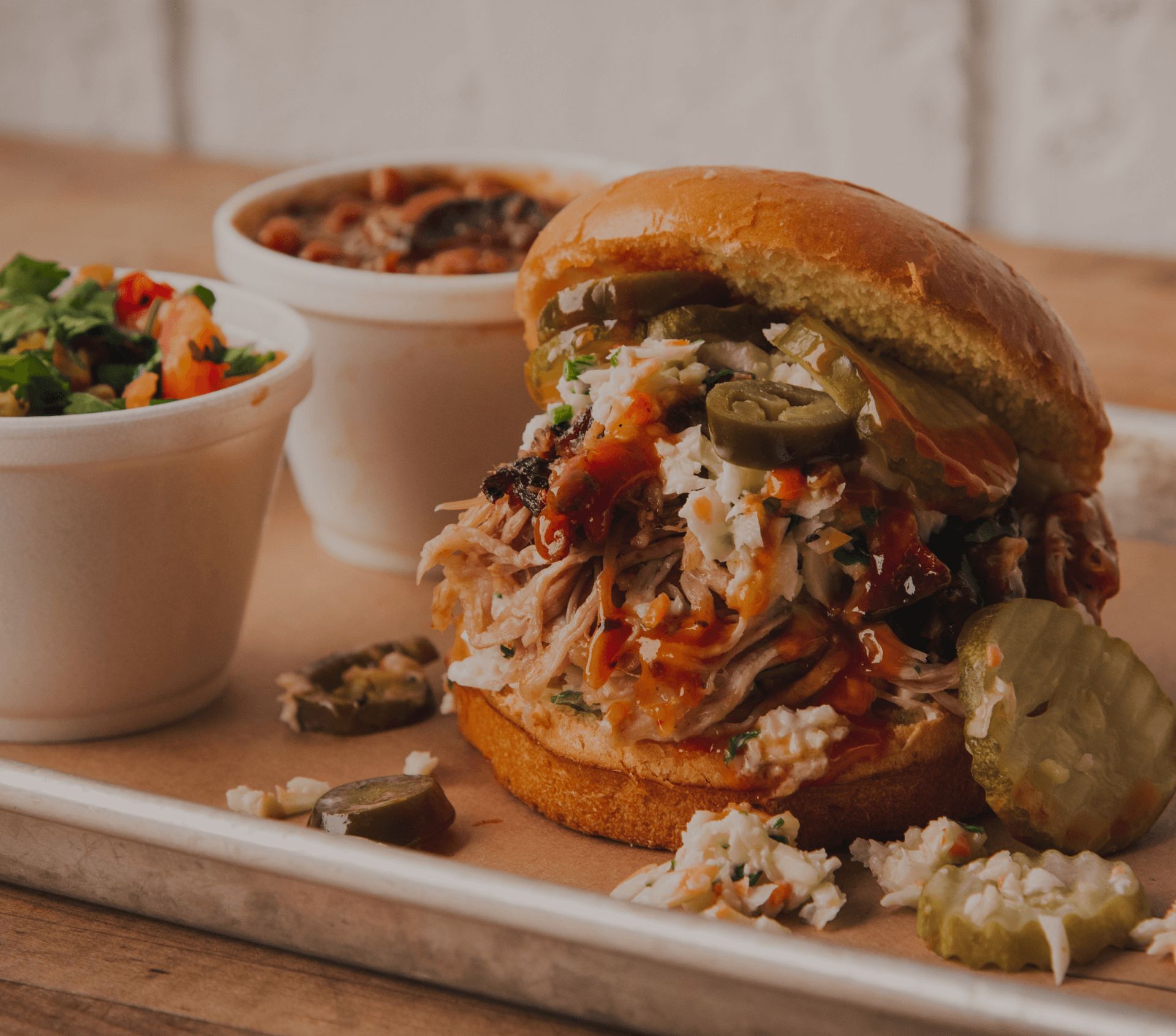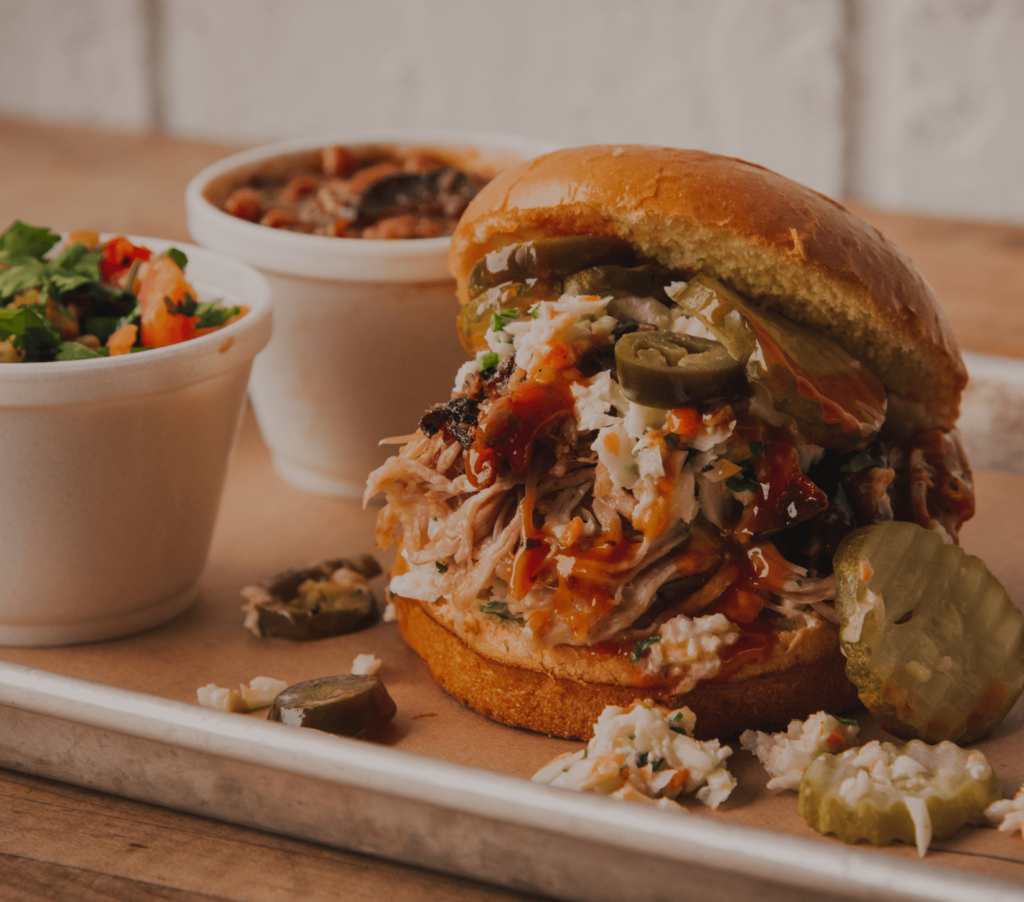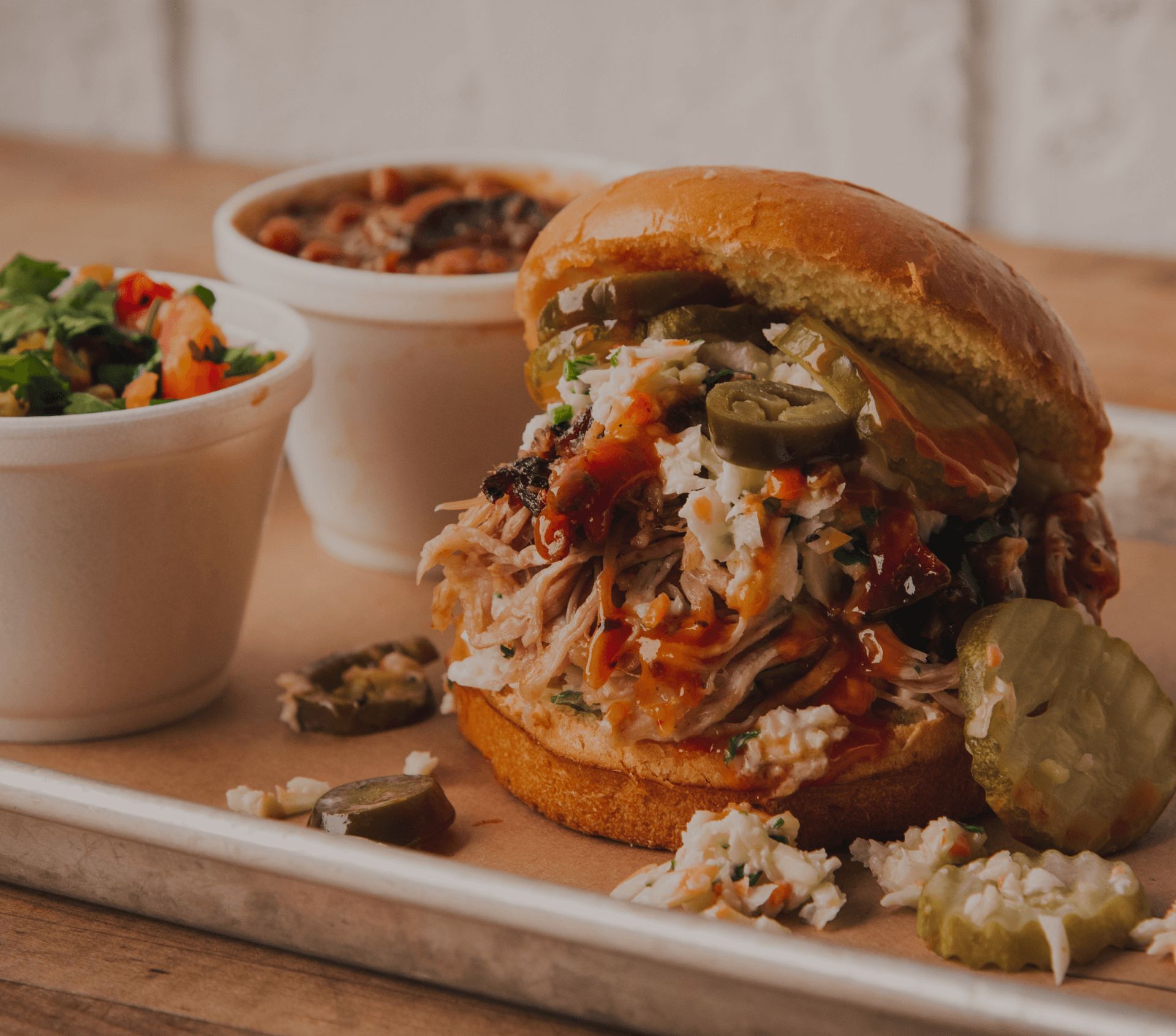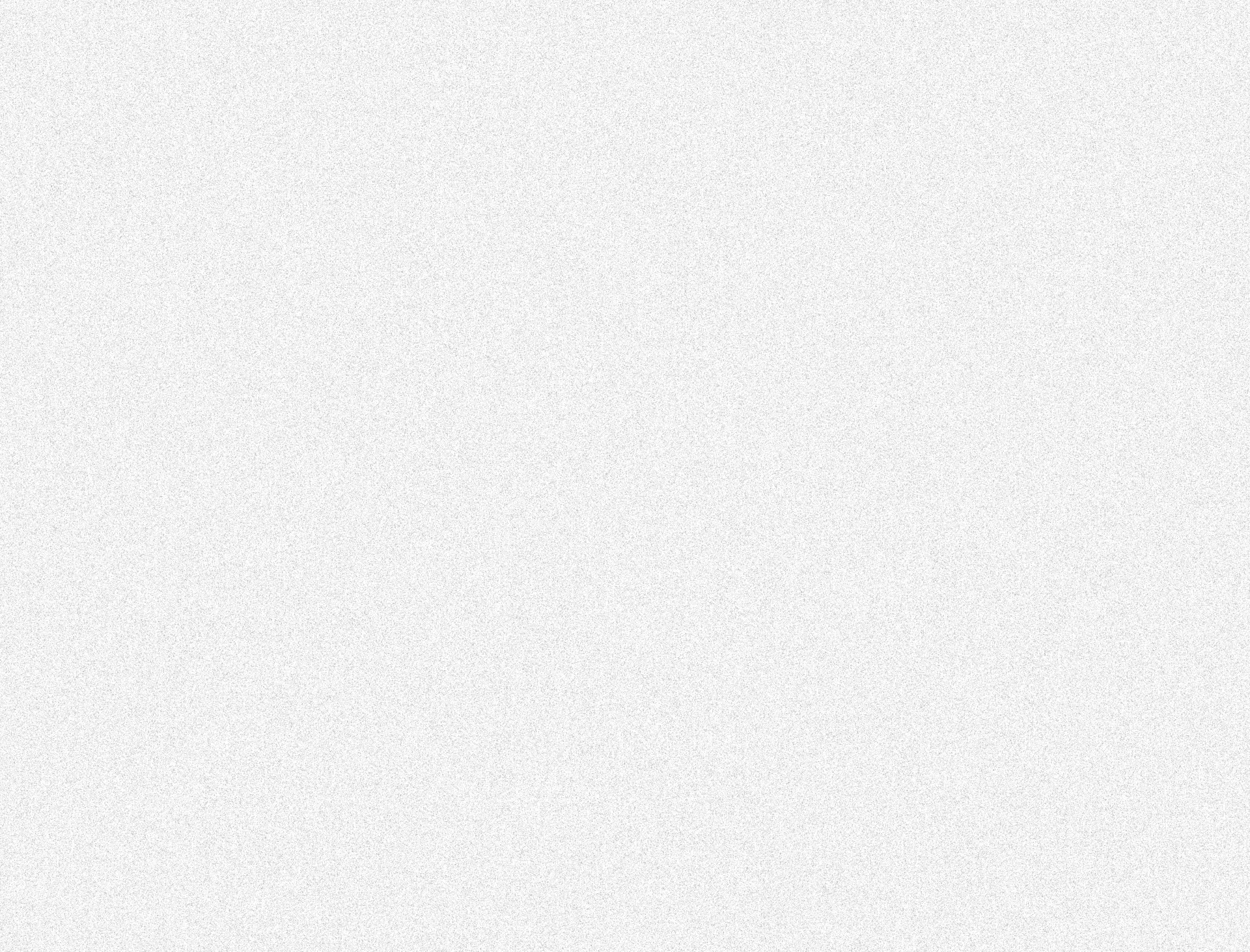 THE WHAT
Where delicious meets digital.
4 Rivers Smokehouse, founded by John Rivers in 2009, has rapidly emerged as a top dining destination in Florida, attracting both locals and visitors alike. With an impressive presence of 12 locations across the state, the 4 Rivers restaurant family encompasses 4Roots, 4Roots Cafe, The Coop, 4R Bakery and Specialty Cakes, and 4R Cantina Barbacoa Food Truck. In a bid to drive online orders for 4 Rivers Smokehouse and The COOP, they engaged 321 to spearhead their paid search and paid social media campaigns, aiming to enhance their digital presence and boost customer engagement.
Campaign Strategy
Paid Search
Paid Social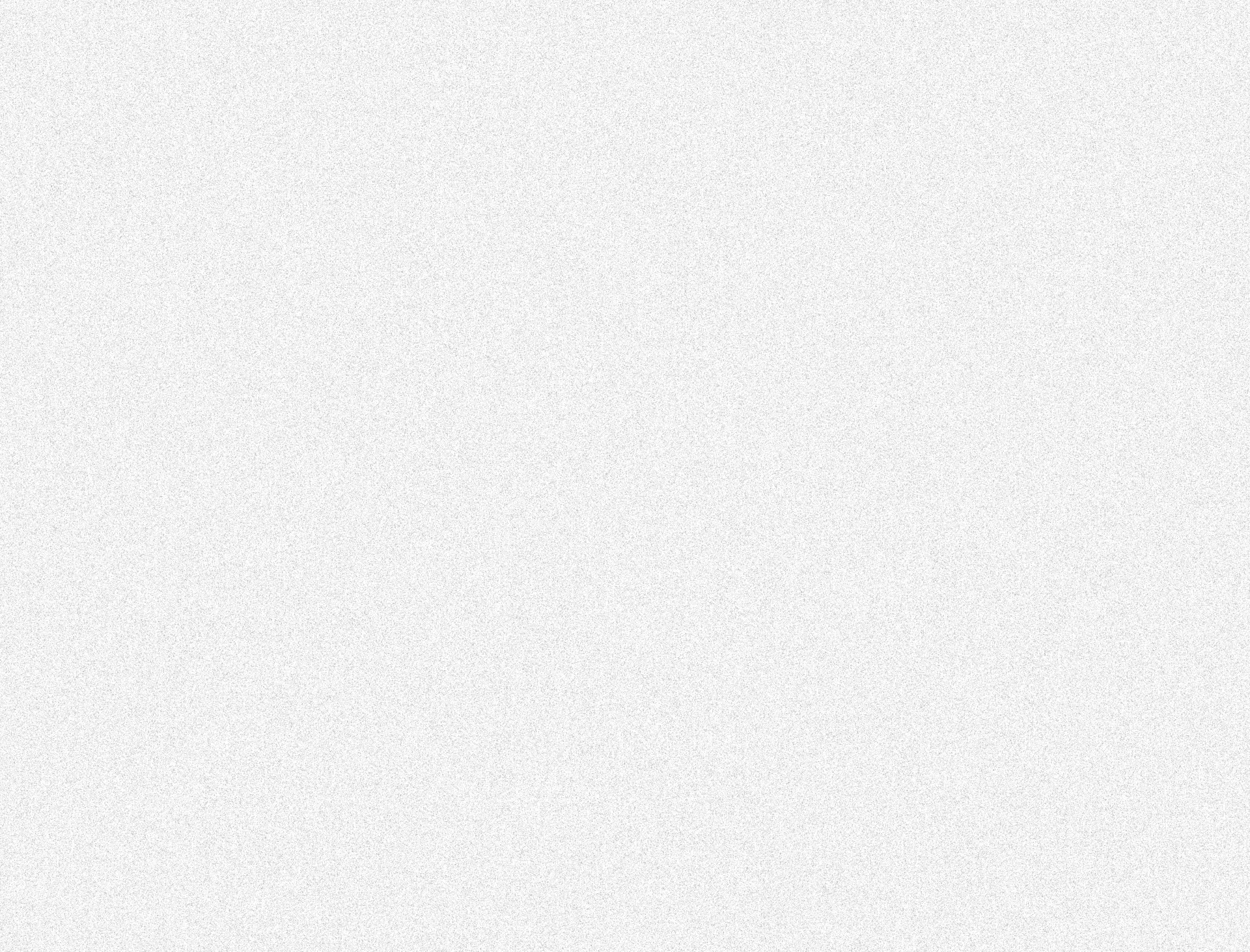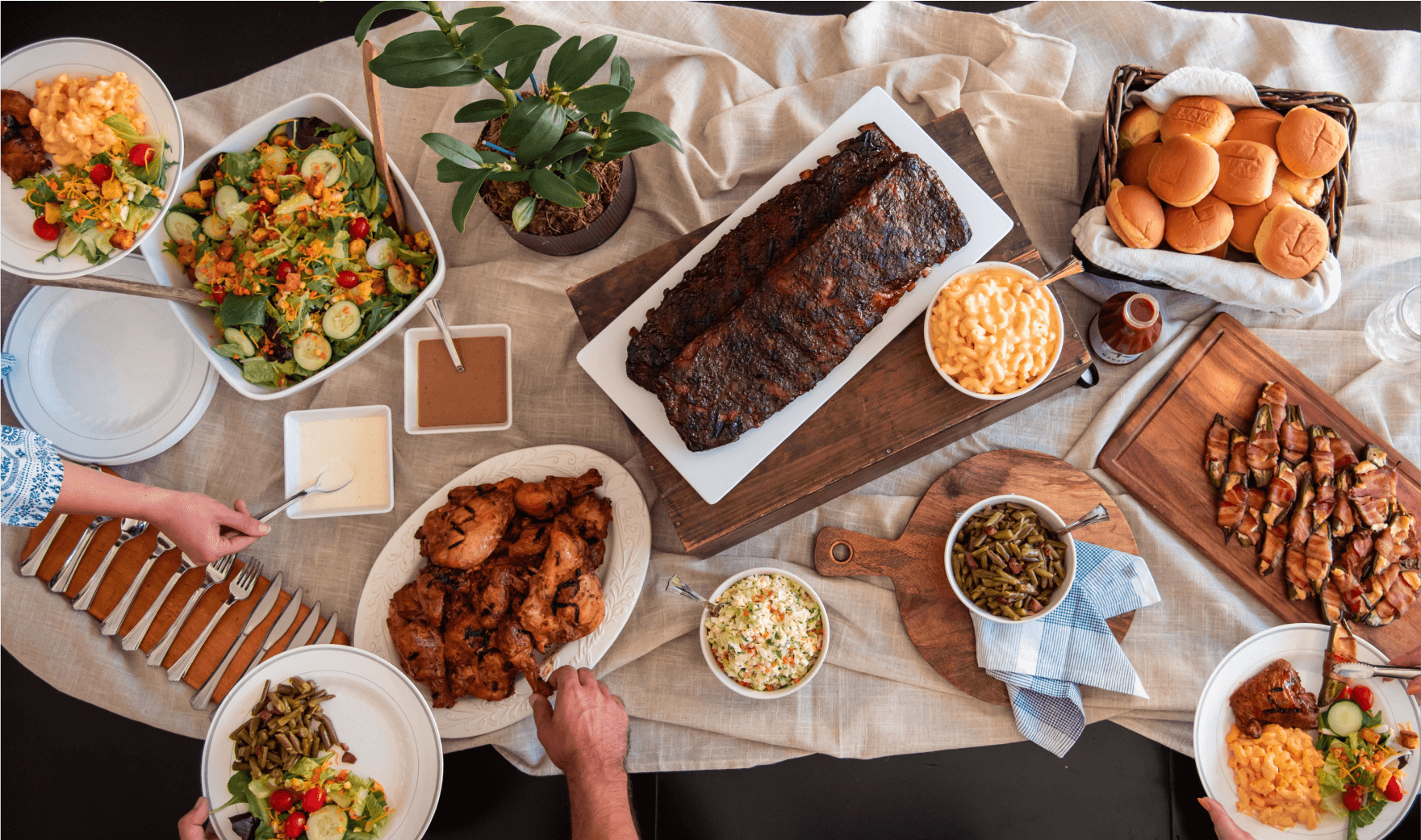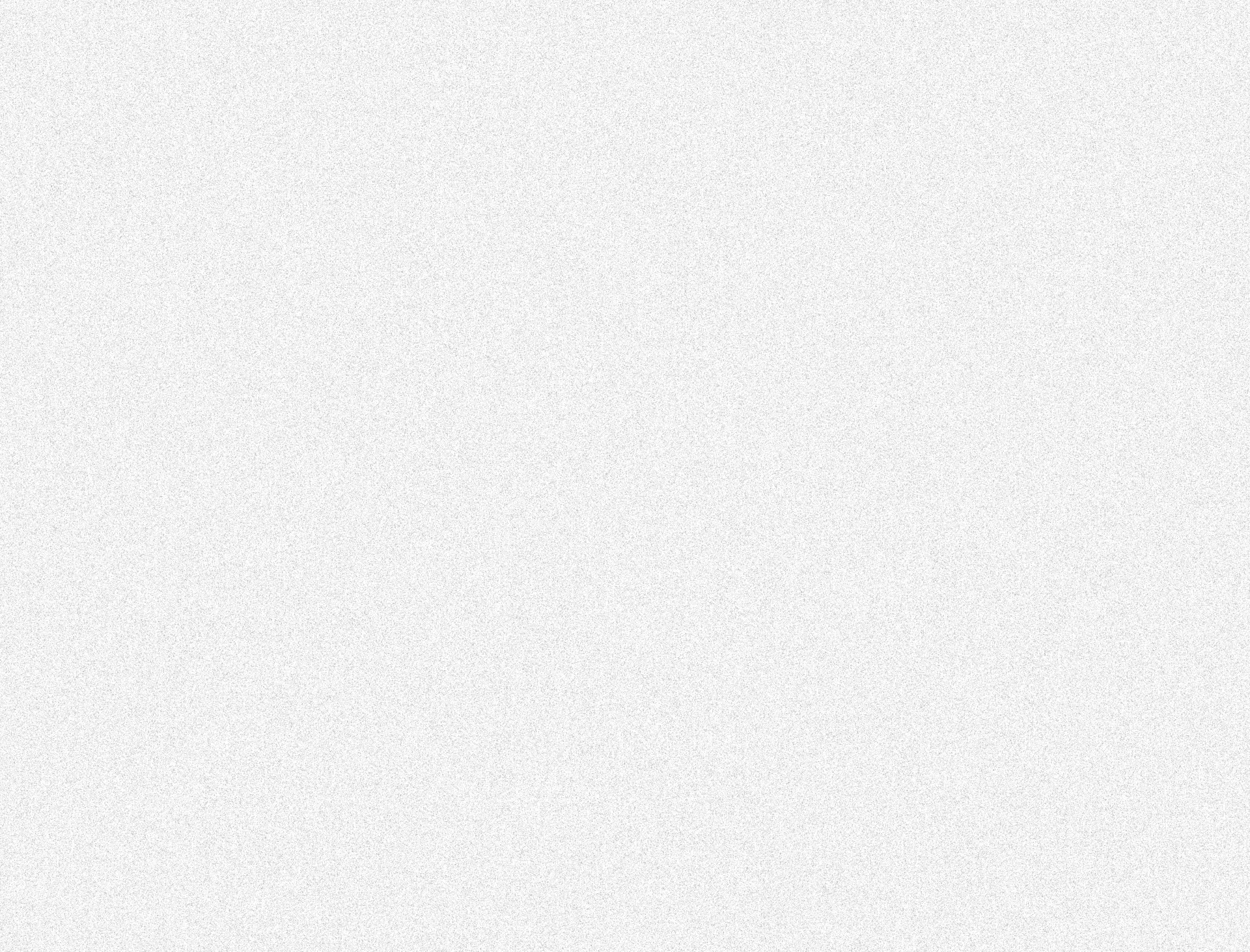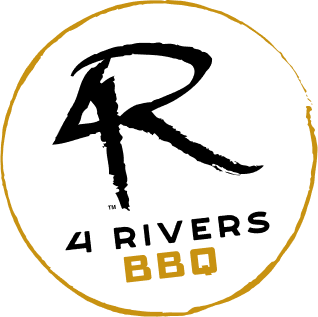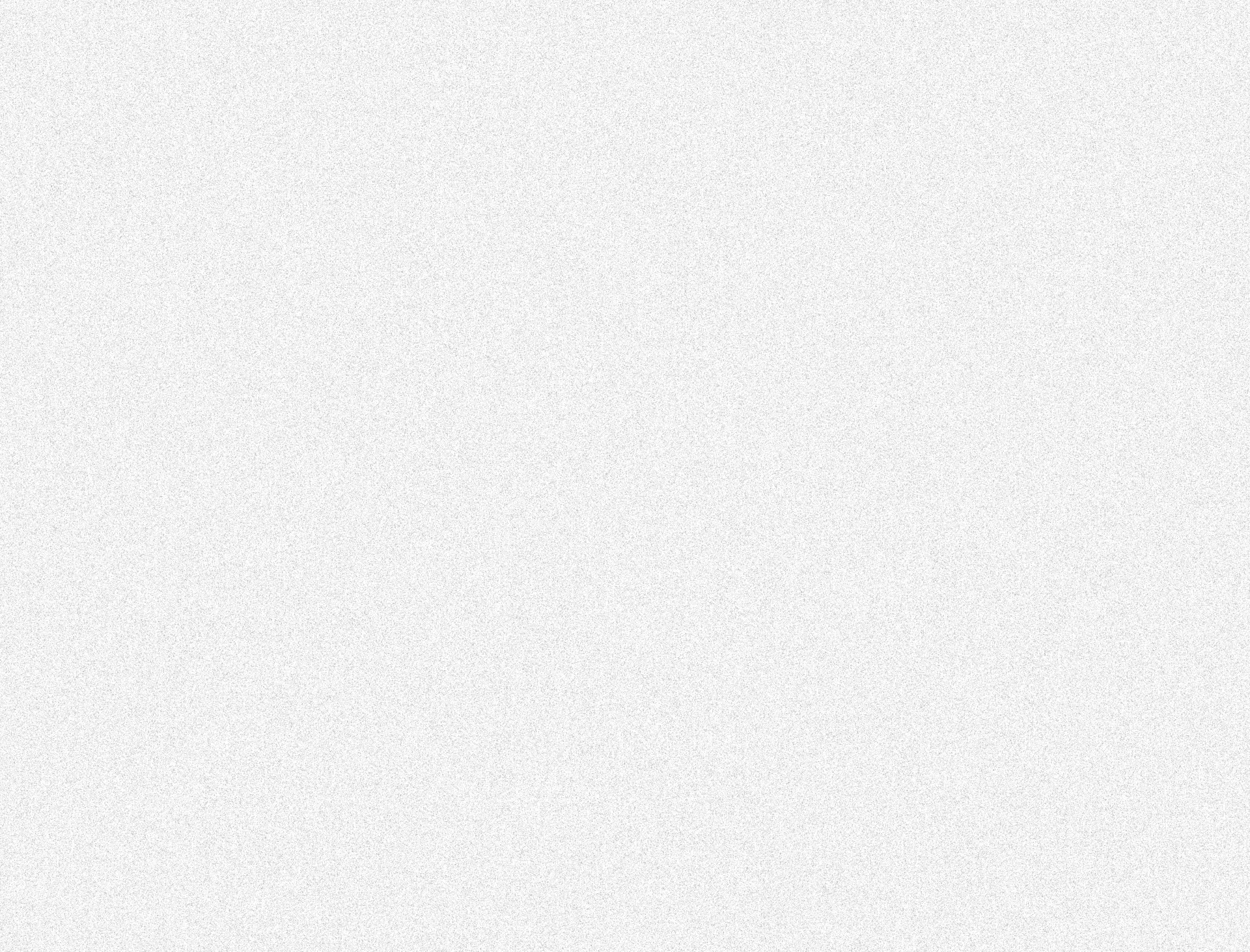 Our Approach
Thorough audience research using Ethos technology provided insights into the demographic profile of customers visiting 4 Rivers' locations. Building upon this, extensive research was conducted to develop effective paid media campaigns, encompassing paid search and paid social, with the ultimate goal of boosting online orders. These initiatives played a significant role in supporting 4 Rivers' efforts to drive annual revenue growth.
The Results
Paid social ads successfully promoted monthly menu offerings and Thanksgiving catering.
Return on investment increased by 75% throughout the first two years of our engagement.
Maintained a 200% return on investment throughout the year despite constant changes in Meta Advertising.
What's Next