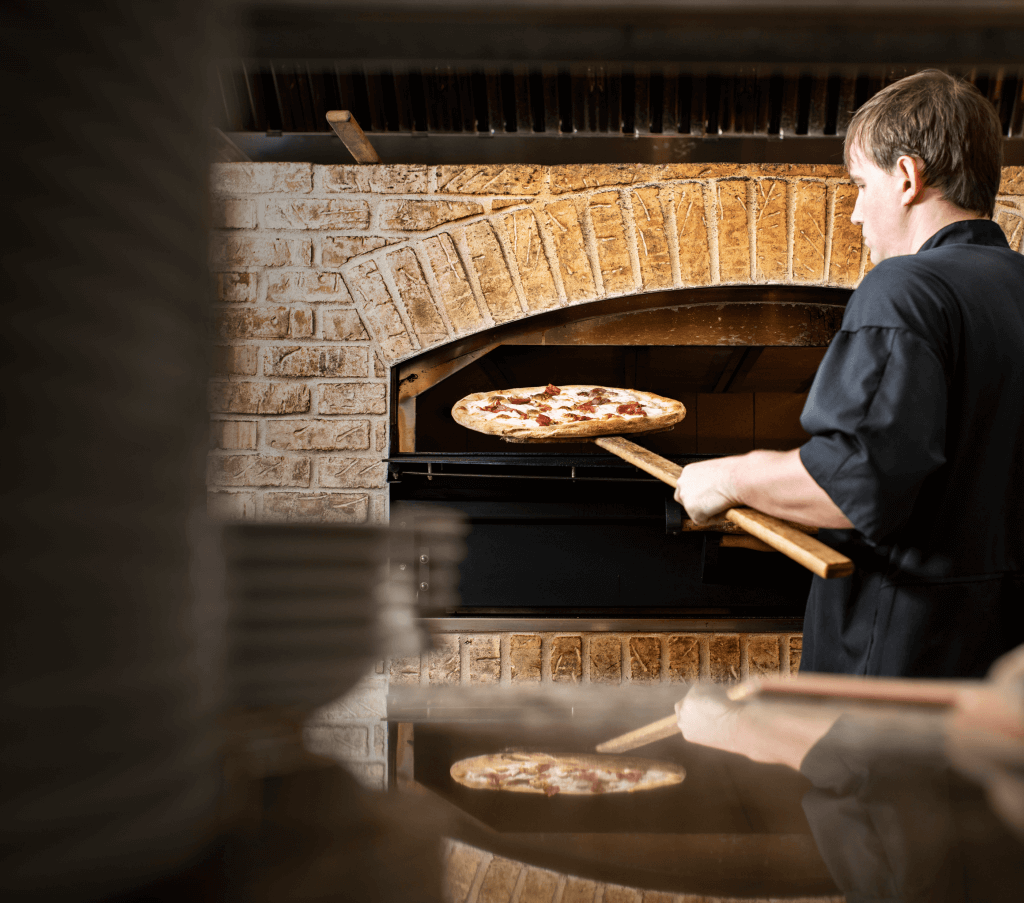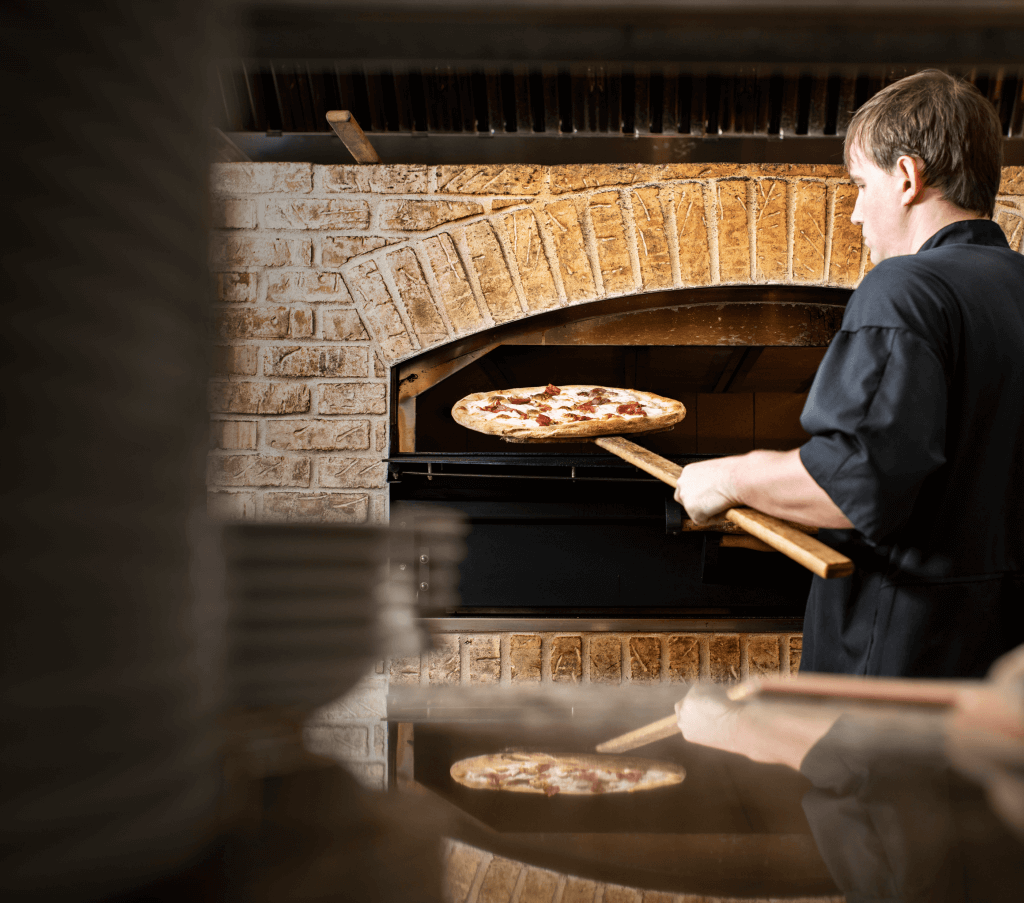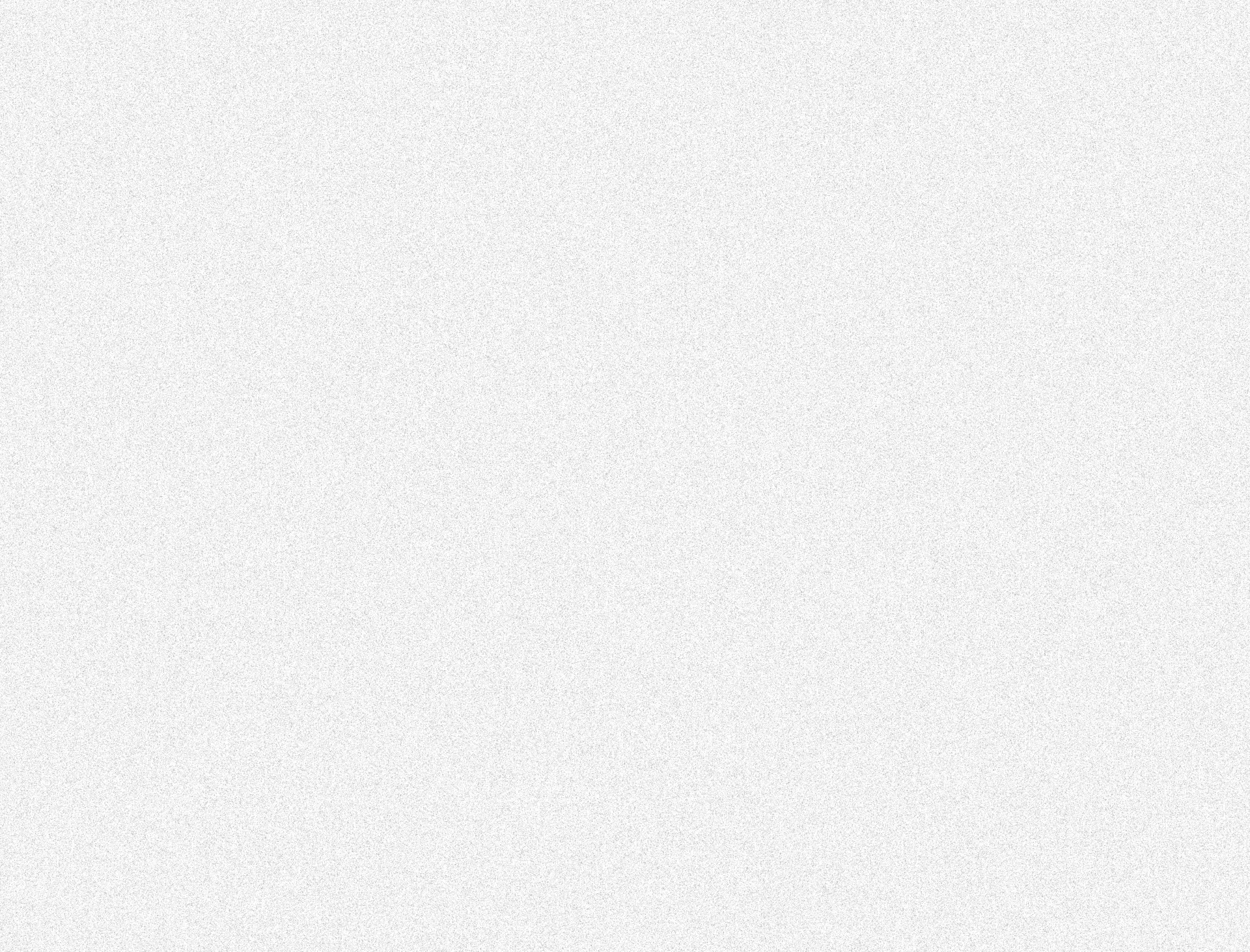 The What
Baking new life into a pizza staple.
Flippers Pizzeria is a 30-year-old restaurant chain with 15 locations throughout Central, FL that prides itself on providing the best pizza using time-honored traditions and nothing but high-quality and the freshest ingredients. After recognizing the need, Flippers partnered with 321 to breathe new life into the brand.
Brand Development
UI/UX Design
Website Development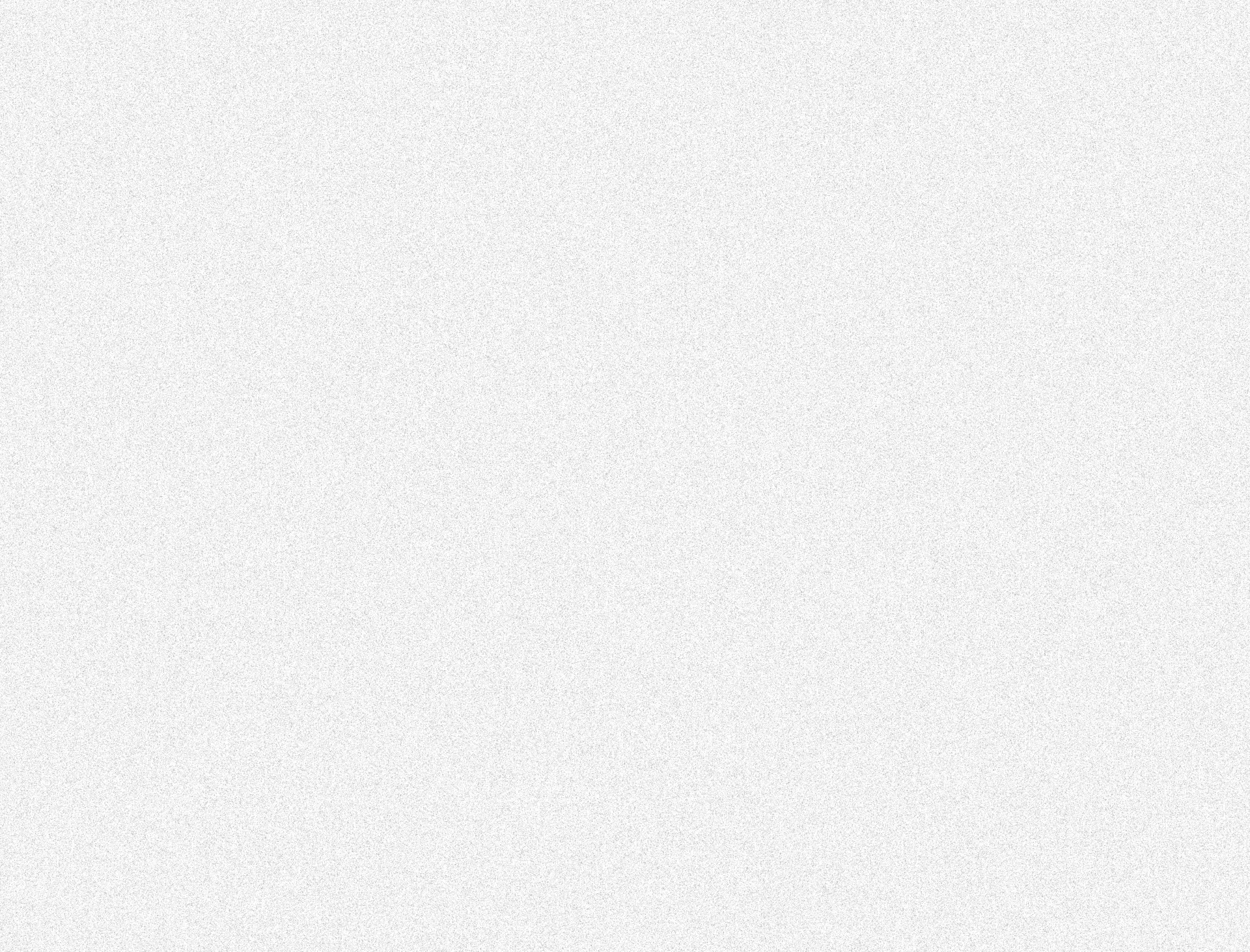 Our Approach
Working with Flippers Pizzeria we re-imagined their entire brand identity, including a revitalized brand strategy and complementing visual system. It was imperative to accurately shift the brand perception from standard pizzeria to a restaurant is anything but that. Flippers believes that you should never have to compromise quality when satisfying your passion for pizza and that became the motivating factor in our refreshed strategy.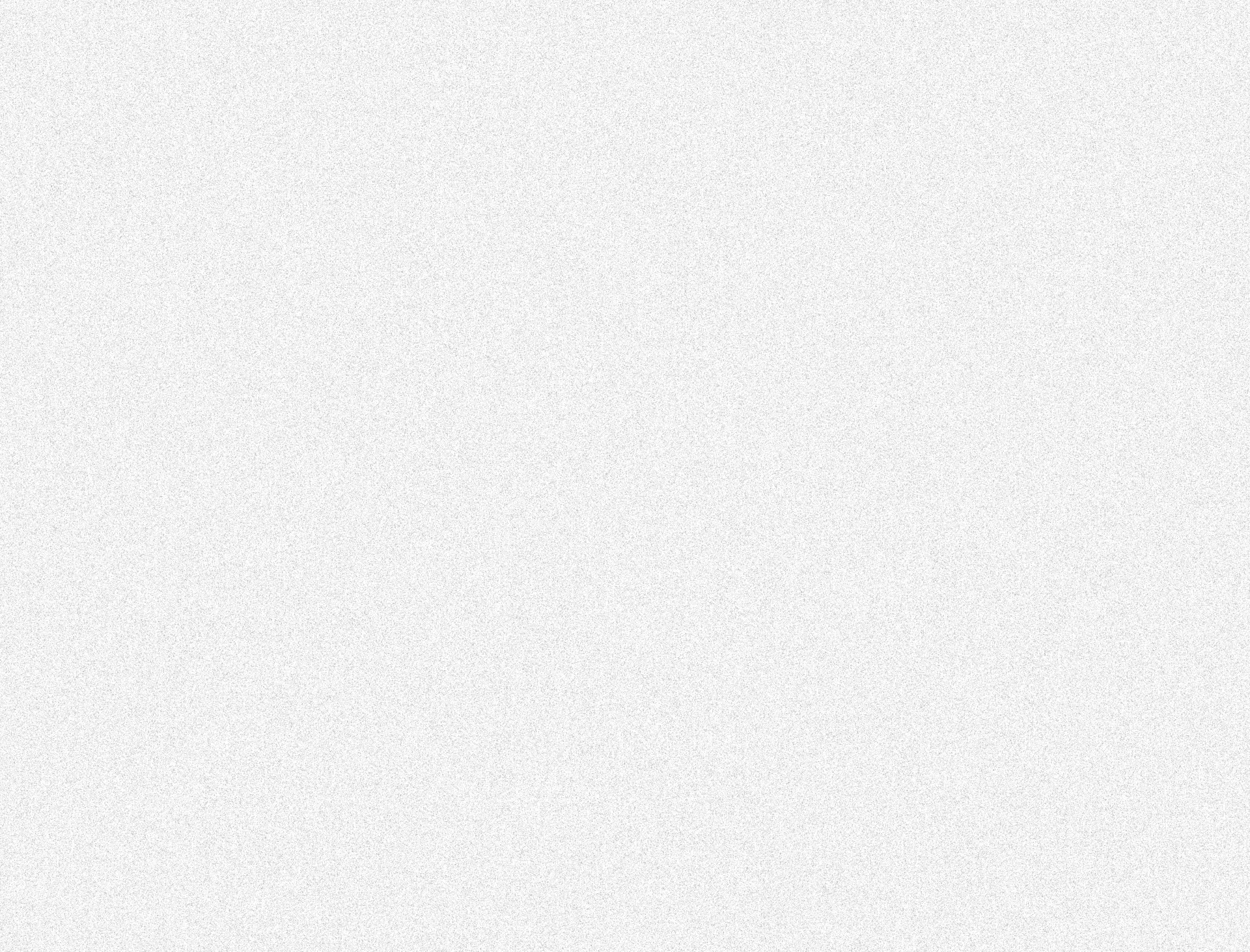 Art Direction
To complement the revised brand framework and website, 321 also shot a series of product and lifestyle photography that helped visually tell the brand experience. These images were used across various communication touchpoints.
What's Next