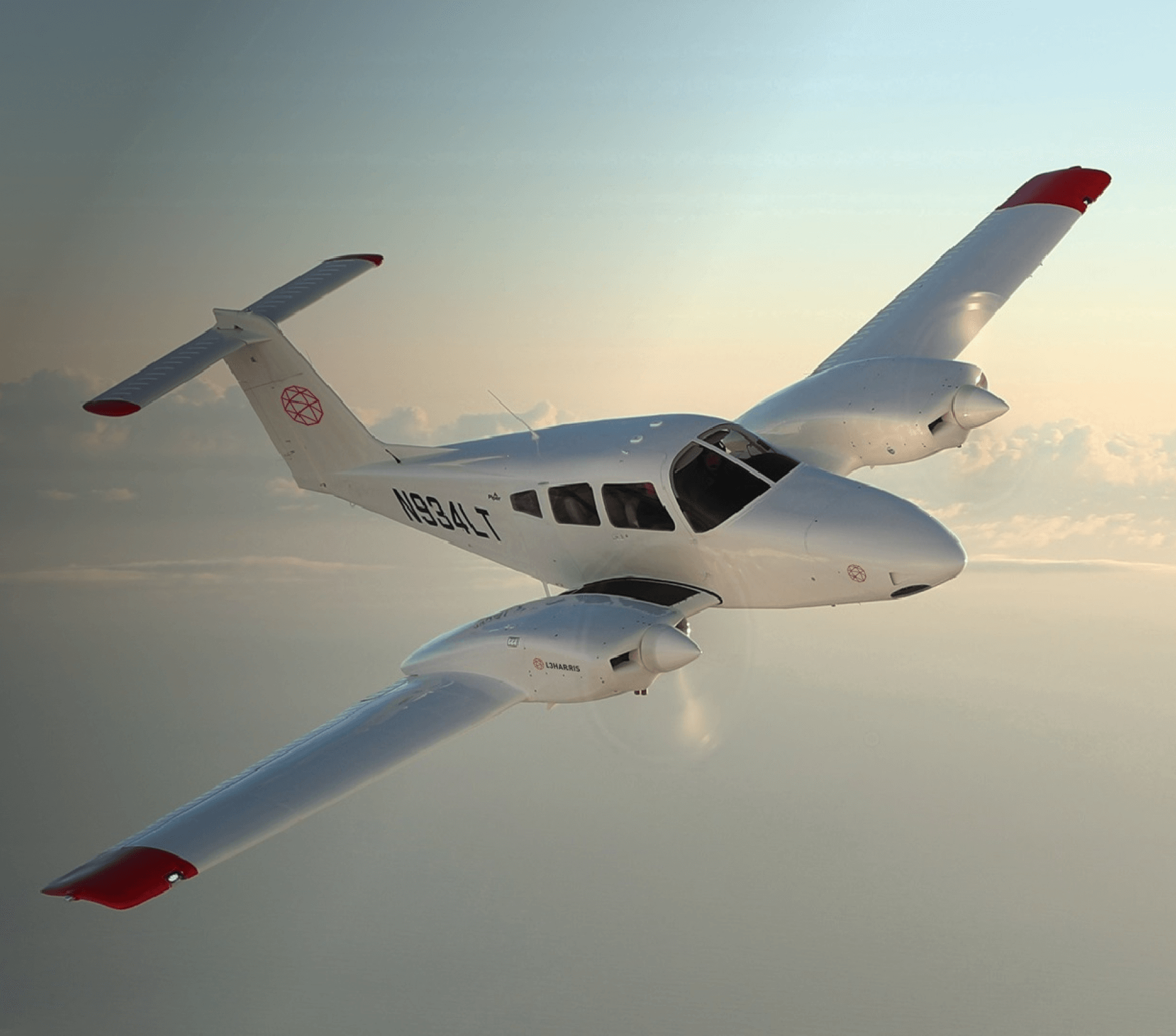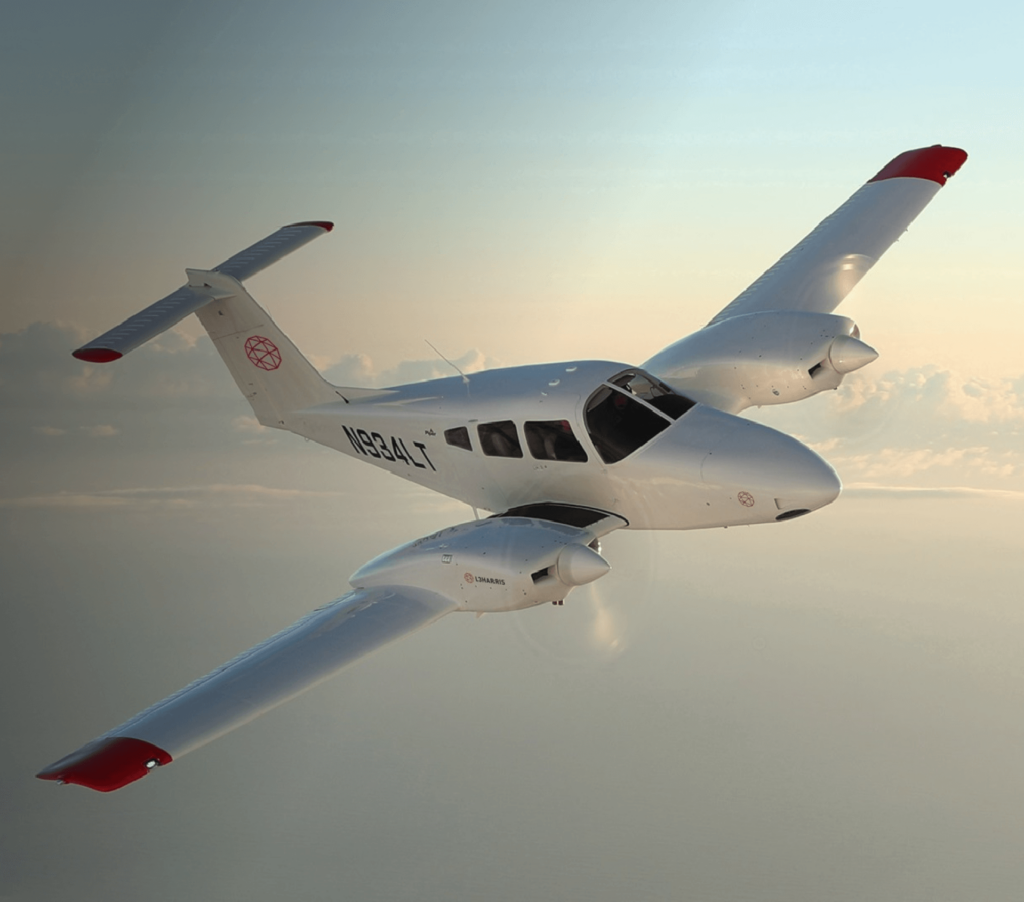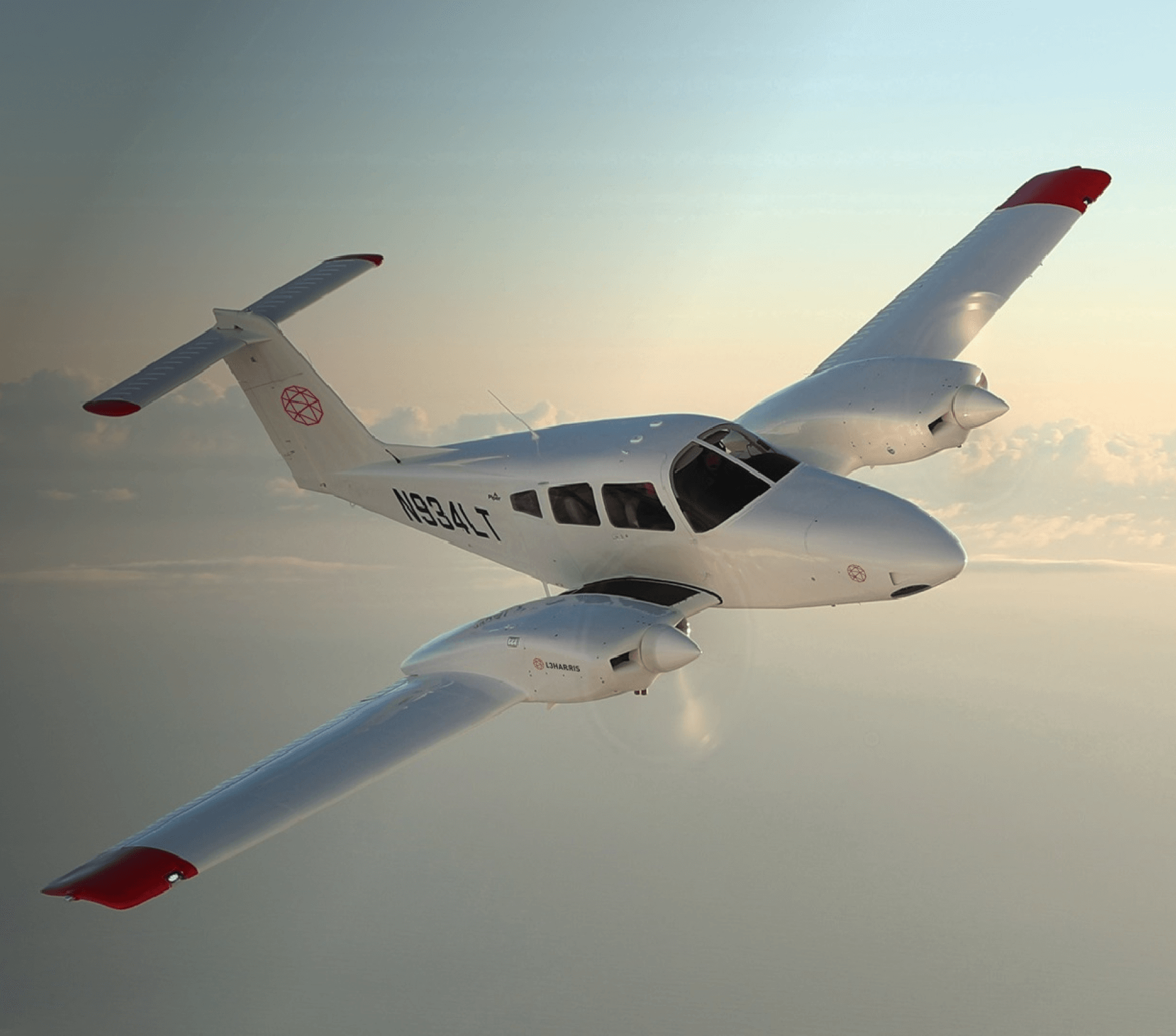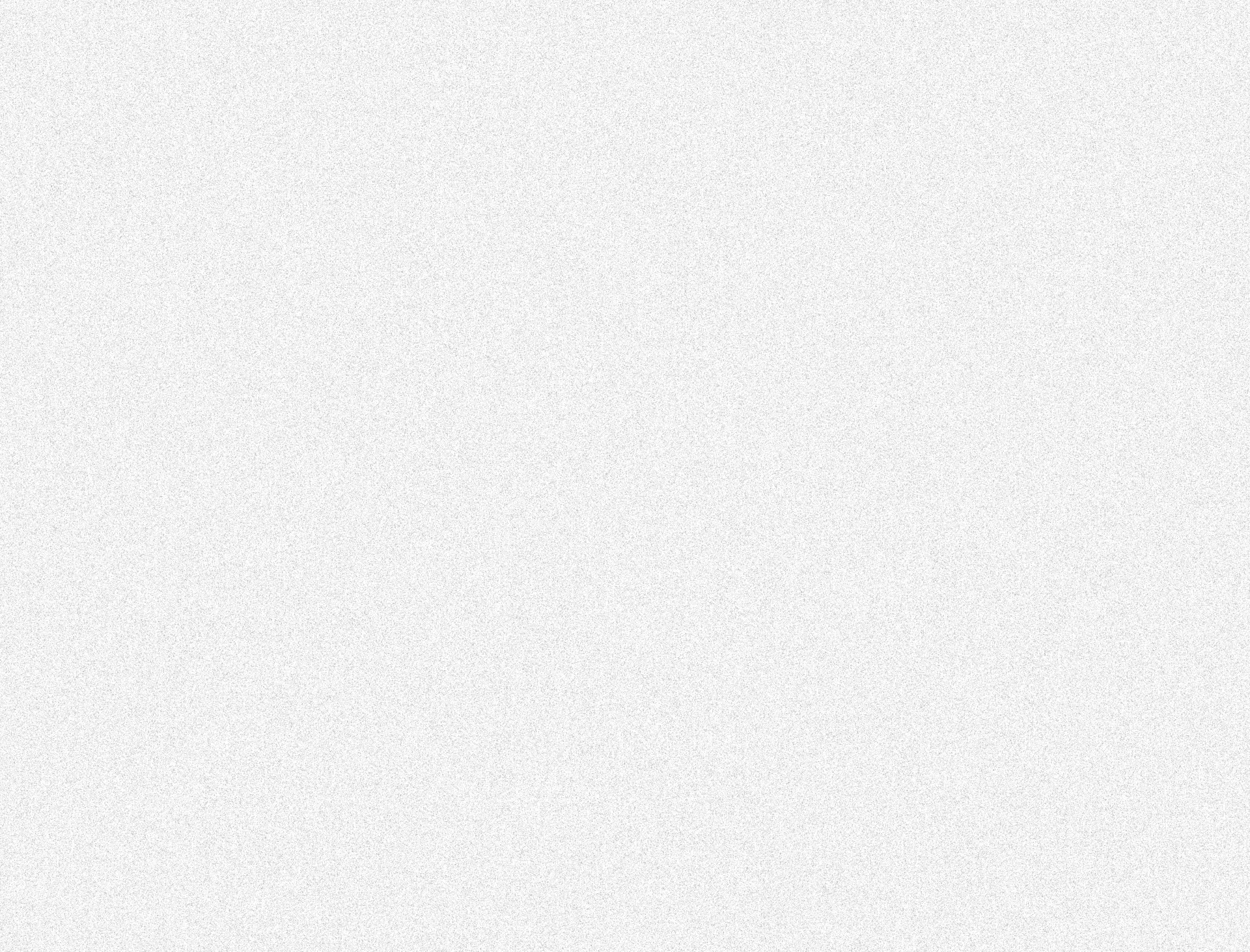 The What
Flying on the wings of success with lead generation.
L3Harris Aviation Academy is a renowned flight academy that offers flight training to cadets from the United States and around the world. Seeking to bolster their lead generation efforts, L3Harris partnered with 321 to enhance their admissions process for both their Sanford and United Kingdom flight academies.
Global Paid Media Strategy
Paid Search Deployment
Programmatic Display Deployment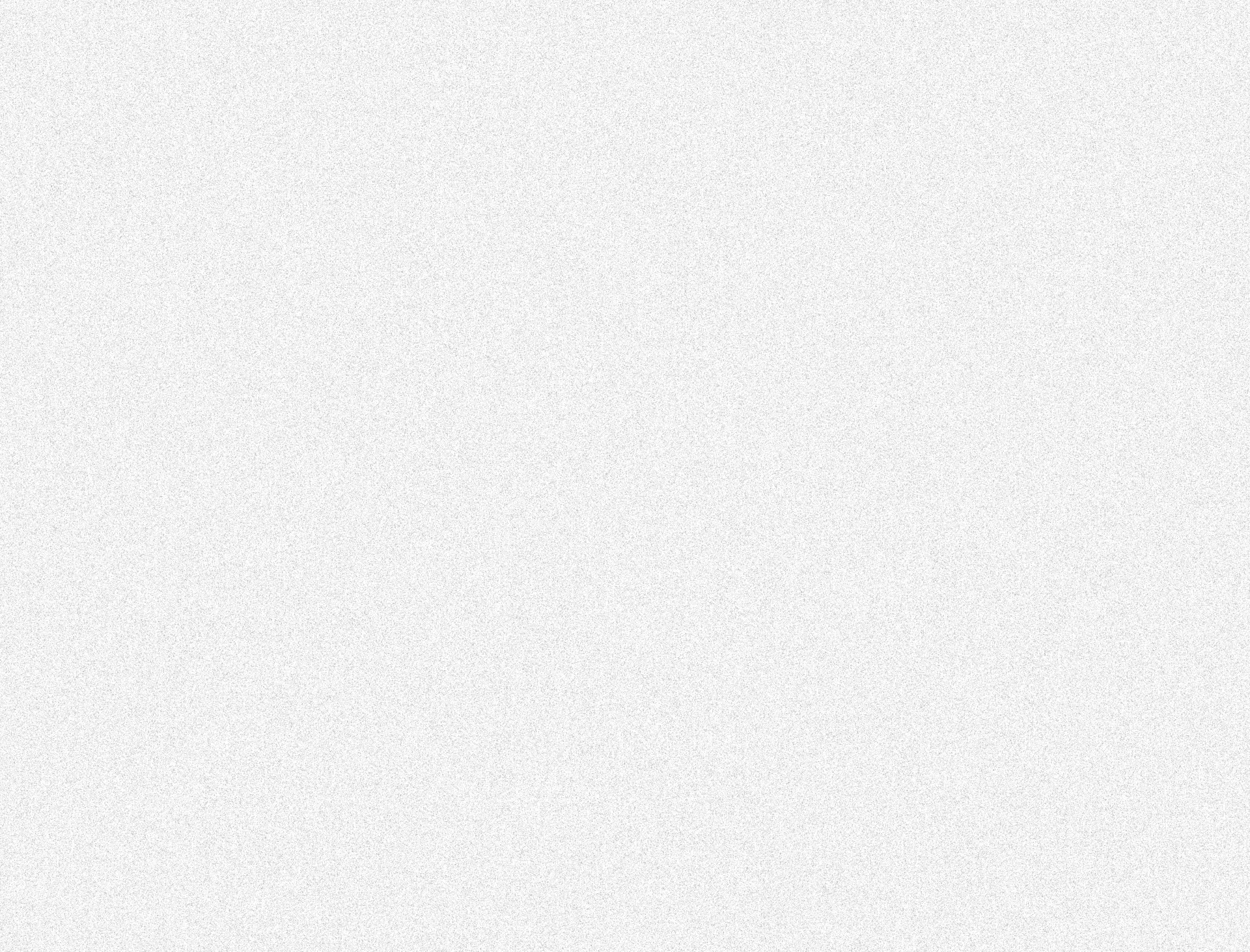 Our Solution
To engage a younger audience during their educational decision-making process, social media was the key communication channel. Our process involved A/B testing to identify high-quality lead demographics, continuous optimization of creative assets and landing pages for improved conversion rates, and expanding the marketing funnel through paid social advertising and exploration of additional platforms like paid search and video streaming.
The Results
Focusing on lead quality than lead quantity led to a slightly higher cost per lead and a significantly higher lead closing rate.
High lead quality scores allow for highly efficient investment in paid media campaigns to fill the daily workload for admissions officers.
+209%
Completed Applications
-55%
Cost per Completed Application
What's Next