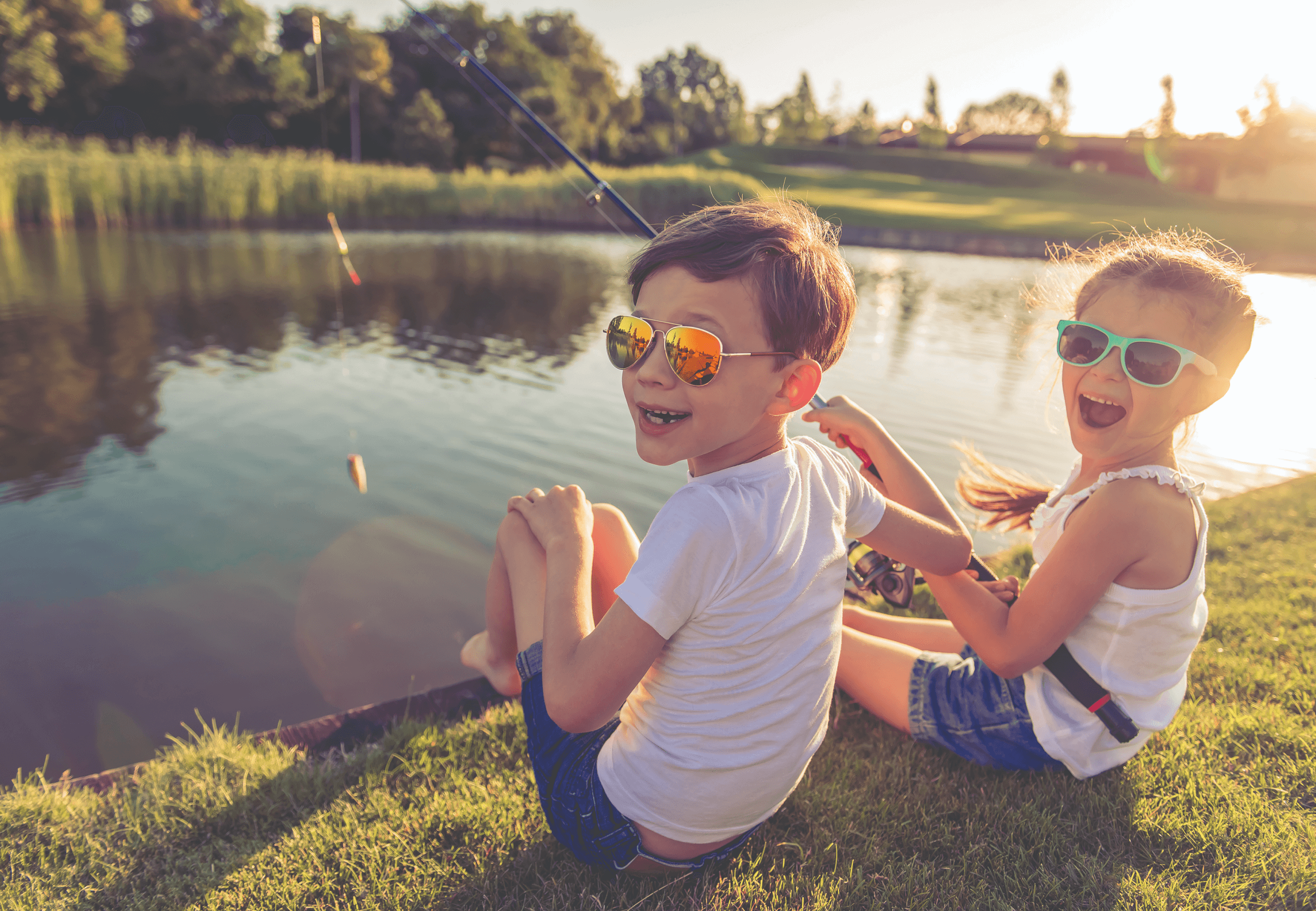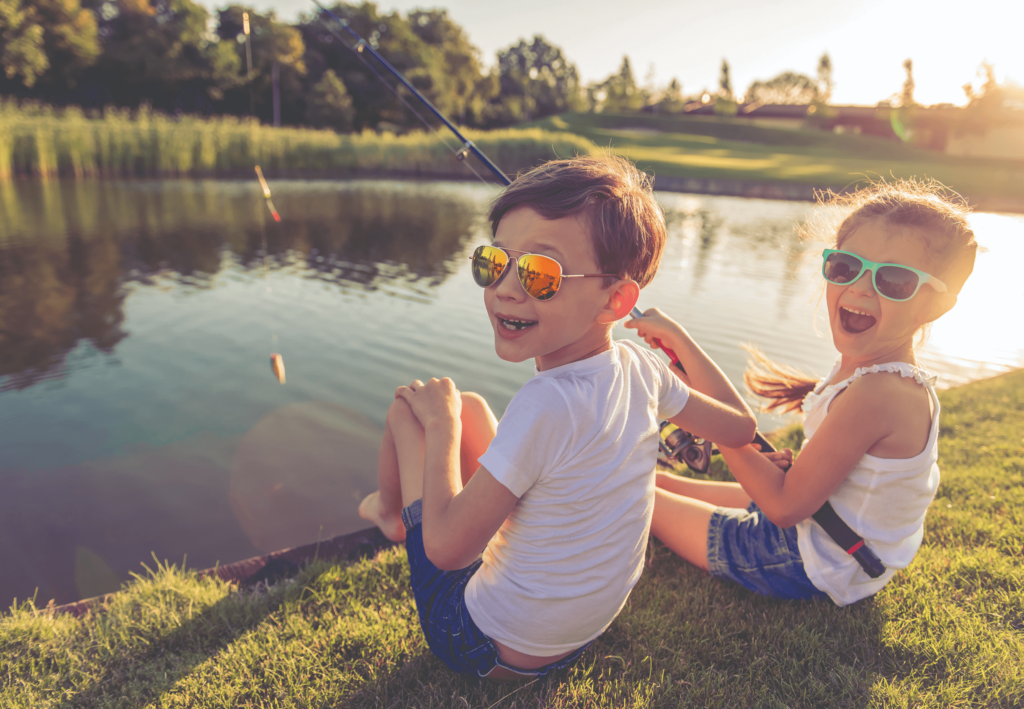 Welcome to

a better life.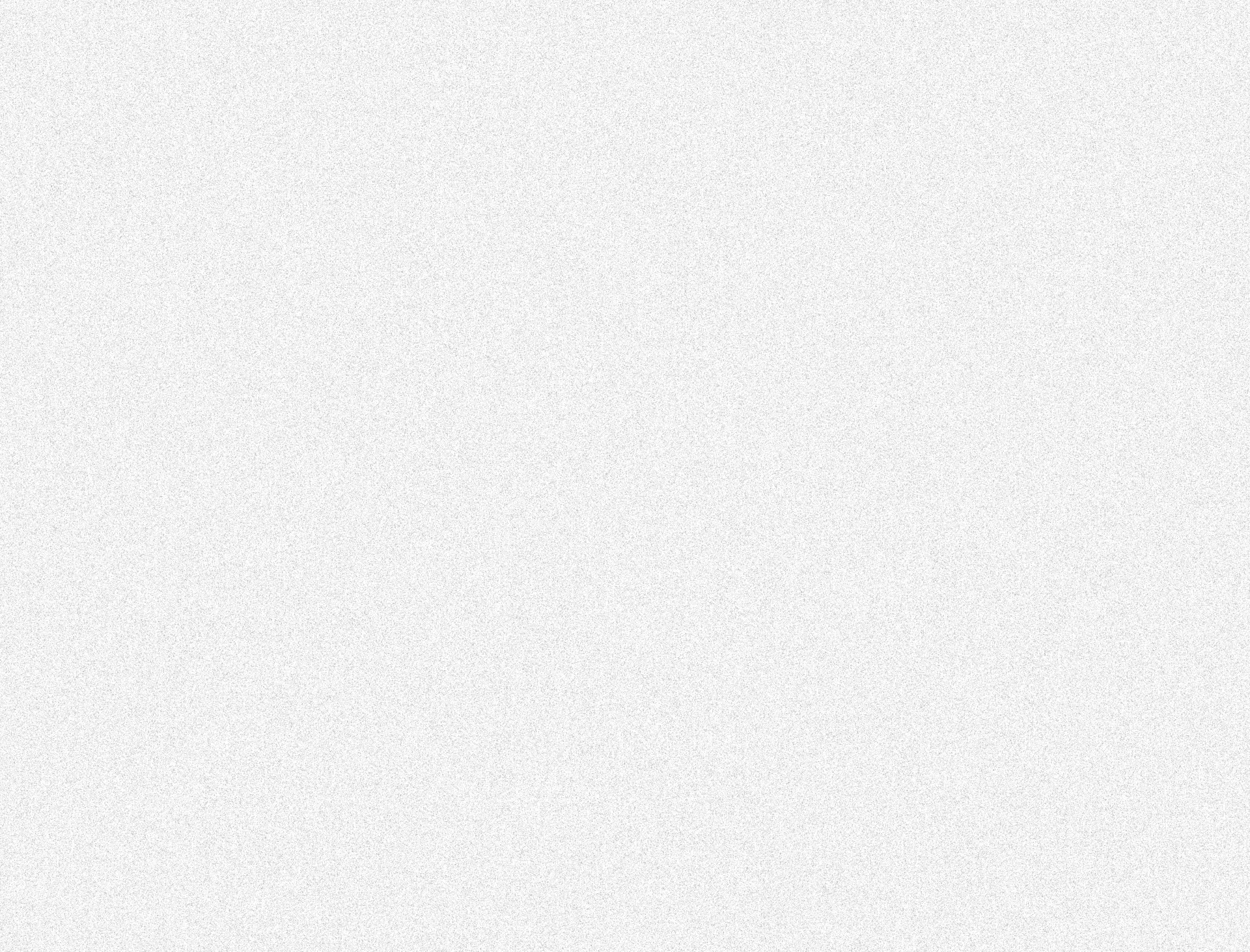 THE WHAT
A new kind of hometown.
Babcock Ranch, a vast master-planned community encompassing around 17,000 acres, sought the expertise of 321 to create an all-inclusive and engaging website. With ongoing development, Babcock Ranch aimed to design a website that welcomes and encourages visitors to explore the property and discover its unique offerings.
Site Architecture
UI/UX Design
Website Development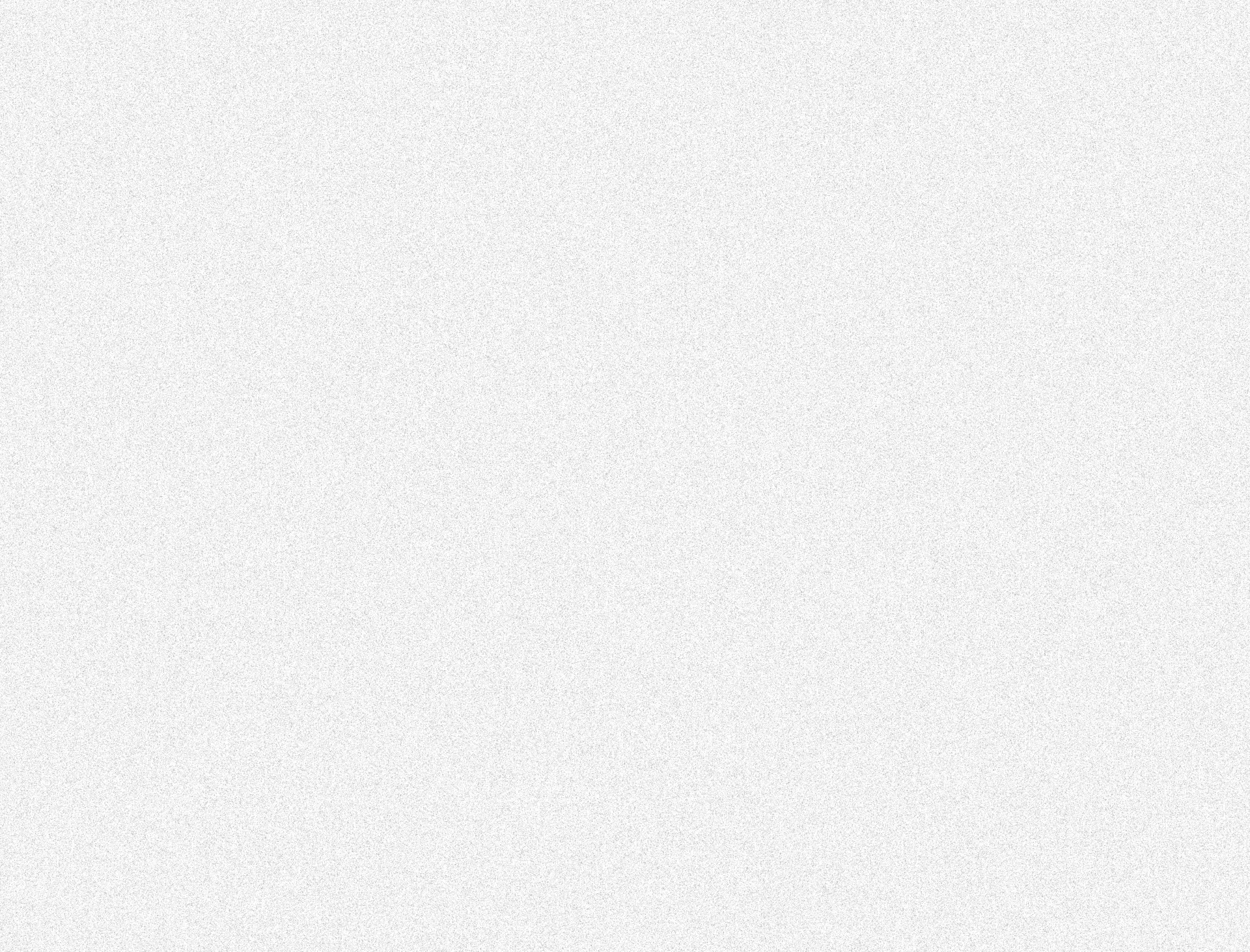 Site Architecture
With abundant content and multiple target audiences, our approach involved distilling the site architecture to its core elements: the community vision, available homes, and the lifestyle.
The Grid Structure
This thoughtfully-designed grid structure brings total uniformity to Babcock Ranch's web presence—driving an enhanced UI/UX experience with aligned page elements.
We implemented this column-based structure to consistently place text, images and functions in a familiar layout, which enables clear navigation for the user. Every element you see has instant recognition.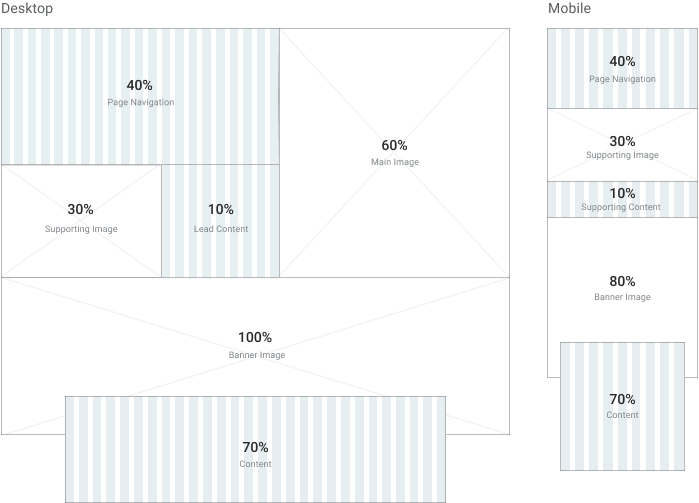 Babcock Ranch successfully unveiled its new website ahead of an anticipated surge in media attention. With uninterrupted access, users were able to readily access comprehensive information and generate excitement about visiting Babcock Ranch.
The Results
Created a scalable grid system for all content.
Leveraged unique identifiers to form site architecture.
A modern and streamlined user experience.
What's Next