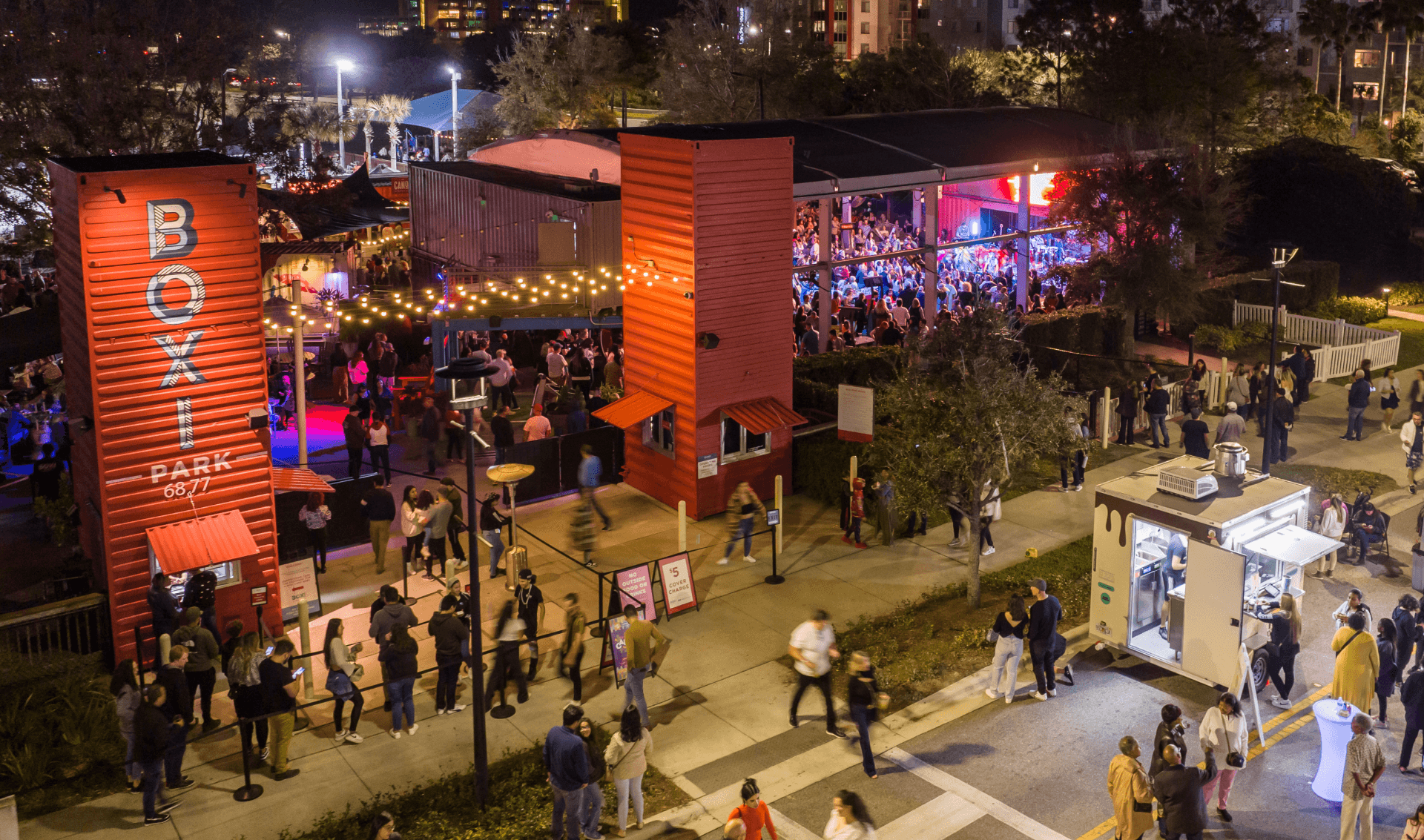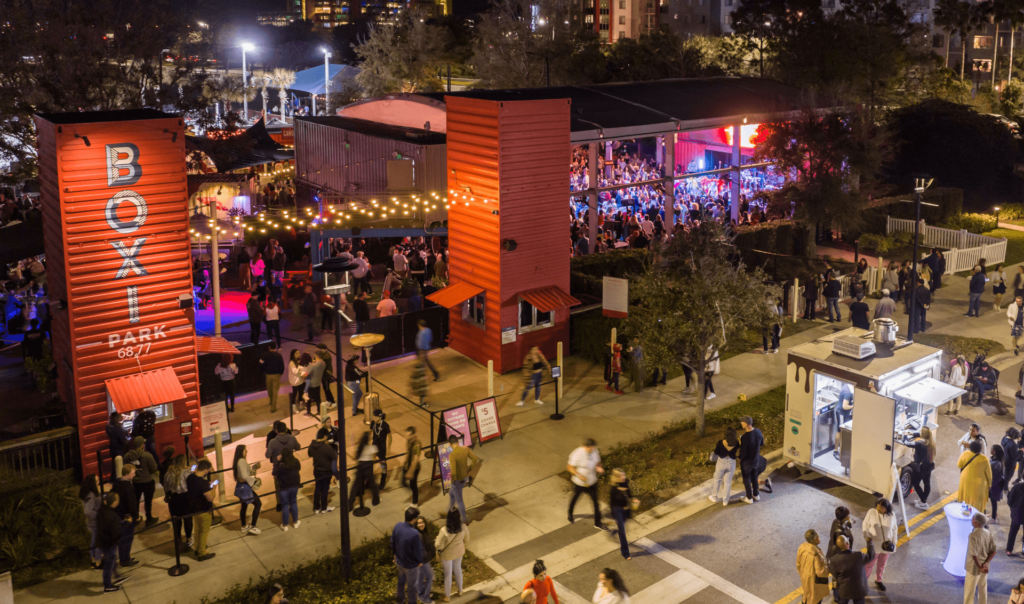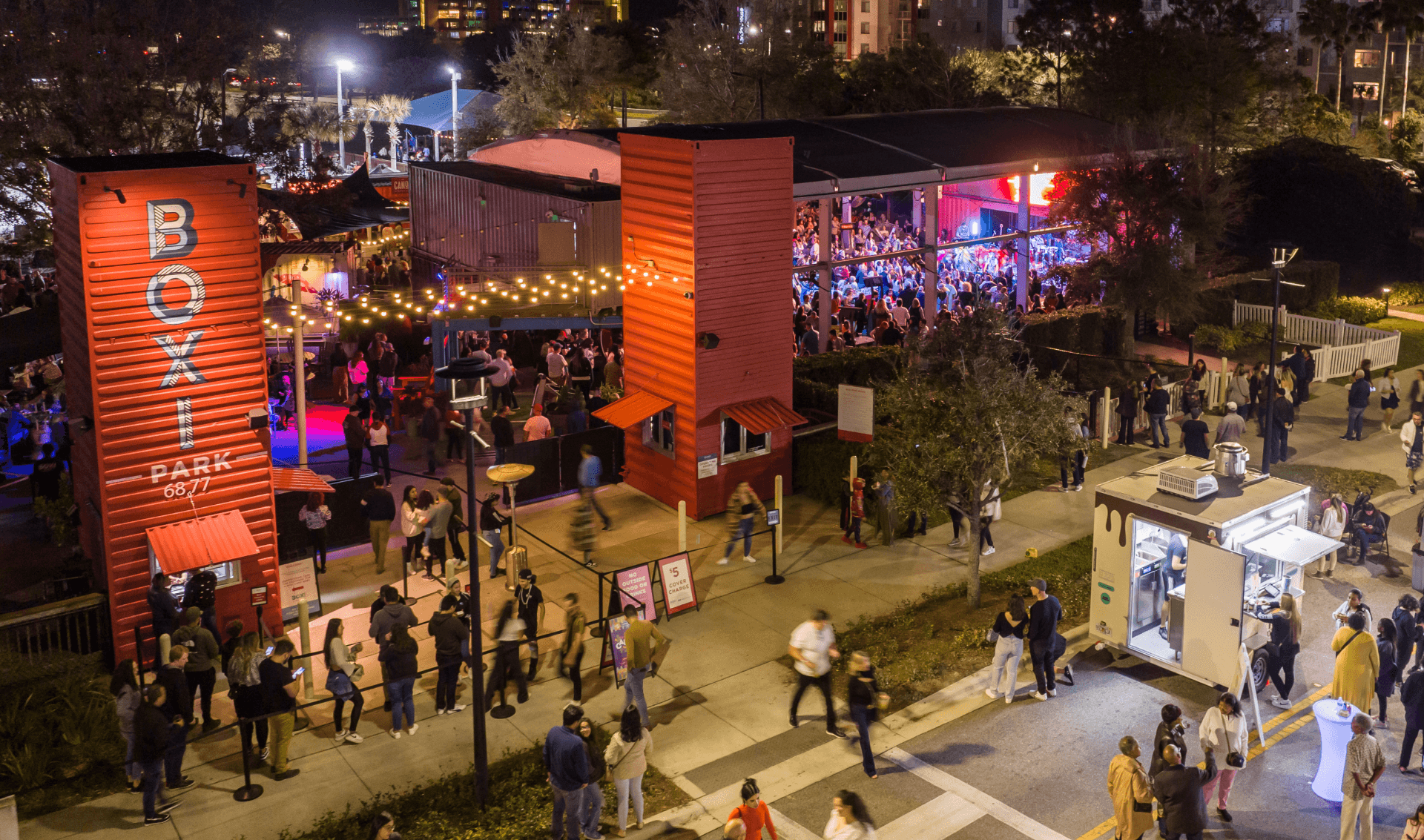 You Can't Keep Boxi

In a Box.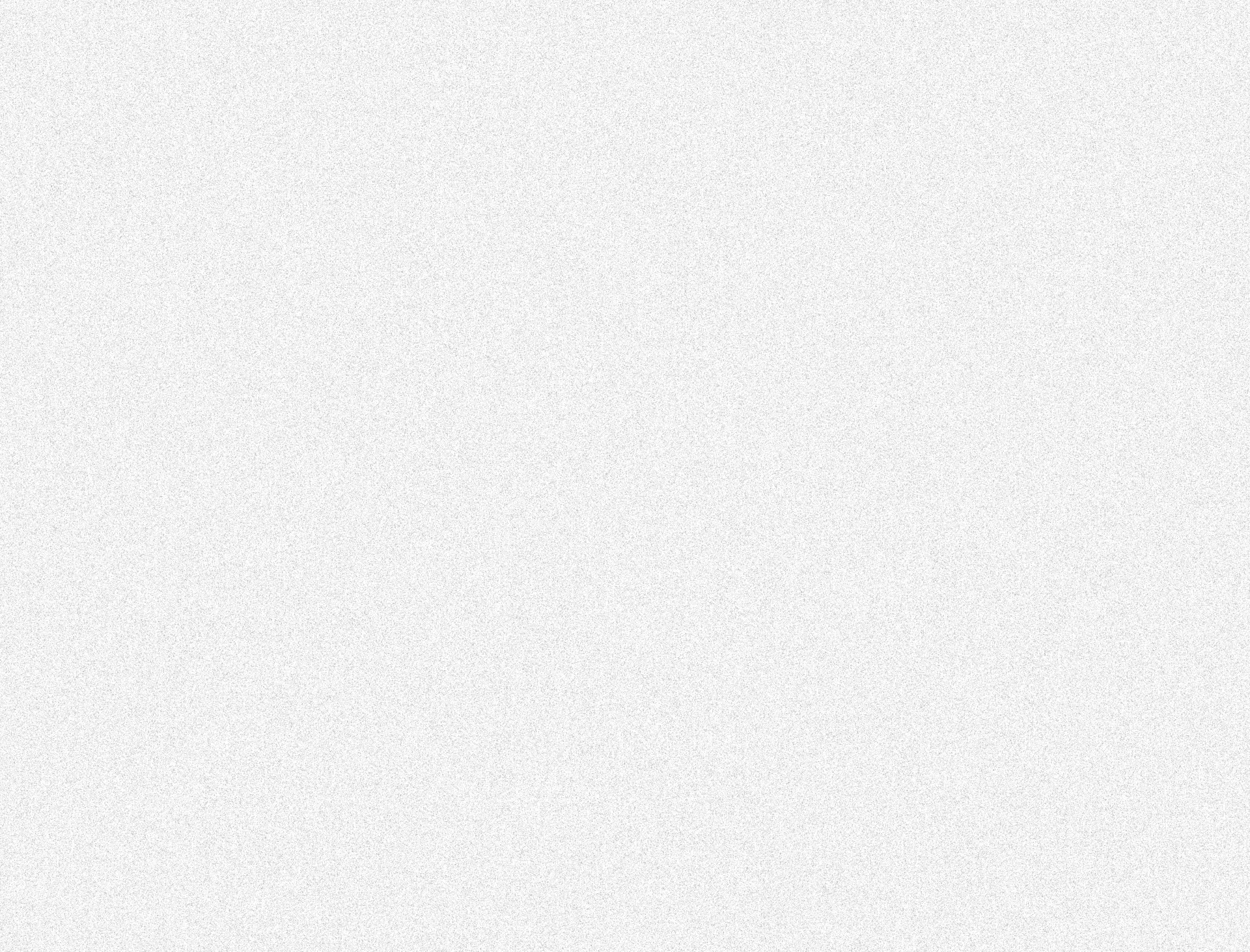 THE WHAT
An award-winning website for an award-winning destination.
Boxi Park is Lake Nona's outdoor food hall, sports, and entertainment venue. Its customers were often confused about where to place orders and purchase tickets, as there were different UX pathways in person and on their website that required multiple vendor websites. They needed a streamlined, mobile-friendly, branded experience that set them apart from competitors.
Site Architecture
UI/UX Design
Website Development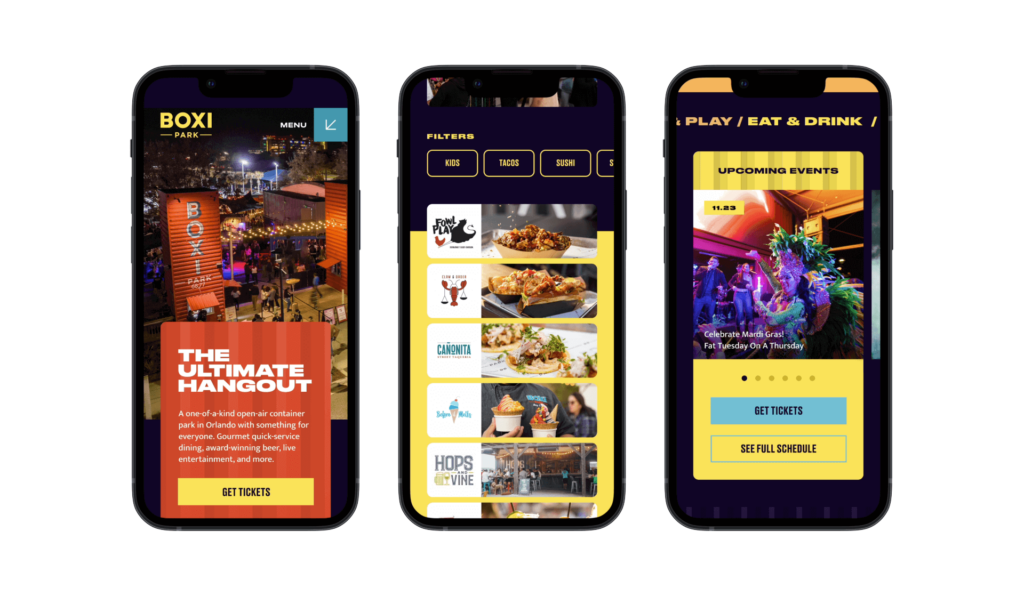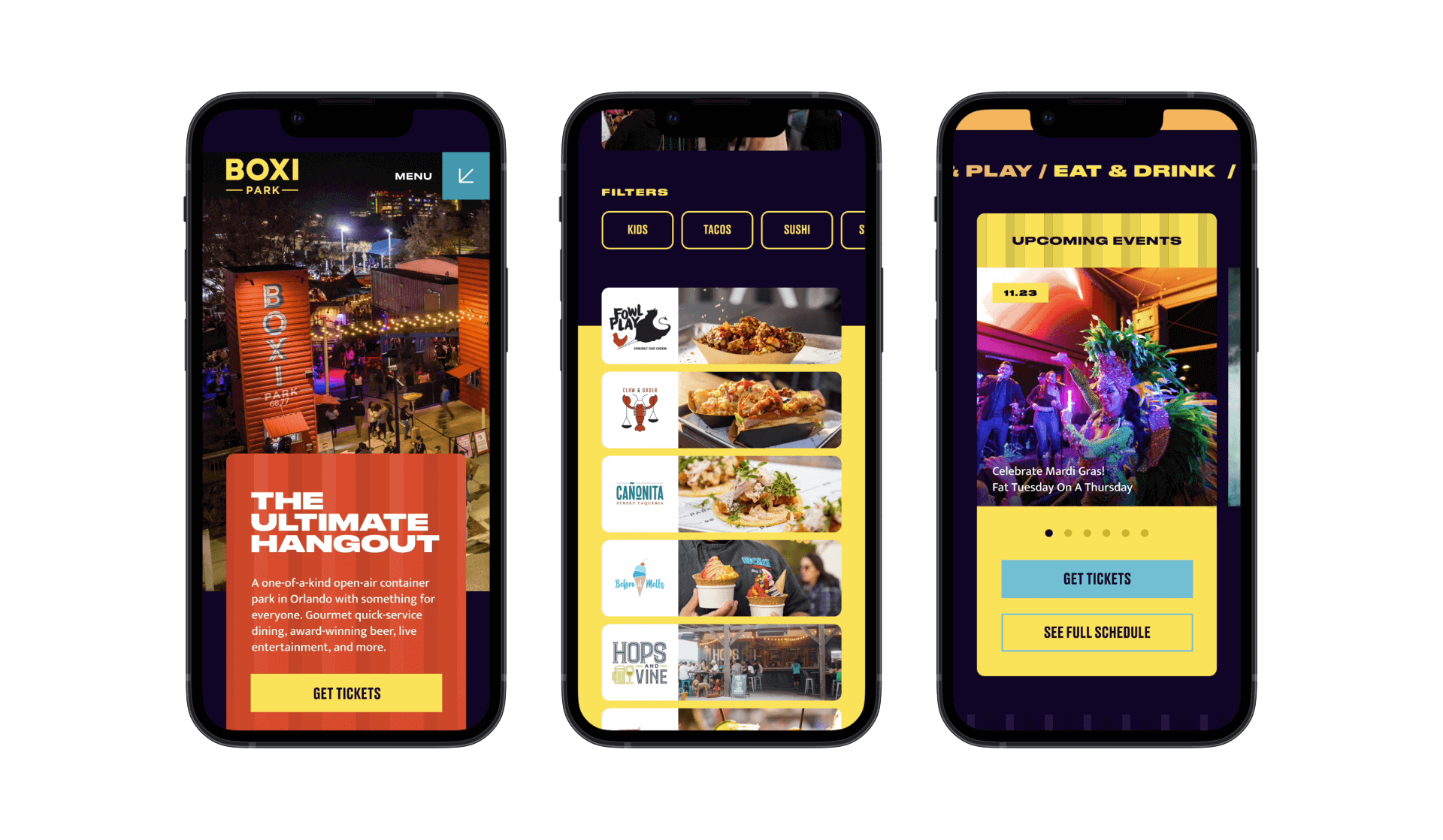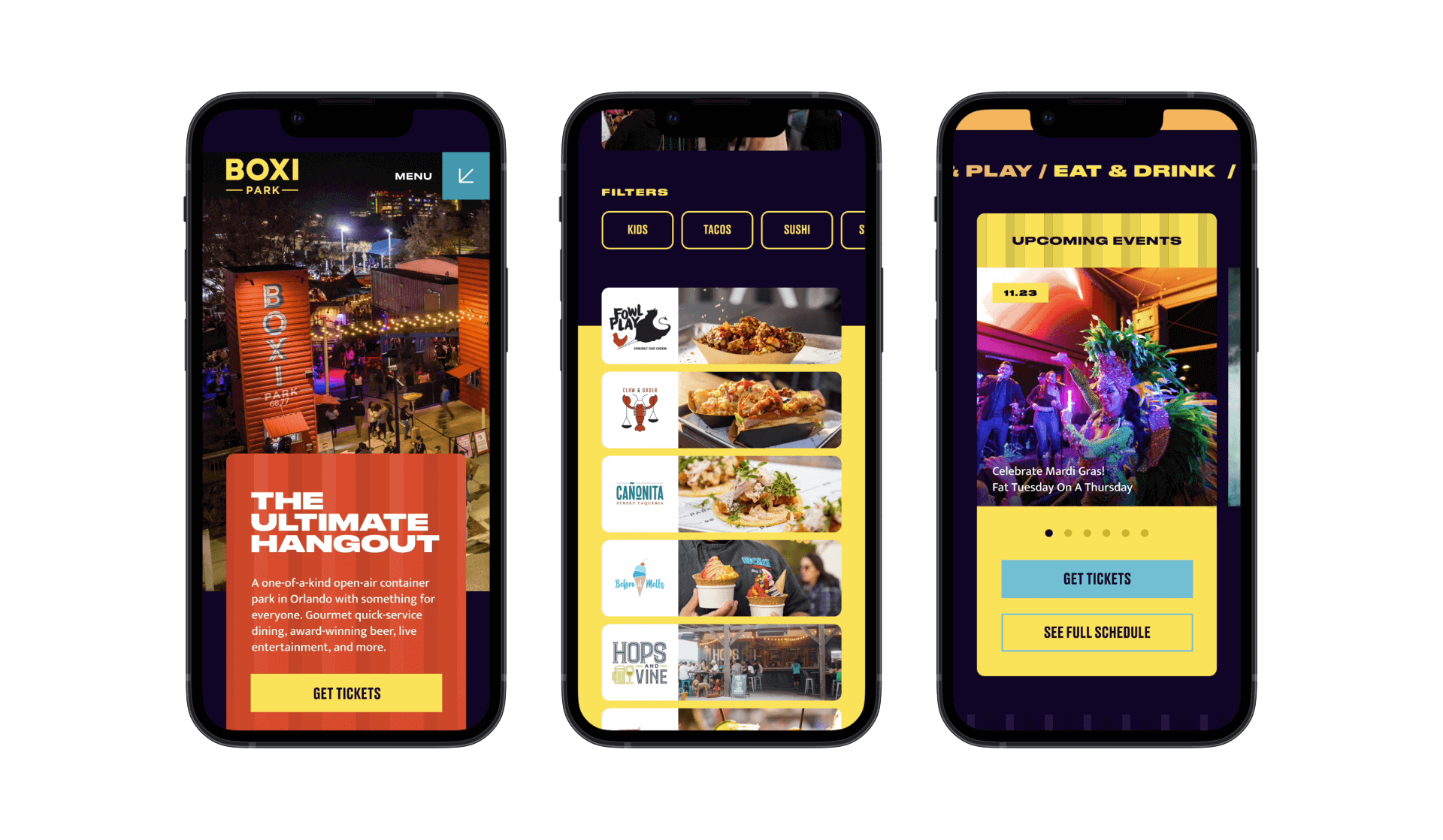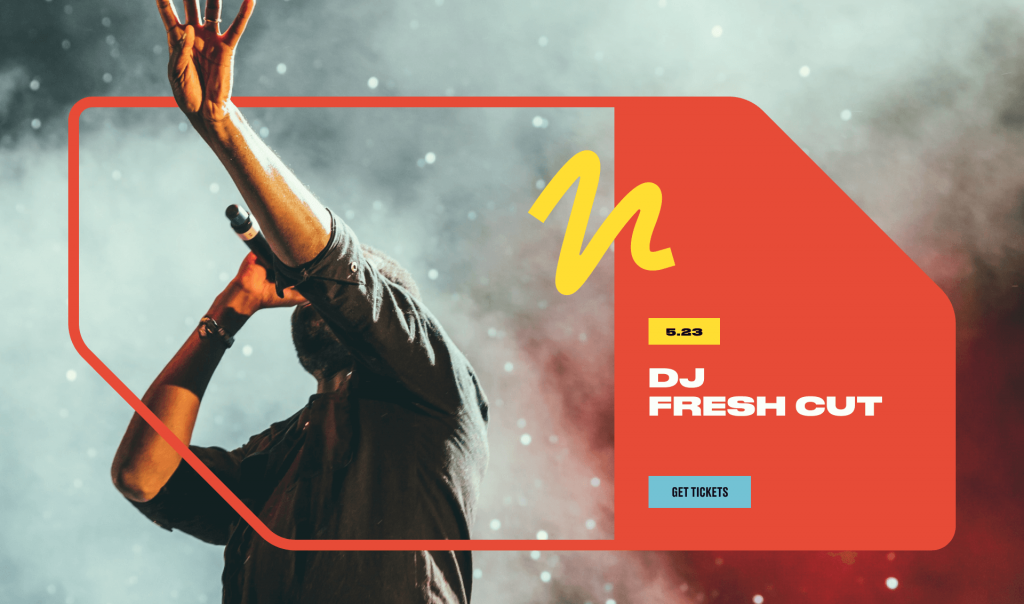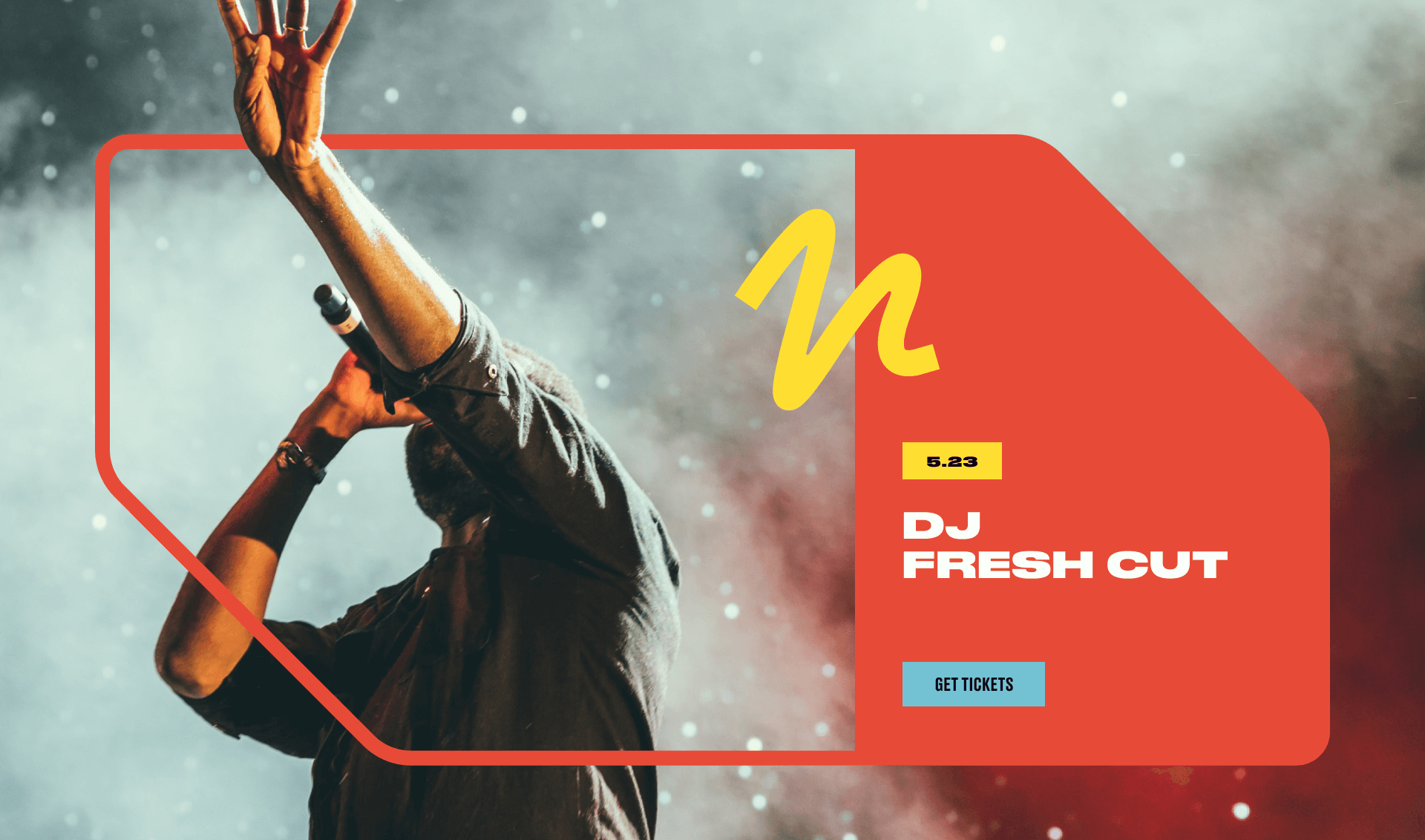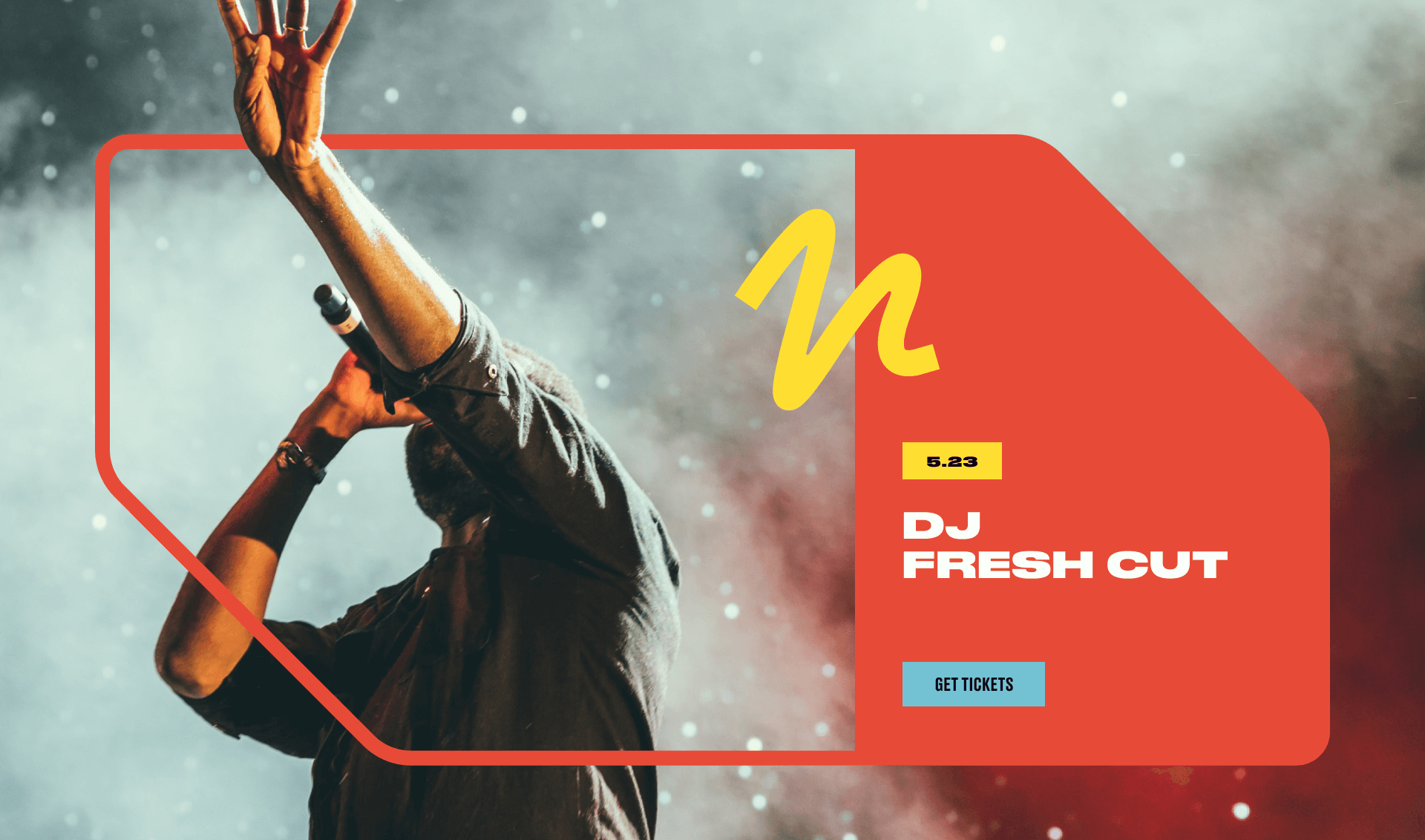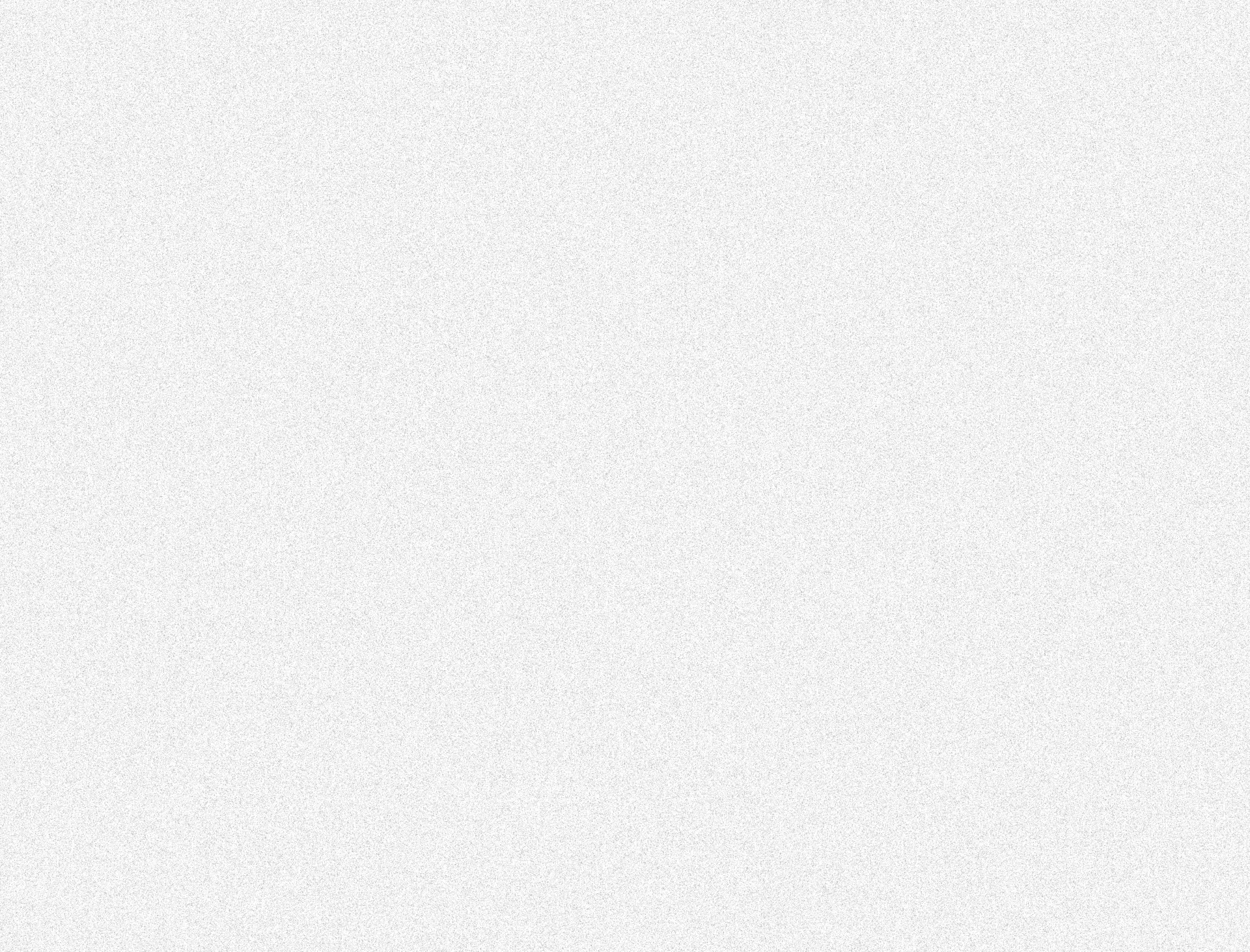 Our Solution
We built a mobile-first, streamlined UX that gave visitors a fully-branded experience. When ordering food, customers can easily sort between restaurants and have their order processed for in-person, take-out, and delivery options. Perusing event calendars and purchasing tickets was faster, more intuitive, and far more engaging.
Our custom backend brought particular value to the BOXI management team, connecting multiple vendor workflows and giving them one place to manage, maintain, and customize news, menus, and events.
The Results
A mobile first, scalable website.
Demonstrate the fun Boxi Park brand, exciting users to attend.
Award winning destination, award winning website.
What's Next