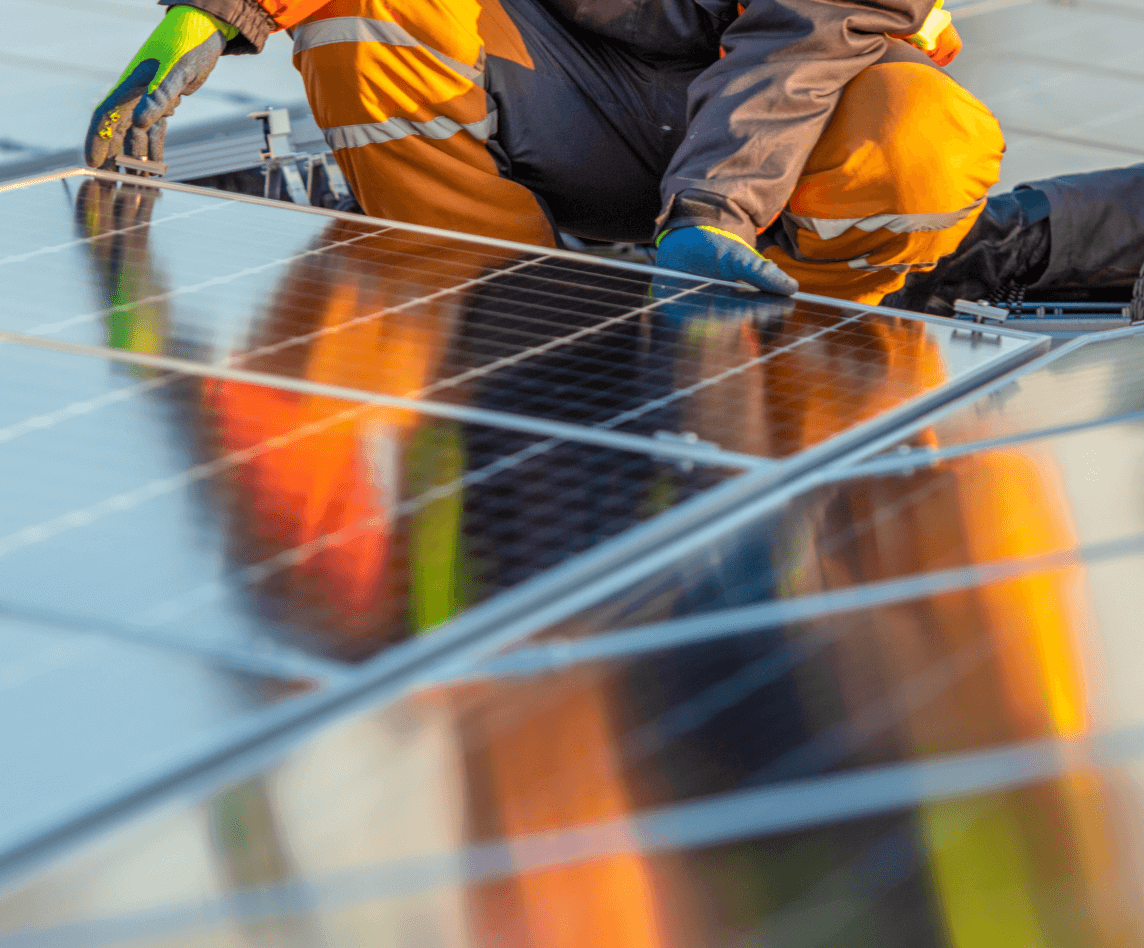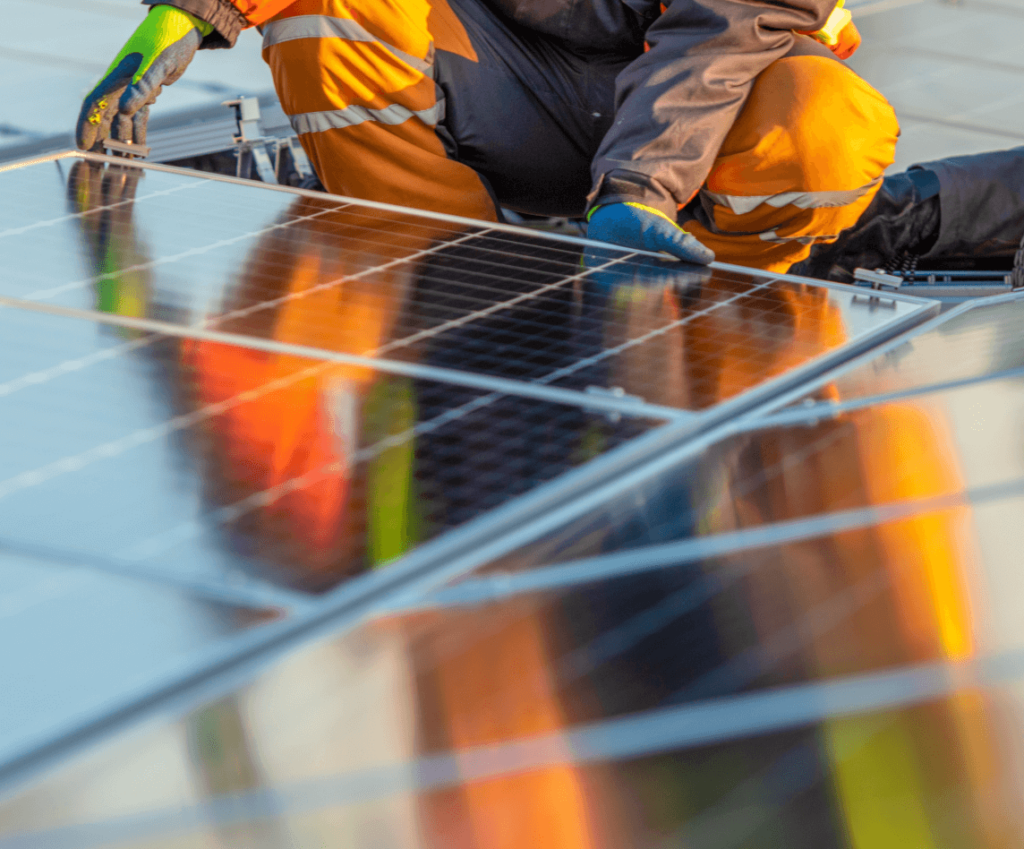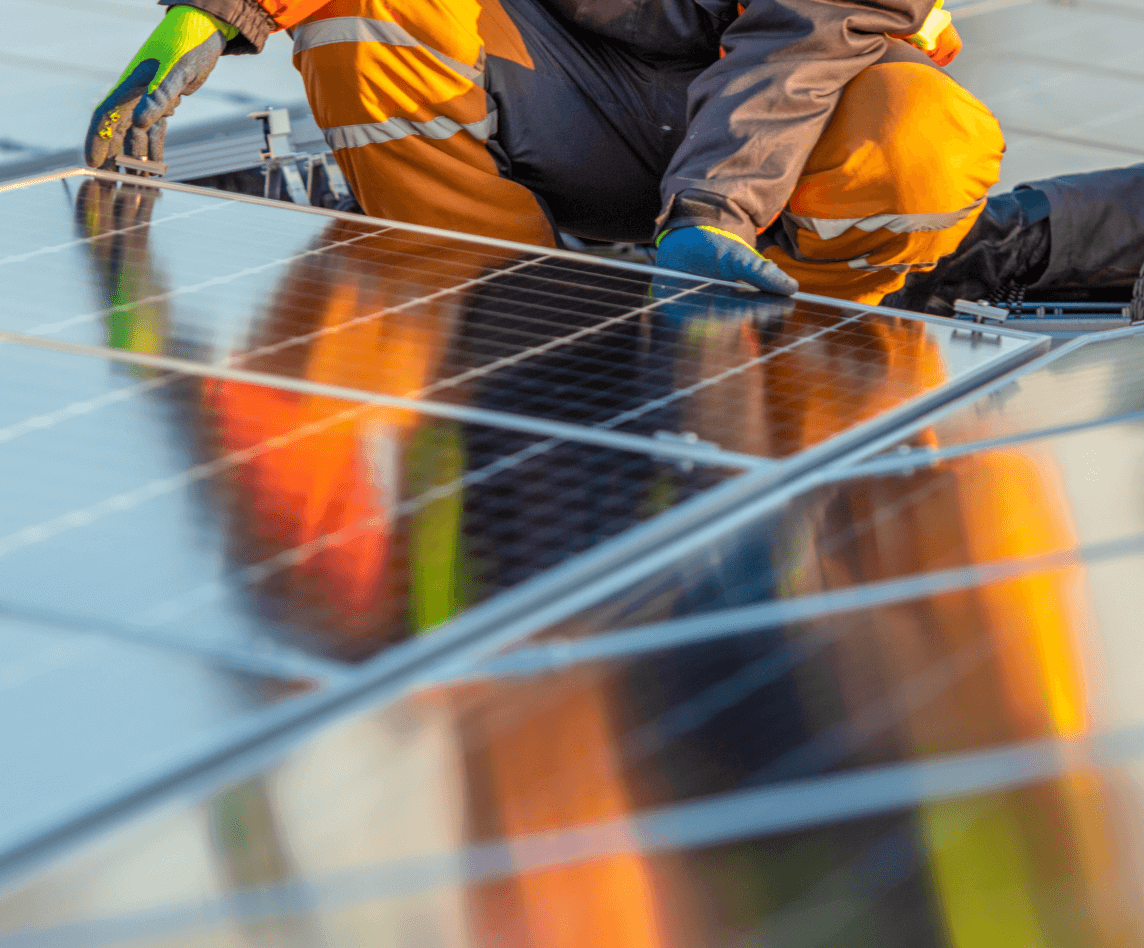 Harnessing the

Power of Branding.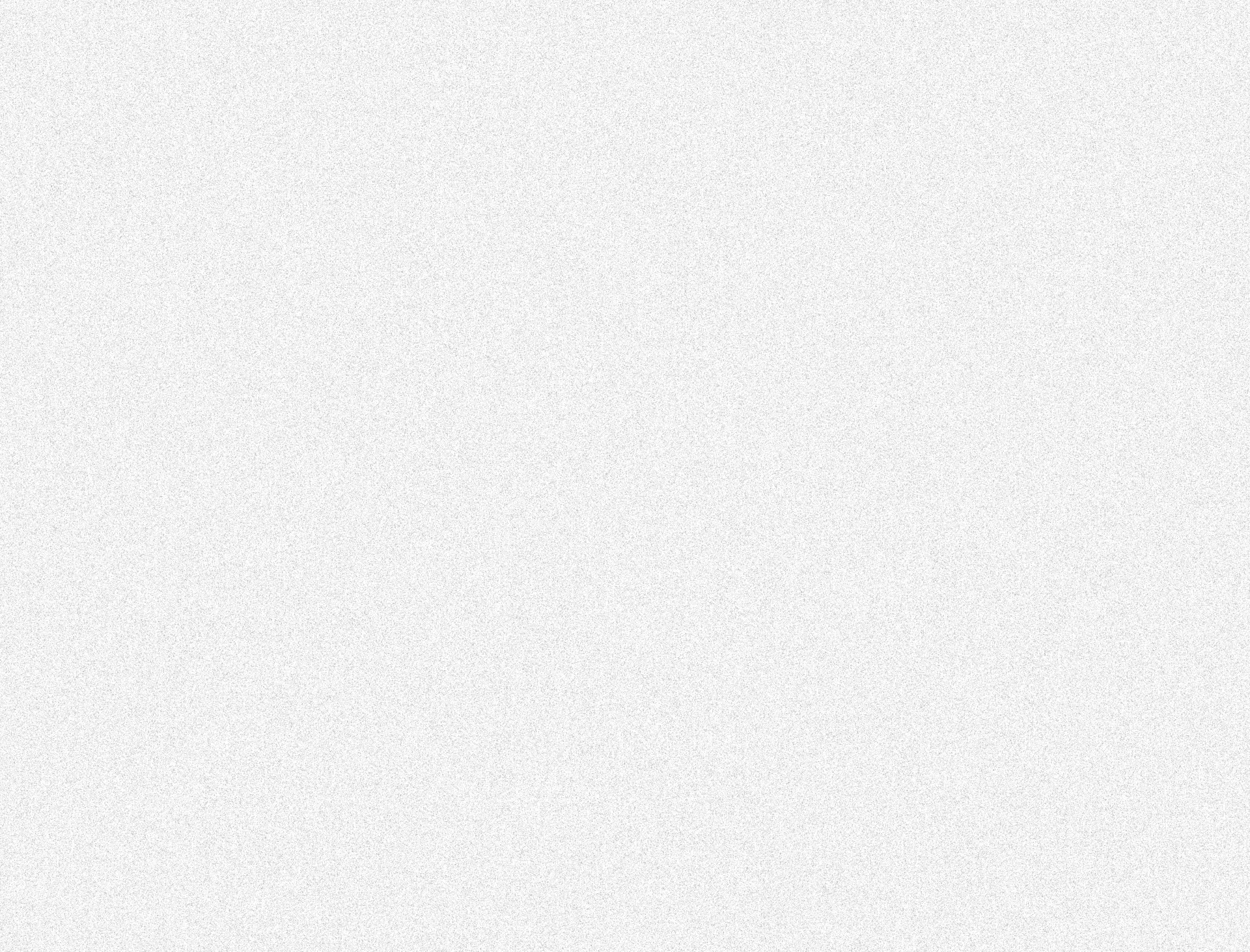 The What
Moving the solar industry forward.
Efficient Home Services and 321 partnered to position the EHS brand as a leading provider of solar and energy efficiency solutions within key markets throughout the southeast region of the United States. Our initial focus was on creating a captivating visual identity that would leave a lasting impression on customers.
By introducing a fresh color palette, innovative typography, and refined font treatments, we crafted a brand image that propelled Efficient Home Services to the forefront of the industry through a carefully crafted visual identity and logo redesign.
Brand Framework
Visual Identity
Brand Guidelines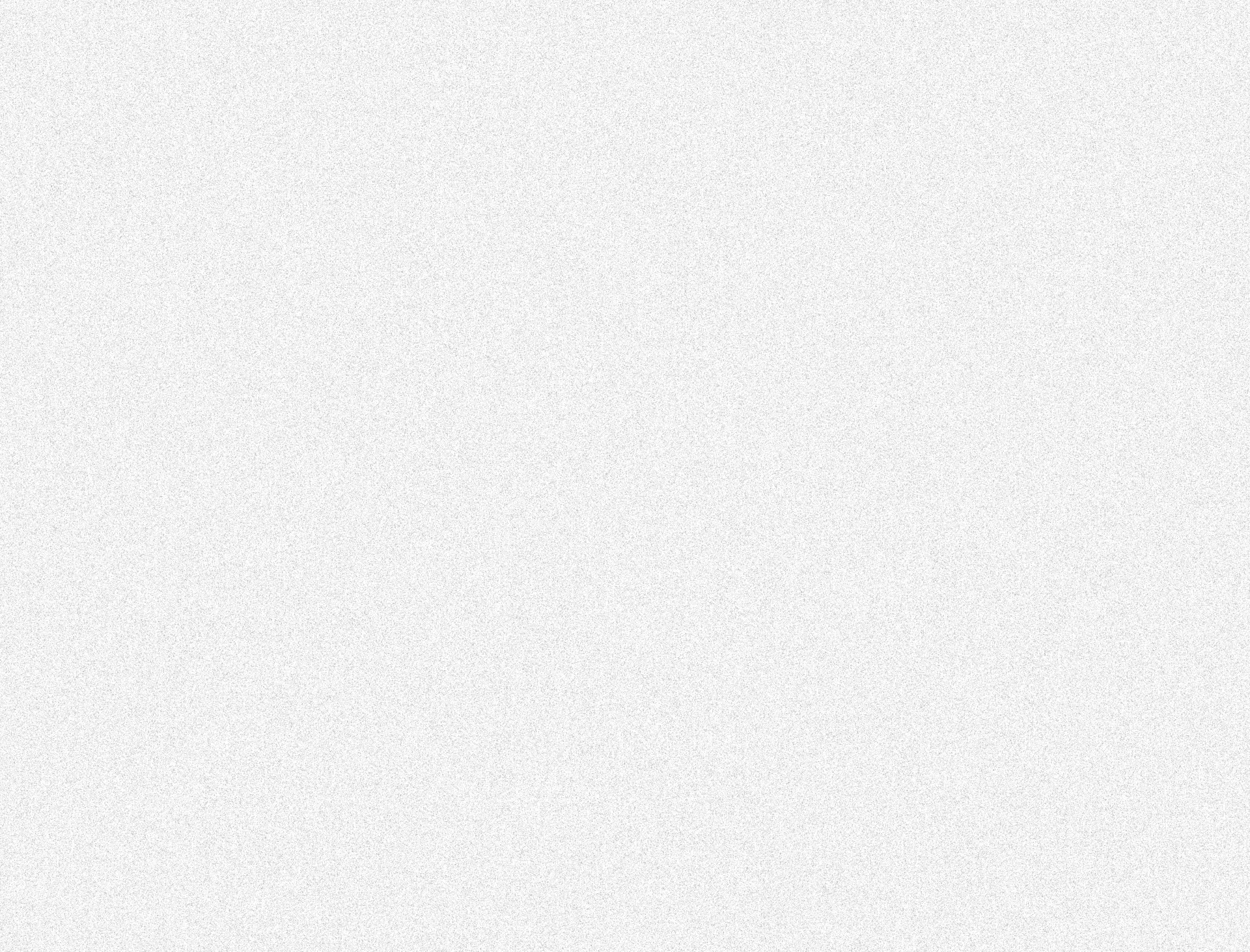 Our Approach
The redefined logo for Efficient Home Services combines the key elements of their business: efficiency, represented by the letter "e"; solar energy, represented by the brightly-shining sun; and forward progression, represented by diagonal lines.
What's Next