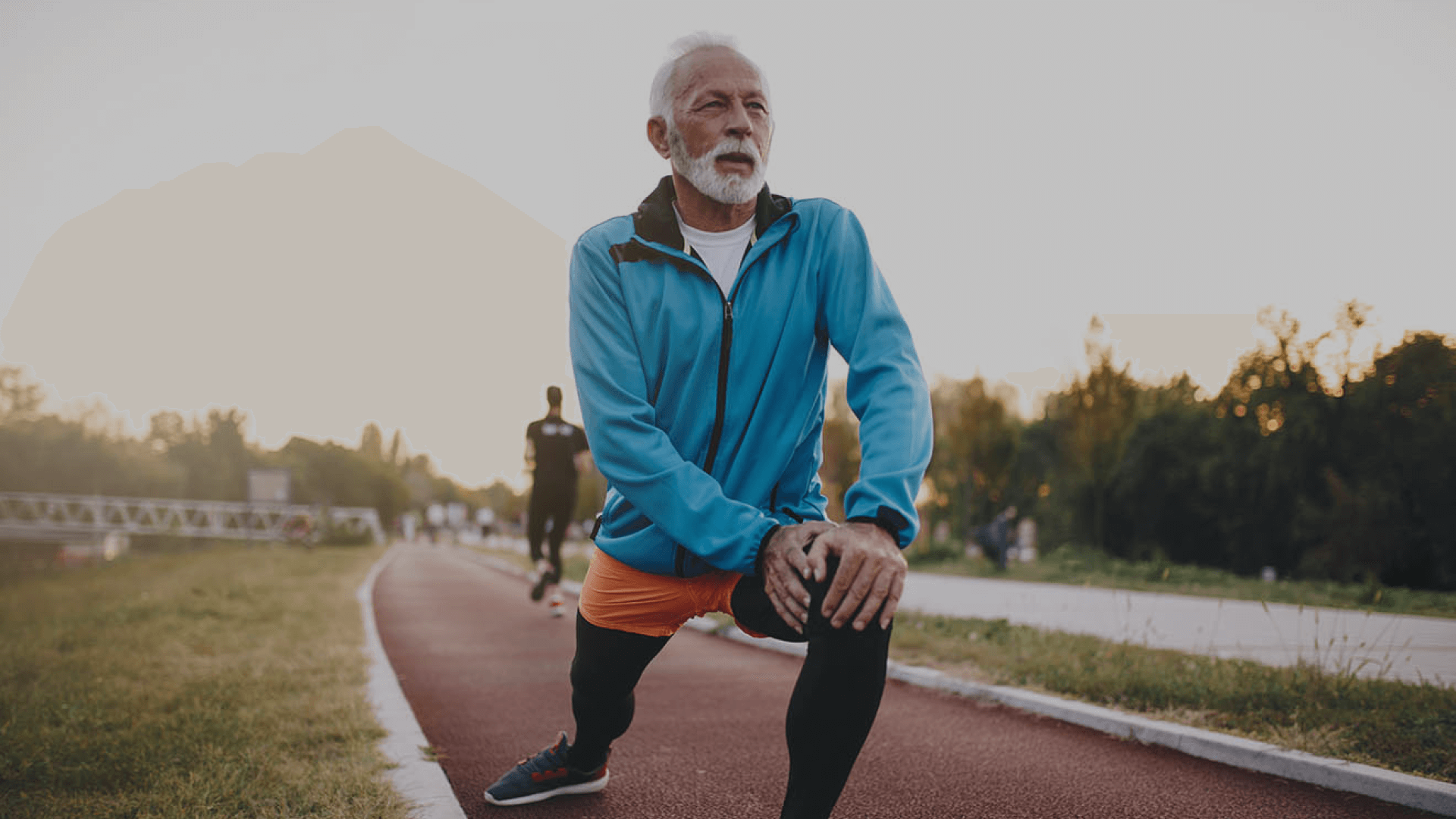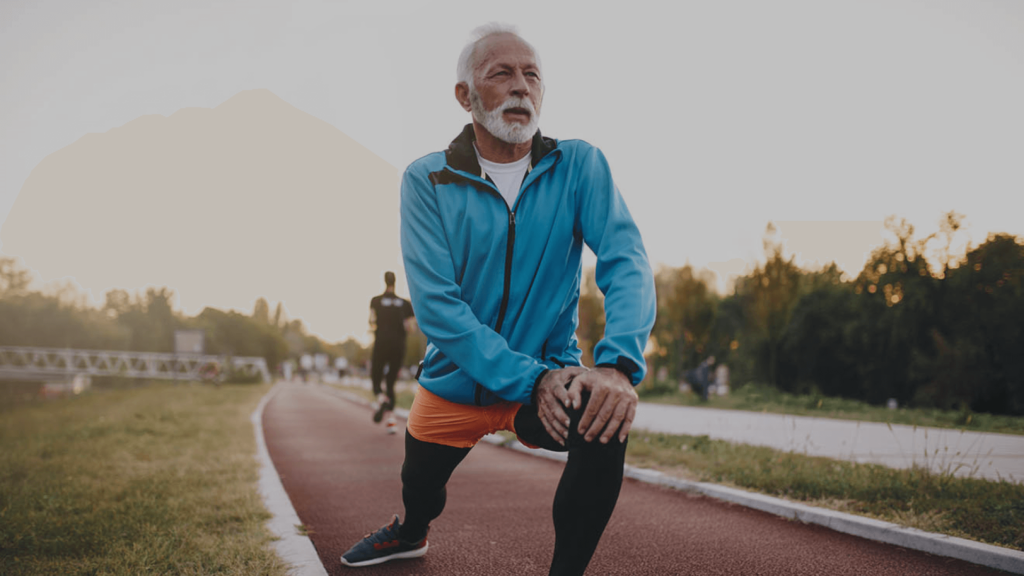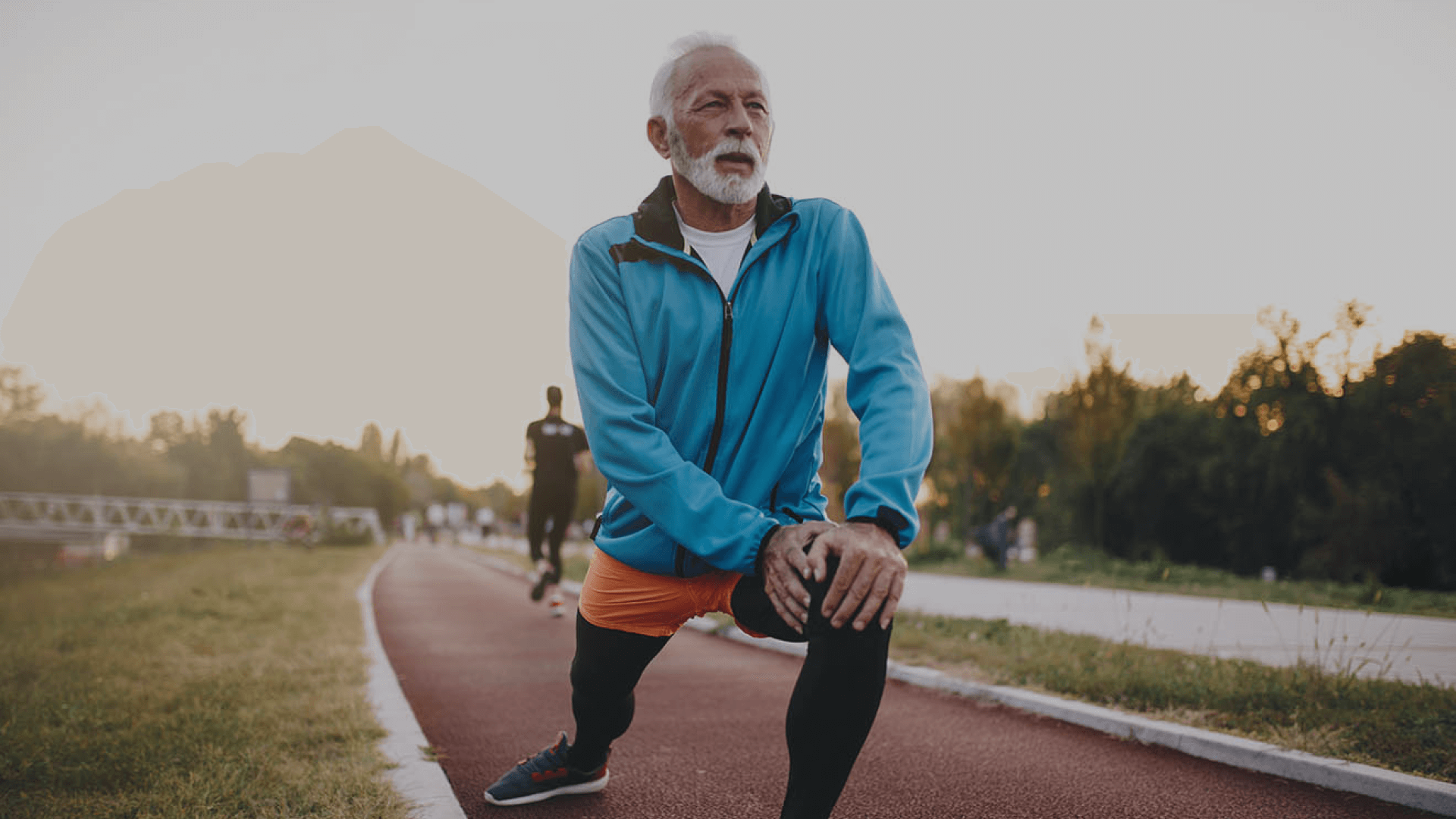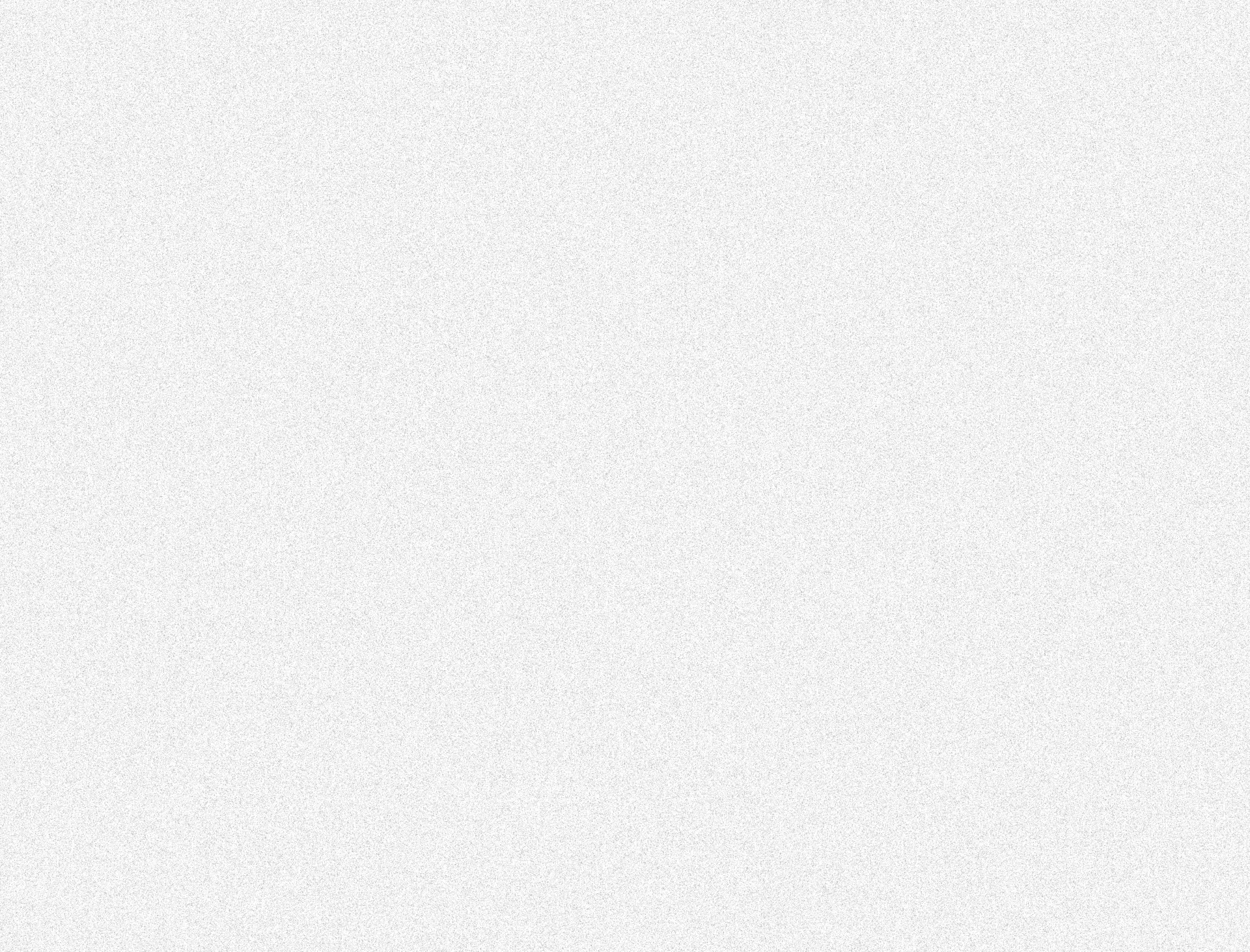 The What
Redefining the legacy of Sports Medicine.
The Hughston Clinic wanted to bring its world-renown Orthopaedic care to the crowded Florida market. Despite being founded by Dr. Jack Hughston, the undisputed creator of the field of Sports Medicine, initial campaigns within their six Florida clinics did not garner the market share they sought after.
Hughston Orthopedic Clinic focuses on providing patients with the highest level of quality treatment for musculoskeletal injury and disease. They came to 321 for a comprehensive brand positioning audit and campaign strategies in order to establish their dominance of market share throughout Central Florida.
Client Playbook
Brand Positioning
Campaign Strategies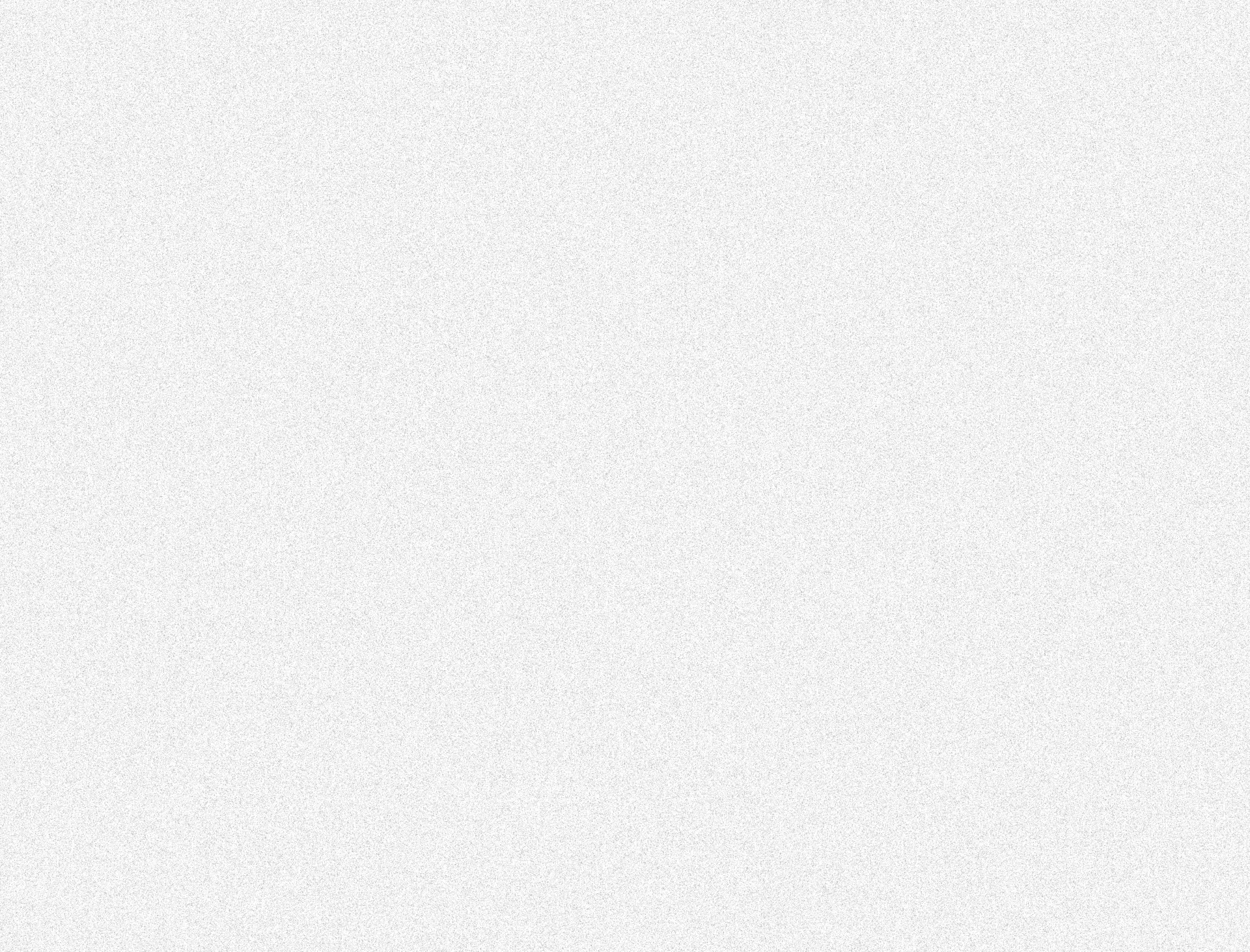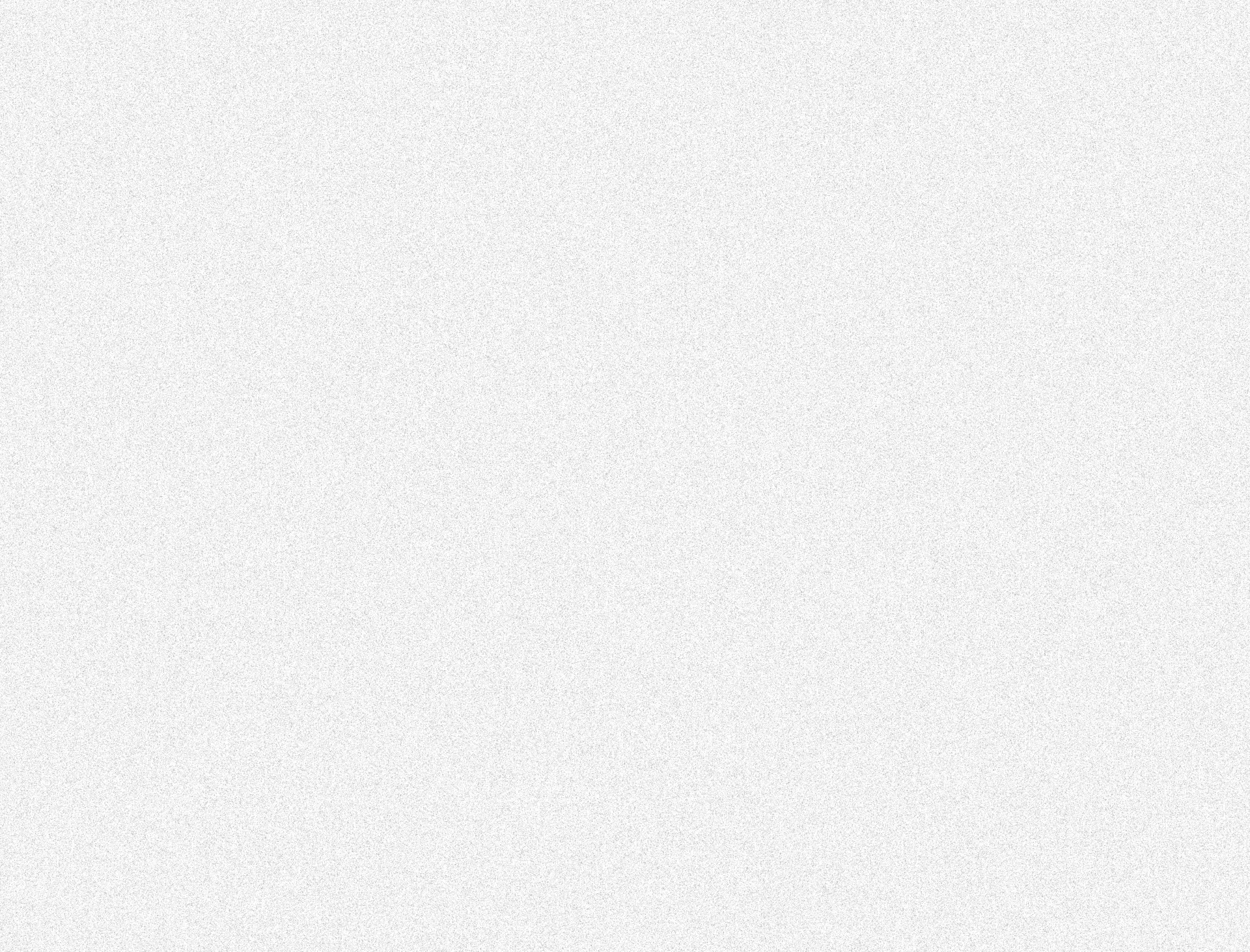 Our Approach
Facilitating extensive first and third party research is the basis of validating and elevating a brand in any market. Through site visits, interviews, surveys, competitor audits, published industry reports and proprietary demographic data, we are able to deeply understand the organization, caregivers, and future patients.
The Results
Produced three, deployment-ready campaign concepts.
Clarified the use of "legacy" throughout the brand.
Developed a response to competitor landscape.
What's Next